Friday Nite Videos | July 30, 2021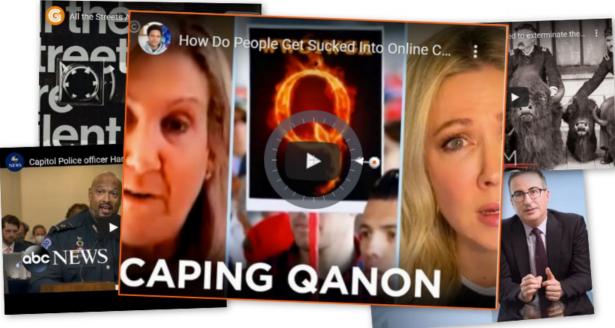 To view an video, click an image below,
Housing Discrimination | John Oliver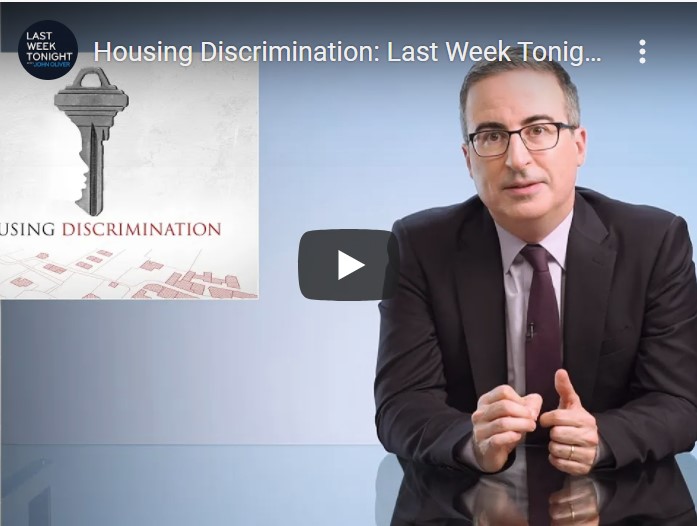 John Oliver breaks down the long history of housing discrimination in the U.S., the damage it's done, and, crucially, what we can do about it.
All the Streets Are Silent | Trailer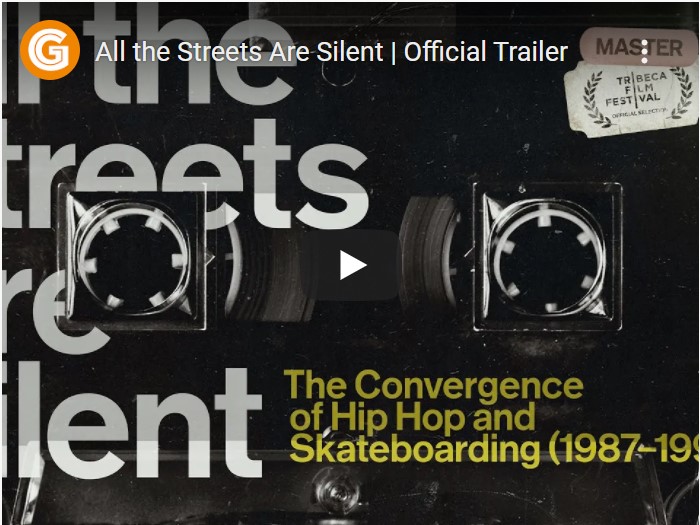 Narrated by Zoo York co-founder Eli Gesner with an original score by legendary hip-hop producer Large Professor (Nas, A Tribe Called Quest), All the Streets Are Silent brings to life the magic of New York in the 80s and 90s that laid the foundation for modern street style. In theaters July 23.
Capitol Police Officer Harry Dunn Recalls Racial Abuse During Jan. 6 Riot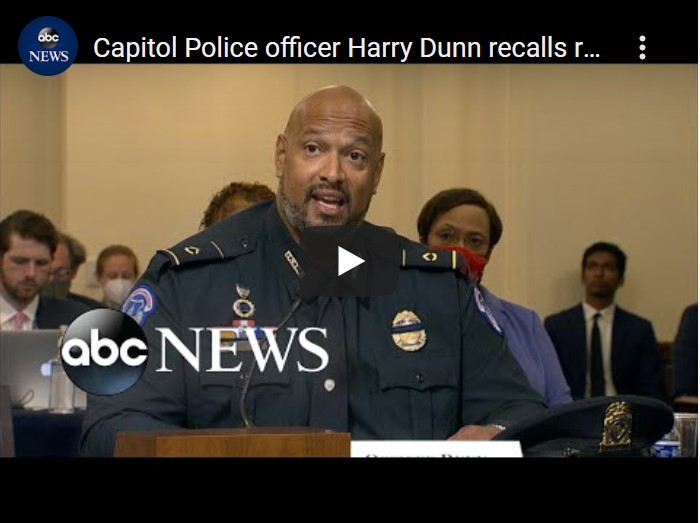 "You all tried to disrupt democracy that day. You failed," Dunn said.

How Do People Get Sucked Into Online Conspiracies… and Find a Way Out?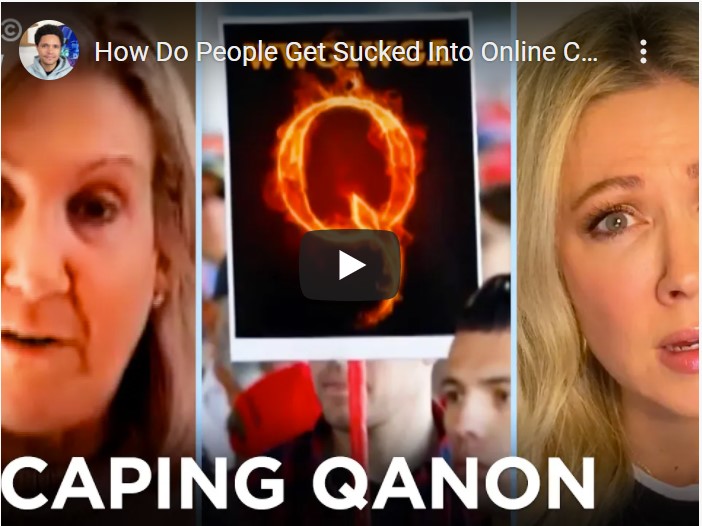 A Bernie supporter and Biden voter in QAnon? Desi Lydic sits down with a former online conspiracy theorist to discuss the appeal of conspiracy groups to people across the political spectrum and the path to getting out. #DailyShow #DesiLydic #QAnon
Why the US Army Tried to Exterminate the Bison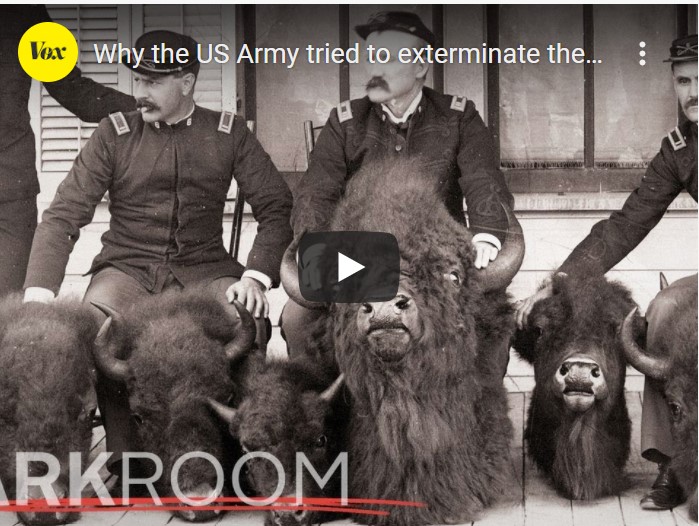 And then took credit for "saving" them.