Friday Nite Videos | February 25, 2022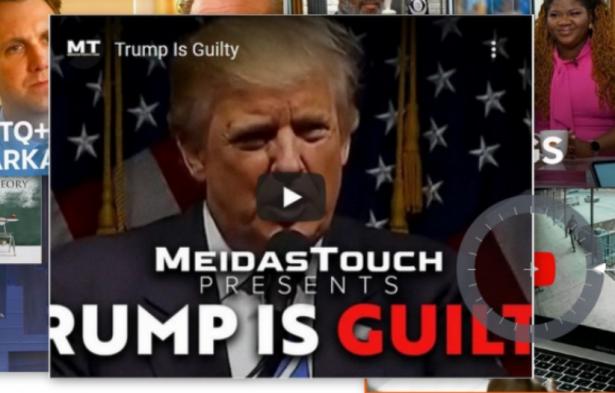 To view an video, click an image below,
Critical Race Theory | John Oliver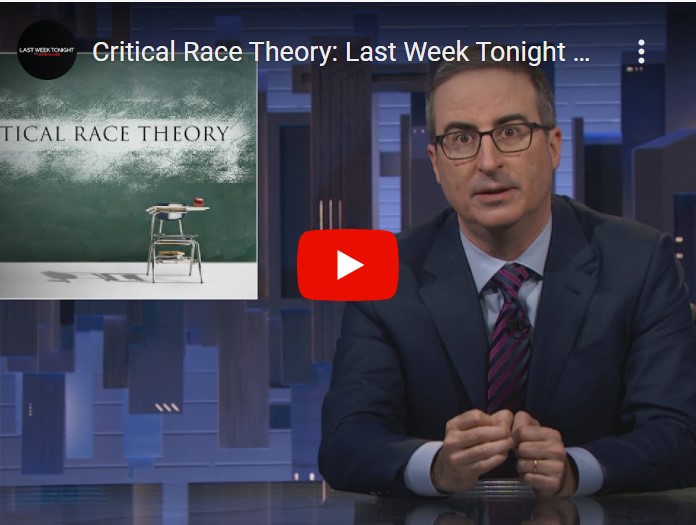 John Oliver explains what critical race theory is, what it isn't, and why we can expect to hear more about it in the coming months.
How an Election Conspiracy Theory Led Back to Georgia Cops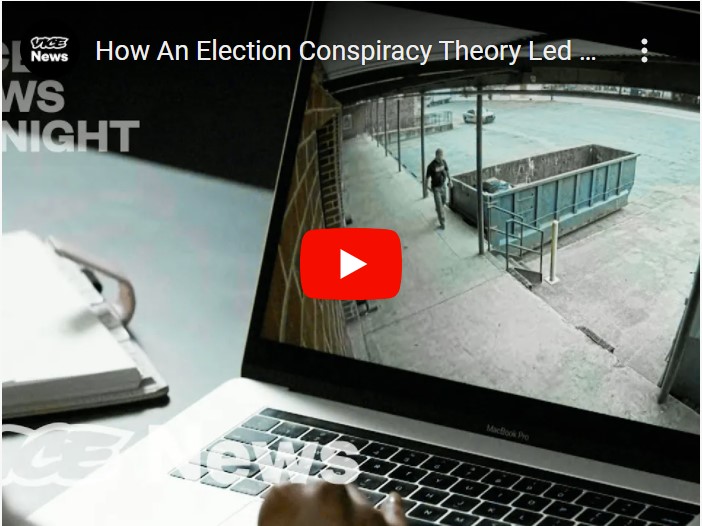 In May 2021, an alarm was triggered at an elections warehouse in Fulton County, Georgia. The story of the alleged "break-in" went viral on right-wing media and even got the attention of former President Trump. We got the security footage of that day to see what really happened.
Trump Is Guilty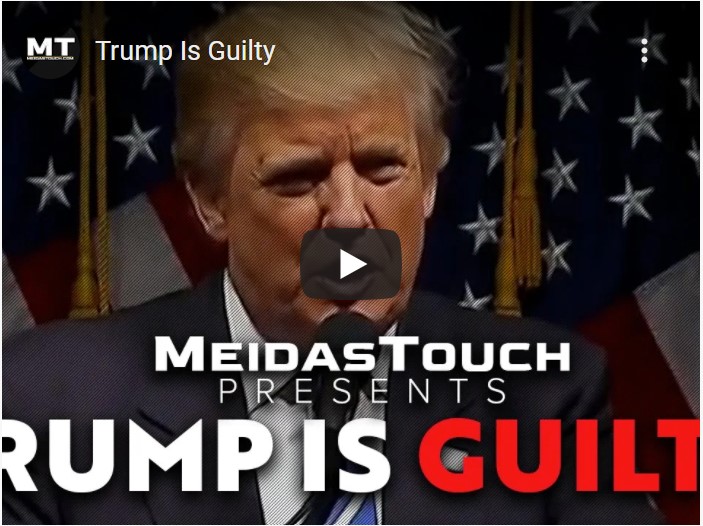 Fifth Amendment? By his own admission, Trump is guilty.

Lincoln's Dilemma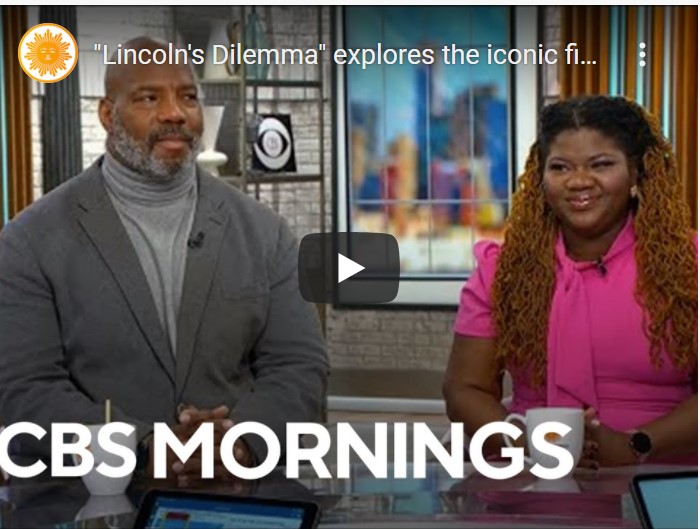 Jelani Cobb, an executive producer of Lincoln's Dilemma, and historian Kellie Carter Jackson discuss Lincoln's legacy, his relationship with abolitionist Frederick Douglass, and how the series relates to today.
The Fight for Anti-LGBTQ+ Rights in Arkansas | The Daily Show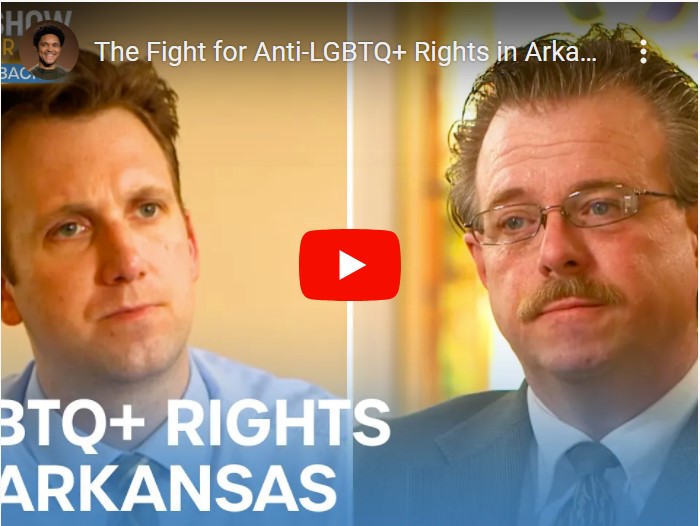 An anti-discrimination ordinance passed in Eureka Springs, Arkansas, but some Christian members of the community claim it actually endorses discrimination.