Friday Nite Videos | December 23, 2022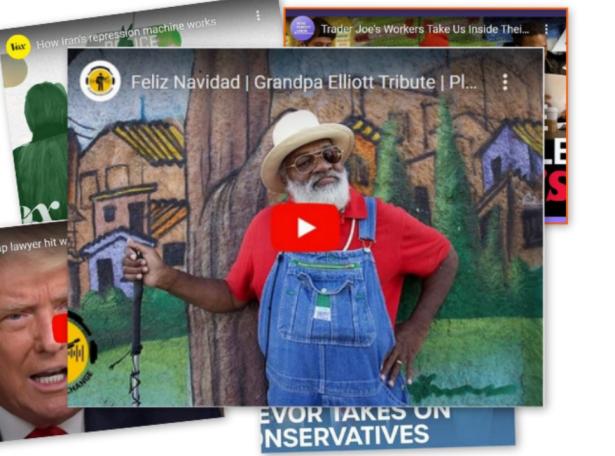 To view an video, click an image below,
The Best of Trevor Taking on Conservatives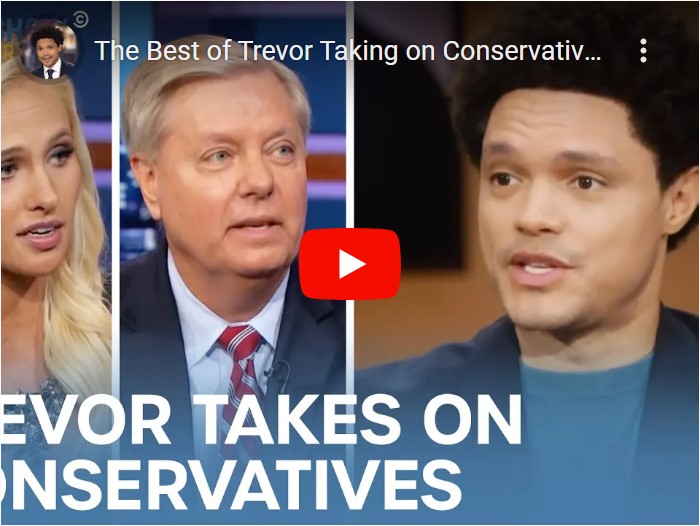 During his seven years as Daily Show host, Trevor Noah sat down with high-profile 'conservatives' such as Lindsey Graham and Chris Christie. A fond look back.
How Iran's Repression Machine Works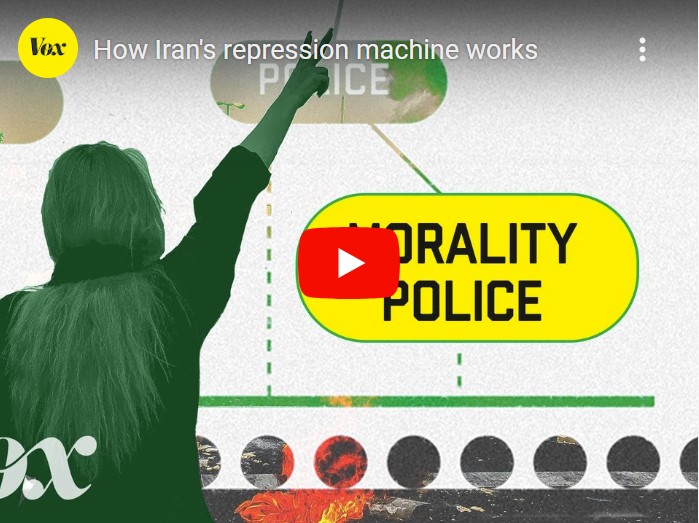 And the protesters rising up against it.

Feliz Navidad | Grandpa Elliott Tribute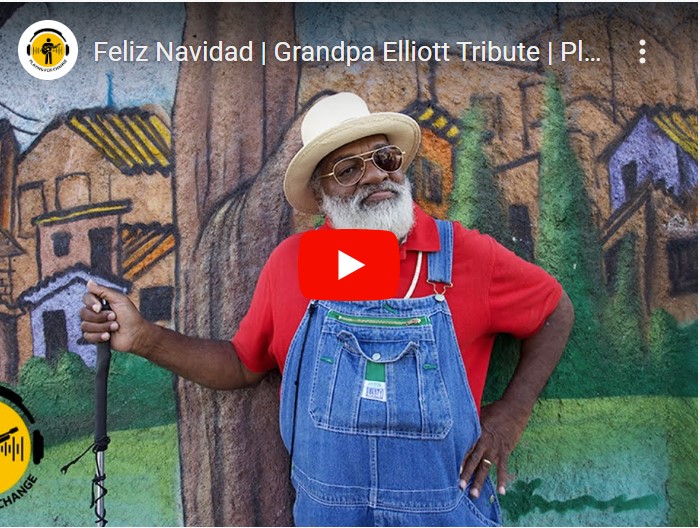 Join us in remembering his impactful journey from singing on the streets of New Orleans for 65 years, to performing in over 25 countries around the world!
Inside Trader Joe's Workers' Fight for a Union Contract

Trader Joe's is sabotaging negotiations. TJ workers take us inside their fight for a contract with the "progressive" company.
Trump's White House 'Ethics' Lawyer Is in Very Big Trouble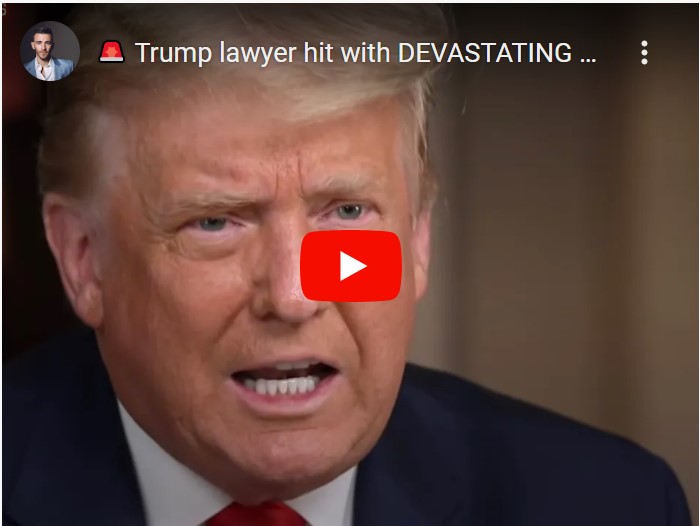 Glenn Kirschner joins The Legal Breakdown to discuss the bombshell reporting that Trump's White House ethics lawyer counseled Cassidy Hutchinson to mislead the committee and what the consequences are.