We're Happy To Have Readers Who Don't Donate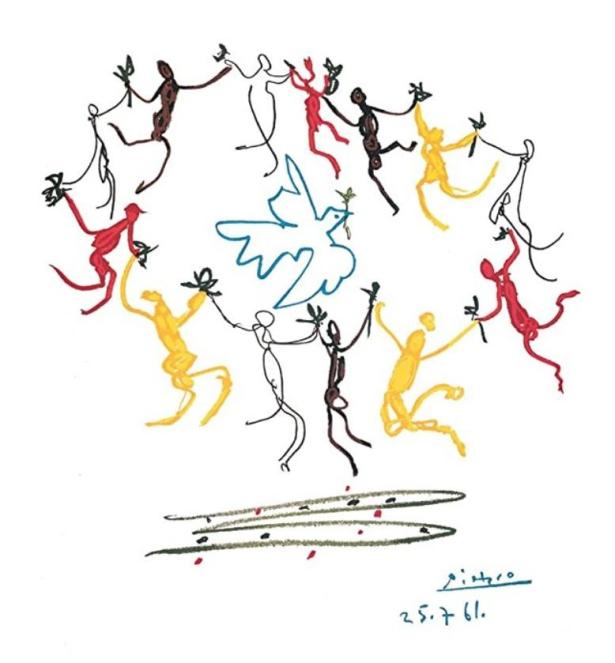 Dear Portside Reader,
We are happy to have many Portside readers who do not donate money for this project. If you're one of them, we hope you continue to enjoy this material and put it to good use. We're happy to share material with you because we share values and visions.
If you've already contributed to our fund appeal, thanks a million (which is way more than we get). 

If you're thinking about contributing to Portside, here are a few fun facts to weigh:
If every Portside reader contributed just $1, it would cover all of our costs for a year.
Not a single dollar of contributions goes to staff costs. This is an all-volunteer project. But …
… when readers do contribute, no matter how little, we feel really good about it. The uplift is better than a monetary reward. It reinforces our conviction that we're in this struggle to achieve a better world together with lots of like-minded people, and that is the only guarantee of success.
We send out what we believe to be interesting and useful information every day, no matter the twists and turns of events. We try to stay on course. We send very few fund appeals. We are winding down our annual fund appeal. Promise.
You can also contribute to Portside by sending us material or by introducing a friend or coworker. 
 
A luta continua,
The Portside collective,
Judy Atkins, Mark Brody, Peter N. Carroll, Barry Cohen, David Cohen, Ira Cohen, Jeannette Ferrary, Marti Garza, Greg Heires, Geoffrey Jacques, Will Jones, Maureen LaMar, Stephanie Luce, Ray Markey, John P. Pittman, Natalie Reuss, Nan Rubin, Meredith Schafer, Jay Schaffner, Kurt Stand, Ethan Young
Checks should be made payable to PORTSIDE and sent to:
Portside
355 Eighth Avenue #1J
New York, NY 10001-4839