Friday Nite Videos | April 21, 2023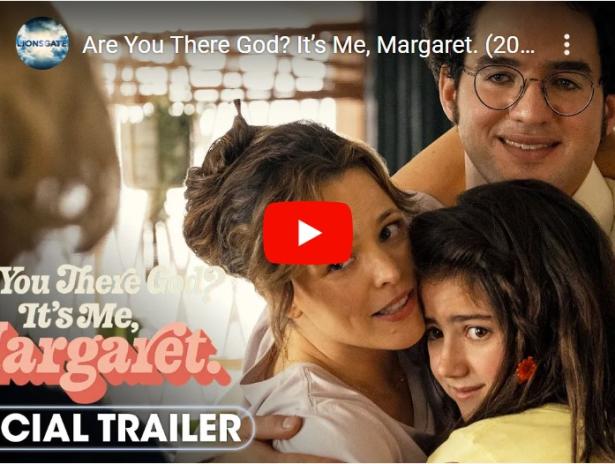 To view an video, click an image below,
AOC & Jordan Klepper on Trump, Clarence Thomas & Ending Violence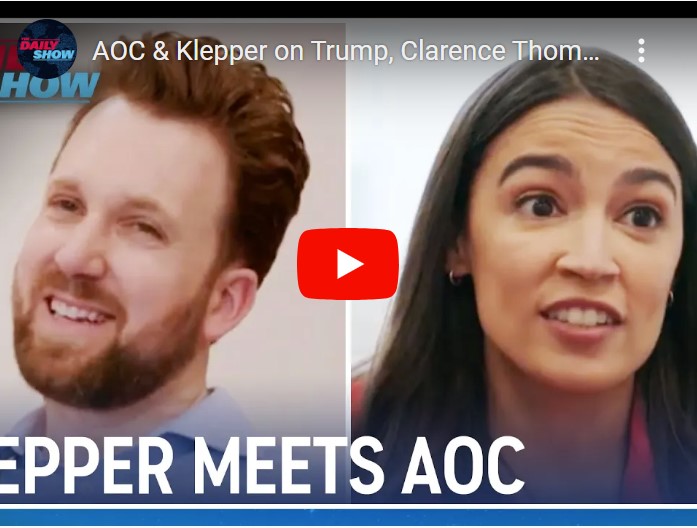 They meet at Jacobi Medical Center in the Bronx to discuss a program that addresses violence as a public health issue, Clarence Thomas, abortion rights, and Donald Trump's indictment.
Here's Why Writers Are Ready to Shut Hollywood Down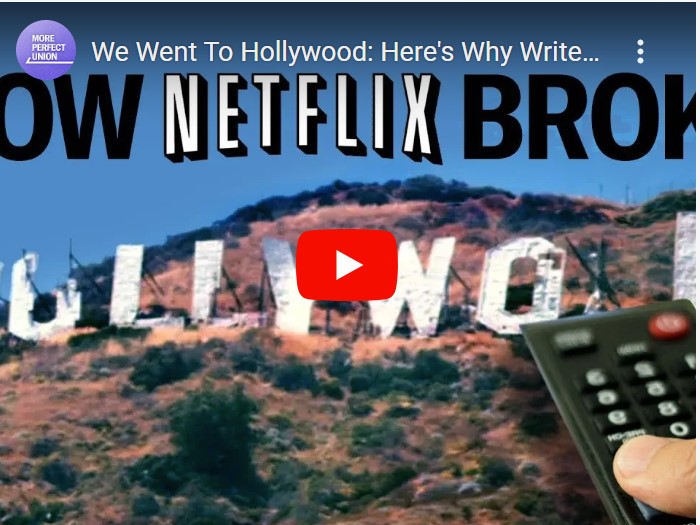 We spoke to writers behind hit shows like Abbott Elementary and Containment to understand why Hollywood writers may go on strike.
Are You There God? It's Me, Margaret. | Movie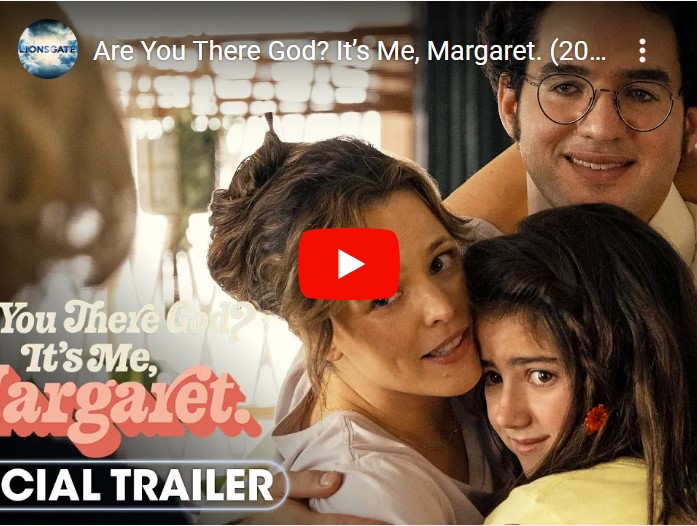 Are You There God? It's Me, Margaret. Only in theaters April 28, 2023. Starring Rachel McAdams, Abby Ryder Fortson, Elle Graham, Benny Safdie, and Kathy Bates
Paul Robeson Testifying Before HUAC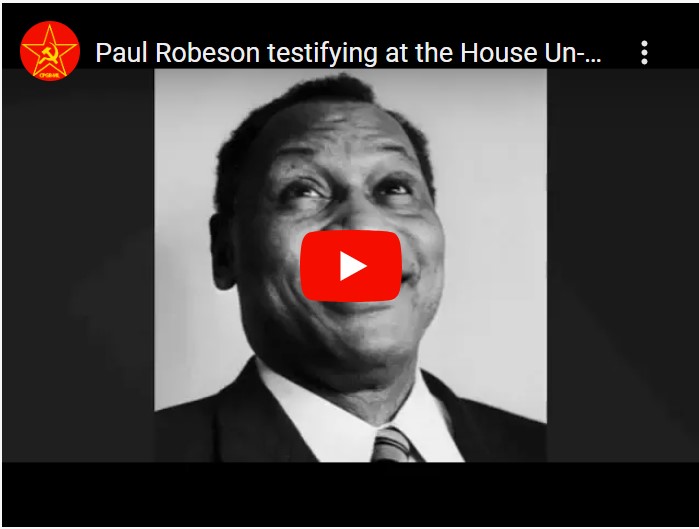 James Earl Jones re-enacts Paul Robeson's testimony before the House Committee on Un-American Activities
Farmworkers | John Oliver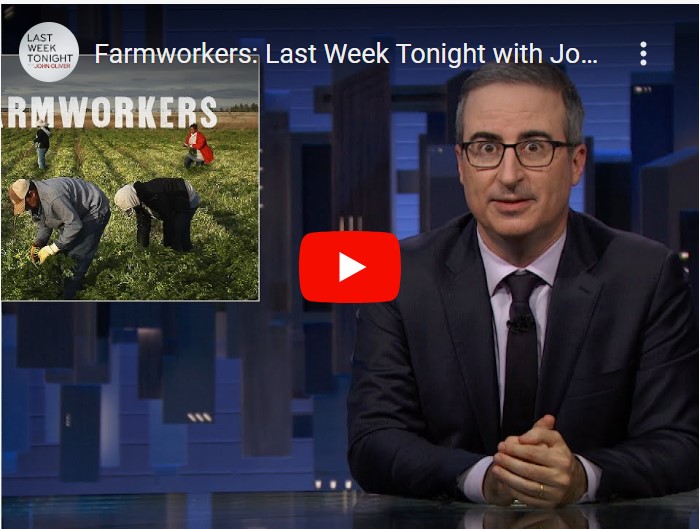 John Oliver discusses the conditions farmworkers face, how we've failed to protect them, and the Jolly Green Giant's body hair.