Friday Nite Videos | July 21, 2023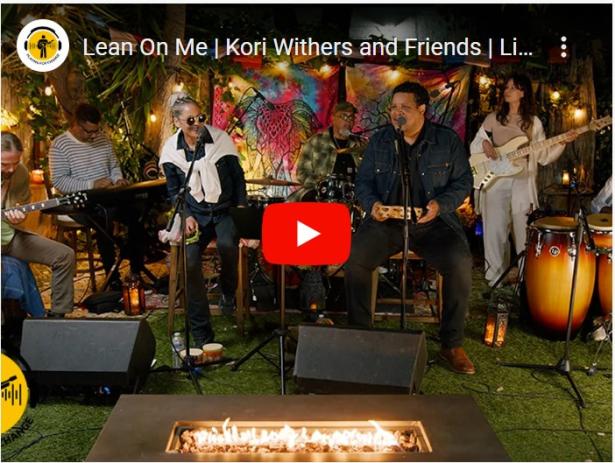 To view an video, click an image below,
Lifting the Fog: The Bombing of Hiroshima and Nagasaki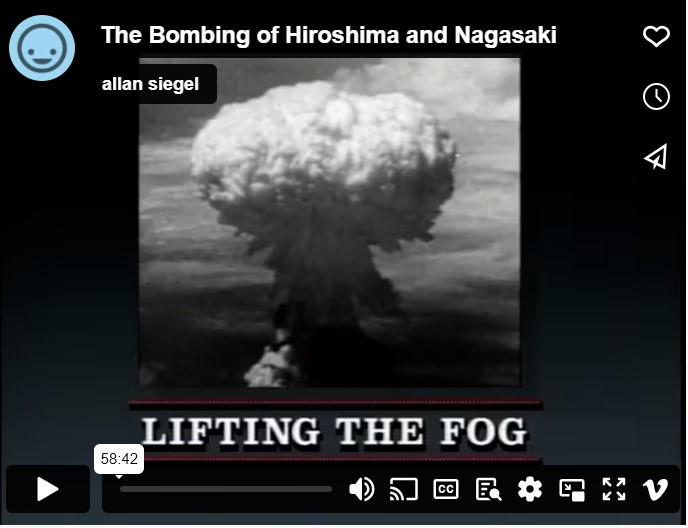 The Bombing of Hiroshima and Nagasaki, from Allan Siegel, tells the story behind the atomic bomb and the decision to use it against Japan. It includes interviews with Gar Alperowitz ("The Decision to Use the Atomic Bomb") and re-enactments of the decision making process.
Lean On Me | Kori Withers and Friends | Playing for Change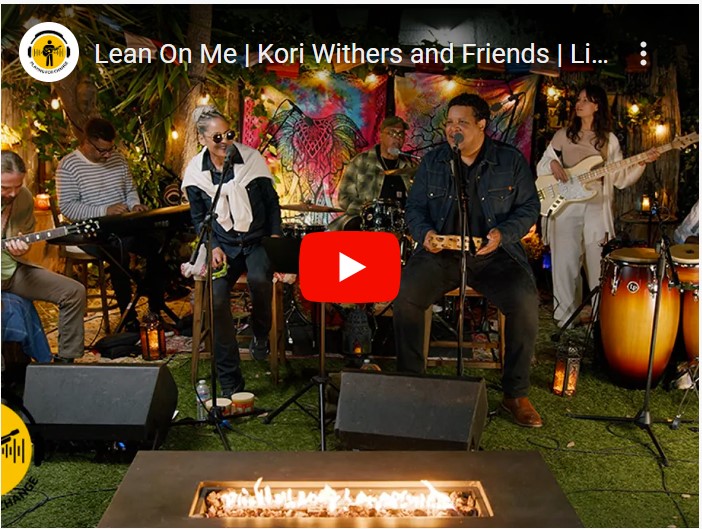 Kori channels her father Bill Wither's spirit, evoking the song's timeless message of unity, compassion and the power of human connection.
Oppenheimer | Movie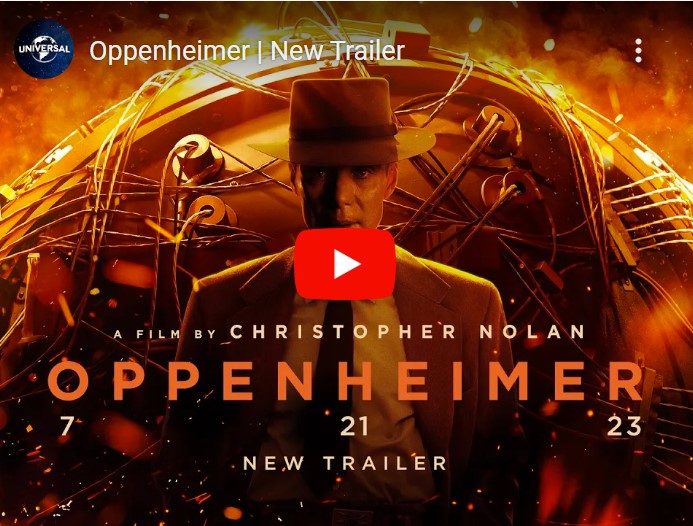 Written and directed by Christopher Nolan, based on the Pulitzer Prize-winning book American Prometheus, Oppenheimer thrusts audiences into the paradox of risking destroying the world in order to save it

JFK Jr. Was Killed in 1999 ... Or Was He?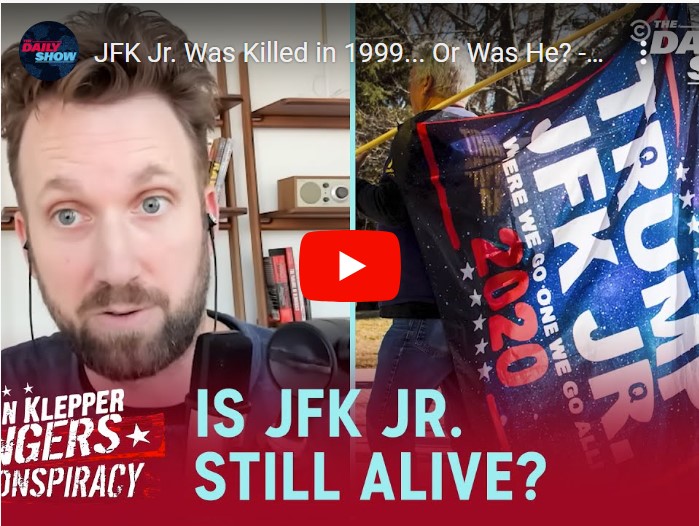 Jordan Klepper digs deep into this conspiracy theory that's circulating at Trump rallies and the larger MAGA world: is JFK Jr. still alive?
How Streaming Caused the TV Writers Strike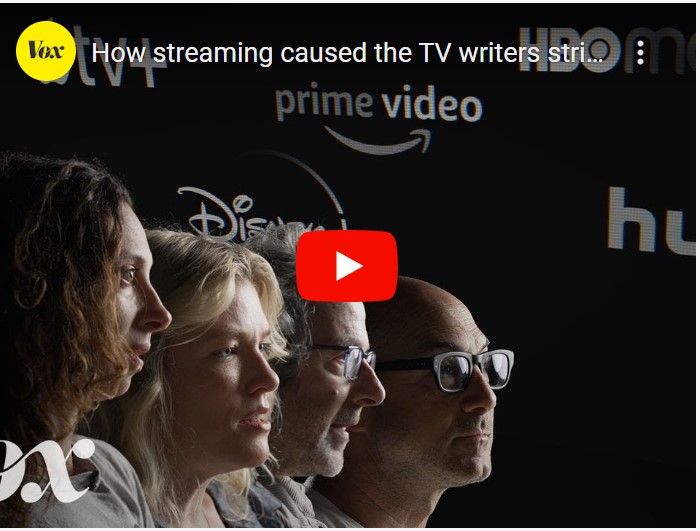 We interviewed four television writers and showrunners about how streaming has changed how they work, how their incomes have taken a hit, and why it has become harder than ever to build a career.