Friday Nite Videos | September 1, 2023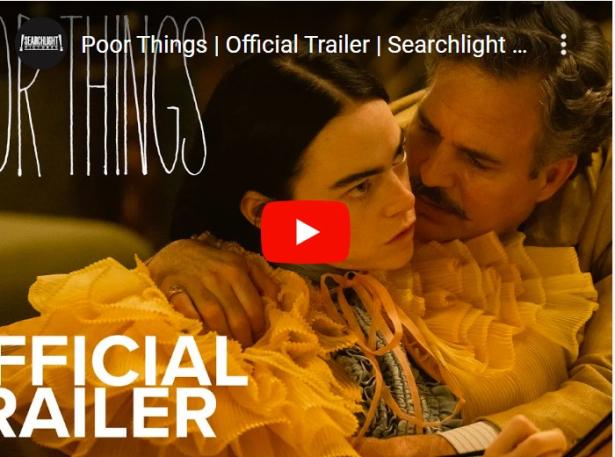 To view an video, click an image below,
How Ron DeSantis Let Billionaires Destroy Florida

DeSantis has raked in millions—and even a golf simulator—from corporate interests, while stripping protections from renters and letting insurance & utility companies hike rates.
Jamie Raskin on Trump's Possible Disqualification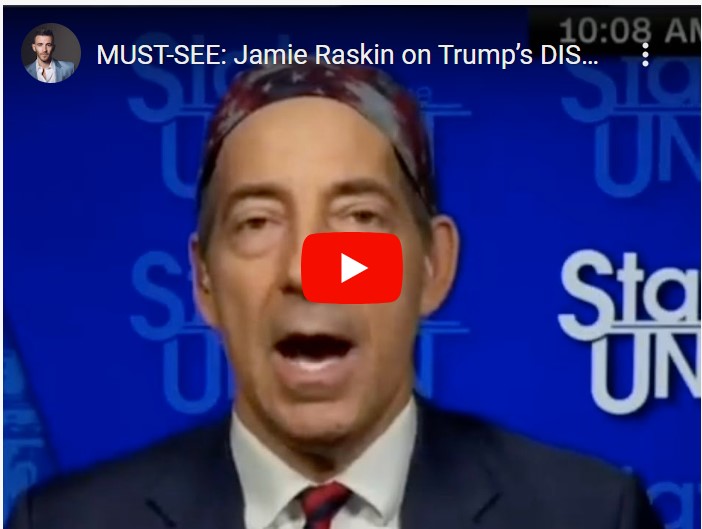 The 14th Amendment bars anyone who violates an oath to the Constitution by subsequently aiding insurrection.
Poor Things | Movie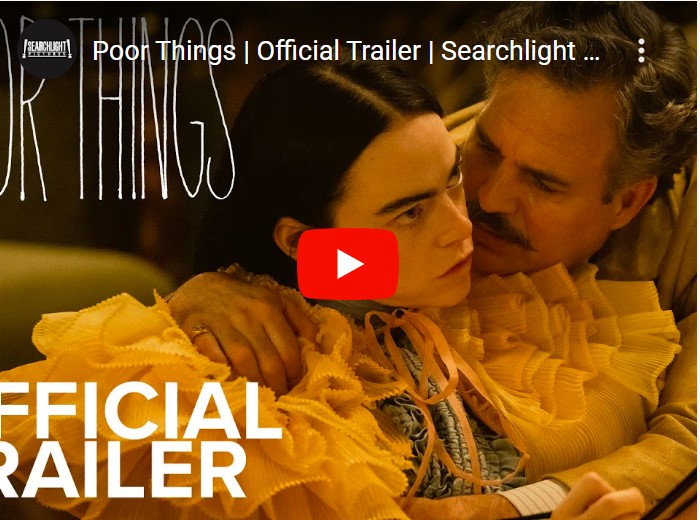 A 21st century feminist fantastical retelling of Frankenstein's monster. With Emma Stone, Mark Ruffalo, Willem DeFoe, Ramy Youssef. In theaters Sept. 8.

Adam Driver talks SAG Strike, Netflix and Amazon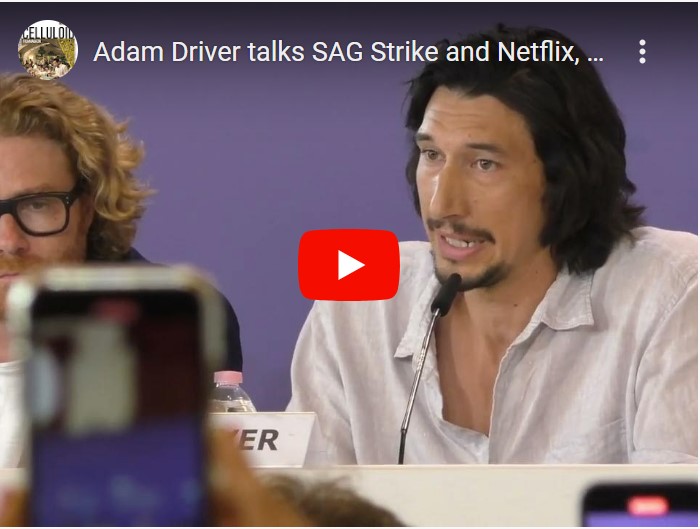 Adam Driver talks SAG Strike and Netflix, Amazon at Ferrari press conference in Venice
AI Finally Beats Humans at a Real-life Sport — Drone Racing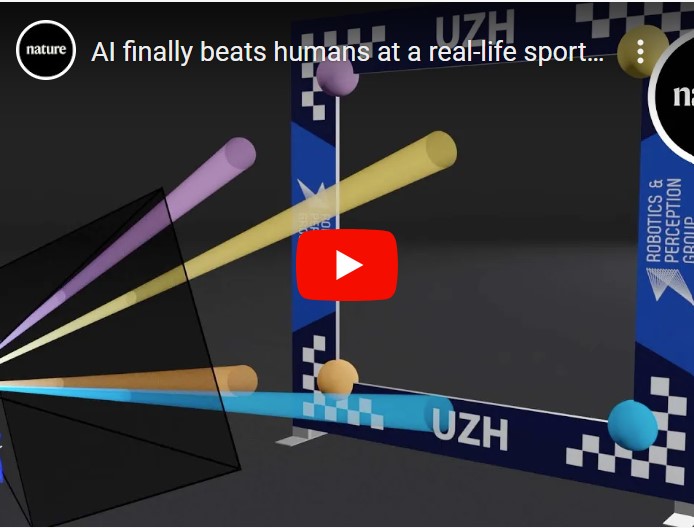 For the first time an AI pilot has beaten champion-level humans at drone racing.