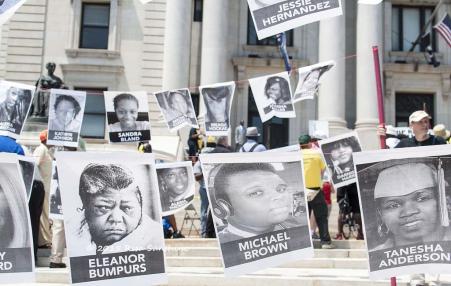 "Dismantle structures and systems designed and shaped by enslavement, colonialism and successive racially discriminatory policies and systems."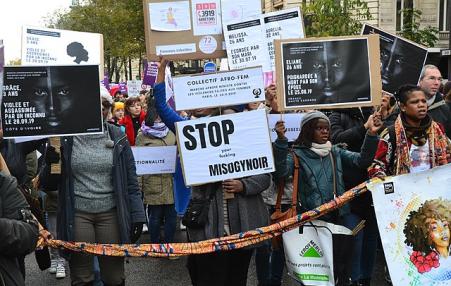 Prosecutors' offices deal in punishment, not healing, prevention or justice.
I have lived it and I have suffered through it and I know that when people say "get in line," there is no line. I am here to try to change the system so that people have a pathway and if they choose to become a citizen, they can.
Subscribe to anti-blackness