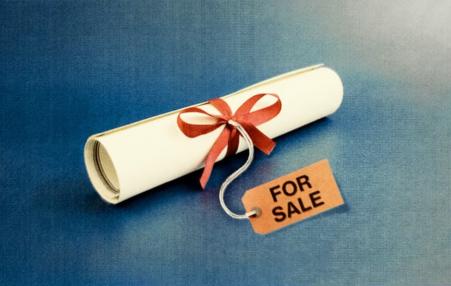 President Biden's loan-forgiveness plan offers younger Americans the same benefits that Boomers have been afforded all along.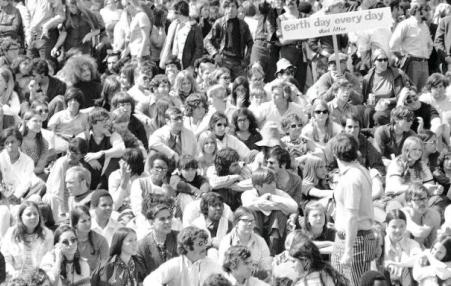 Our new organization, Third Act, is mobilizing the generation with the most political and economic influence to fight for a working climate and a working democracy.
labor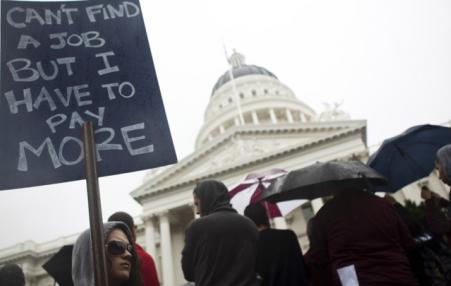 Millennials are already in debt and without savings. After the next downturn, they'll be in even bigger trouble.
Subscribe to Baby Boomers