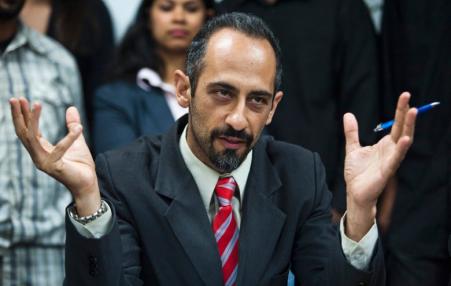 Darius Charney, who sued NYC for years, tells his side of the story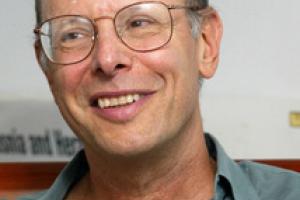 We lost one of the great social justice warriors of our time, Michael Ratner. While a law student at Columbia University in 1968 this empathy and compassion helped him find his political focus during student protests against the Vietnam War. "[E]vents like this created the activists of the generation and I never looked back; I declared that I was going to spend my life on the side of justice and non-violence."
Center for Constitutional Rights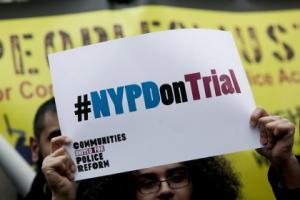 In a landmark decision today, a federal court found the New York City Police Department's highly controversial stop-and-frisk practices unconstitutional. Today is a victory for all New Yorkers. After more than 5 million stops conducted under the current administration, hundreds of thousands of them illegal and discriminatory, the NYPD has finally been held accountable. It is time for the City to stop denying the problem and work with the community to fix it.
Subscribe to Center for Constitutional Rights