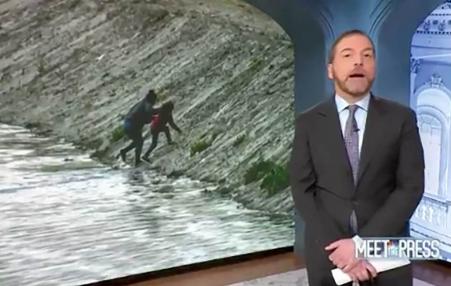 The media are a culture war battlefield. Domestic and foreign policy too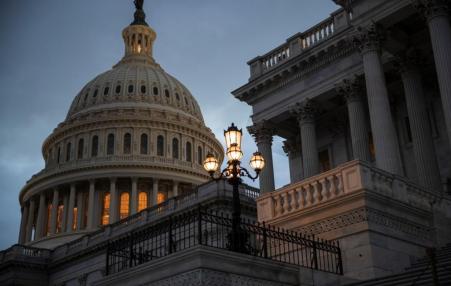 Time is short and the risks of failure are high, but Democrats have no choice except to proceed. The anonymous whistle-blower's complaint that the House Intelligence Committee released is a straightforward and clearly written document.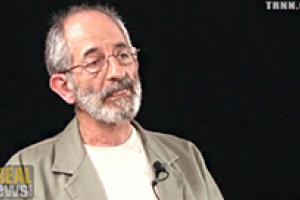 Colombian autoworkers take fight to the U.S.
Subscribe to Cover-ups