books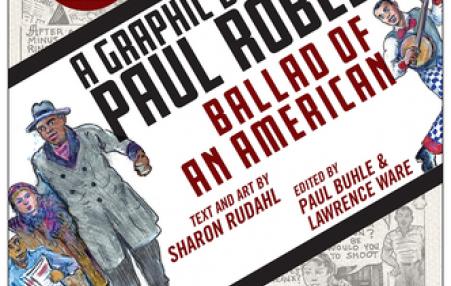 This book on Paul Robeson is the first-ever to be presented as a graphic biography.
books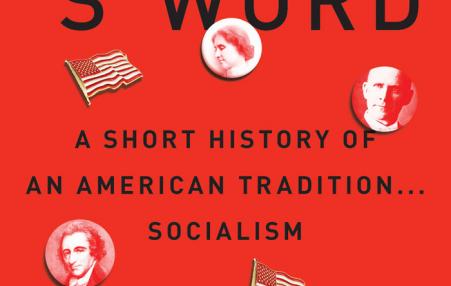 This book, first published in 2011, remains useful in this time of renewed popularity for socialist ideas. As reviewer Terry pointed out when the book was first published, it is an informative treatment of its topic, despite its weaknesses.
books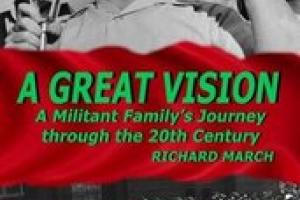 A writer tells the story of his left wing family. Reviewer Scipes takes us on a tour.
Subscribe to History of the Left