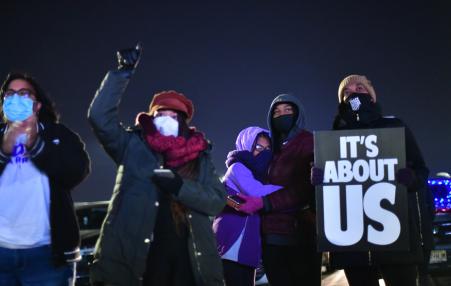 First inventory of the election from hell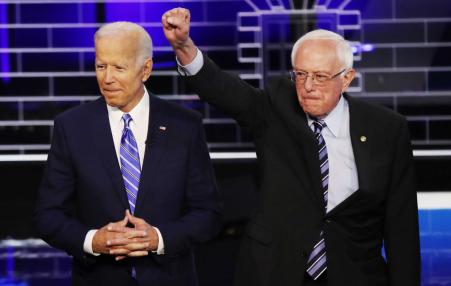 The unity task forces could have a big hand in shaping Democratic policy in 2020. Here's who's on them.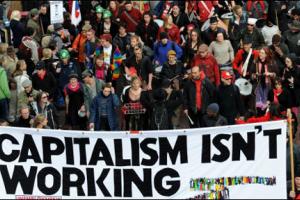 In a bleak year filled with bad news, people from Edward Snowden to Elizabeth Warren were brave enough to shake up the establishment. "Fighting the power," as people used to say, is no easy task. Victories are hard to come by and can quickly slide away because the power establishment of money, lobbying, lawyers, PR machines and out-and-out corruption are like Neil Young's rust: they never sleep.
Subscribe to Juan Gonzalez