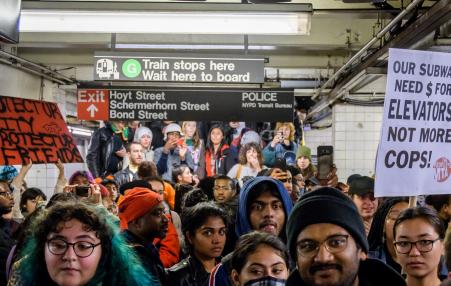 Corruption on top, rebellion on the bottom, and Bernie on the ballot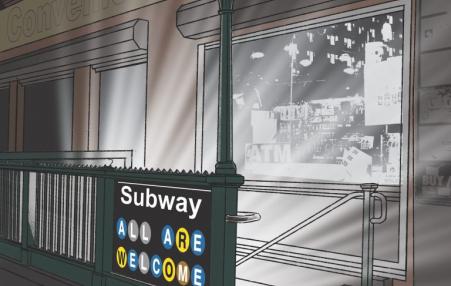 Imagine a transit system where there are no turnstiles, minimal police presence because cops aren't lurking around to enforce fares. Picture a subway and bus network that is free, open and functional because those who profit most from it pay for it.
labor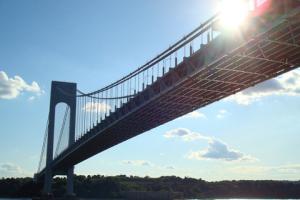 New York's Metropolitan Transit Authority refused to change its plans to spend $34 million on Chinese steel to repair the Verrazano-Narrows Bridge.
Subscribe to MTA