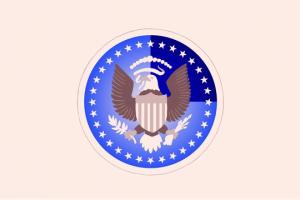 Ta-Nehisi Coates explores President Barack Obama's journey to the White House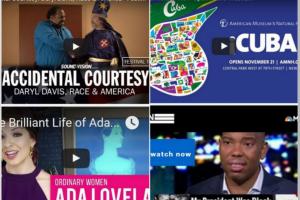 Daryl Davis, Race & America | Movie Trailer. Everybody Knows | Leonard Cohen. ¡Cuba! Exhibition Now Open. The Brilliant Life of Ada Lovelace #OrdinaryWomen. My President Was Black.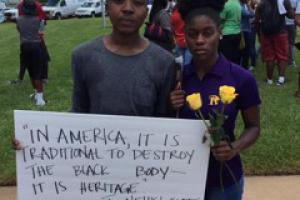 The permanence of racial injustice makes the struggle for the future necessary today, says James Forman Jr. Over the next few weeks, The Atlantic will be publishing a series of responses to Ta-Nehisi Coates's Between the World and Me. This is the first in a series. Readers are invited to send their own responses to hello@theatlantic.com, to follow along on Twitter at #BTWAM, or to read other responses to the book from Atlantic readers and contributors.
Subscribe to Ta-Nehisi Coates