labor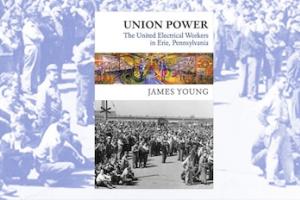 A book review: Union Power: The United Electrical Workers in Erie, Pennsylvania.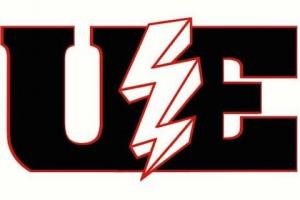 UE National President Peter Knowlton said that UE in the past had "withstood attempts by the U.S. government to silence us during the McCarthy era in the 1950s," and was "unbowed by the latest attempt of a surrogate of the Israeli government to stifle our call for justice for Palestinian and Israeli workers."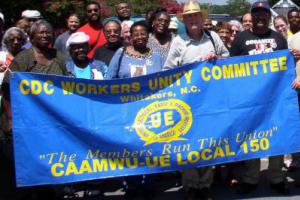 For 20 years workers at the Rocky Mount Engine Plant have worked with the United Electrical Workers (UE), using the minority union strategy to get management to hear their demands, address problems, and improve pay. They have fought for and won a wage scale, raises, and paid holidays—all through petitions, sticker days, and other group actions.
Subscribe to United Electrical Workers (UE)