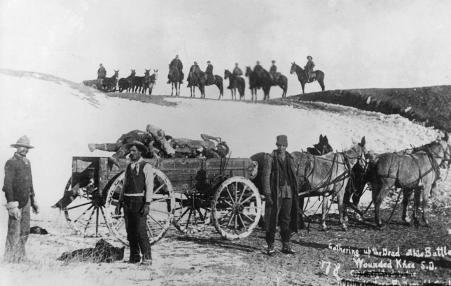 The president poked fun at a devastating massacre and reinforced racist, misogynistic stereotypes.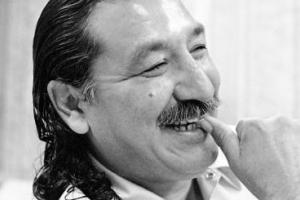 It is not too late for President Obama to grant clemency to Leonard Peltier, imprisoned for past forty years. Peltier was a member of the American Indian Movement (AIM), which promotes Native American rights. In 1975, during a confrontation involving AIM members, two FBI agents were shot dead. Peltier was convicted of their murders, but has always denied killing the agents. The judge who authored the decision denying a new trial, has since voiced support for his release.
books
The New York Review of Books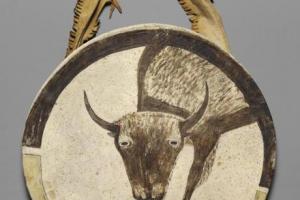 The compendious catalogue of a recent exhibit offers representations of art as practiced by numerous Plains tribes from first encounter with Europeans to their near decimation not only from military conquest and rough frontier justice but from European-spawned disease. Much of the work is likened to that of Italian painters of religious scenes during the Renaissance, which might be defined as the depiction of social life sustained by a sacred sacrifice of blood.
Subscribe to Wounded Knee