Friday Nite Videos -- August 23, 2013
To view a Friday Nite Video, click an image below,
---
A New Generation of Civil Rights Fighters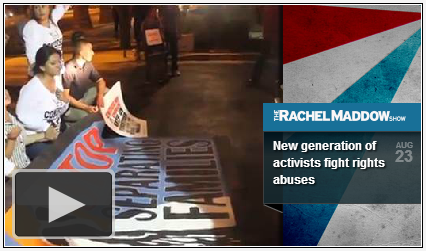 Rachel Maddow highlights a new generation of defenders against right abuses.

---
The Story of Gershwin, Harlem and the Blues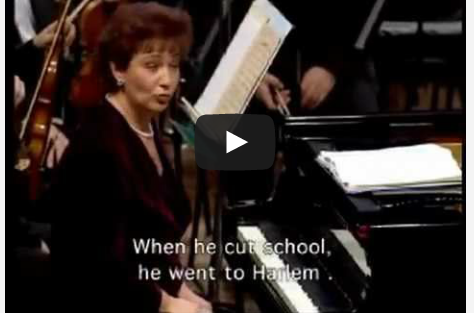 Israeli pianist Astrith Baltsan performs Gershwin's Rhapsody in Blue, explaining the inspiration of the music in the young Gershwin's fascination with Harlem blues.
---
Deport the Statue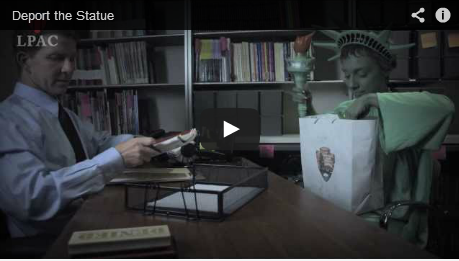 Do you think we should Deport the Statue of Liberty? Listen to her interview and vote.
---
Cracking the Codes: A Trip to the Grocery Store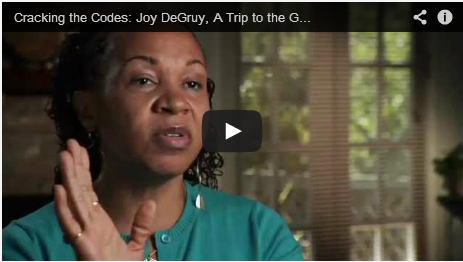 In this clip from the film Cracking the Codes: The System of Racial Inequity, author and educator Joy DeGruy shares how her sister-in-law uses her white privilege to stand up to systemic racial inequity. For more information on this film, go to www.crackingthecodes.org
---
When Comedy Went to School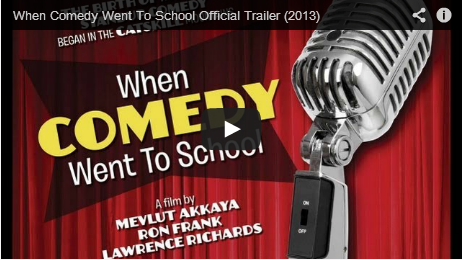 The documentary When Comedy Went to School tells the story of the Borscht Belt as an escape for Jewish immigrants and a laboratory of American comedy. Opens on July 31 in select theaters.
---
Richie Havens at Woodstock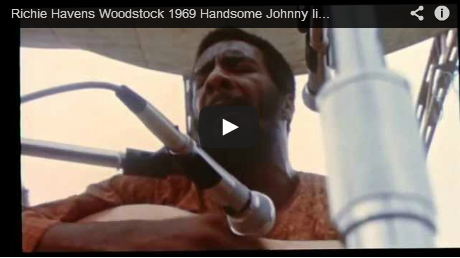 Richie Havens was the opening performer at Woodstock in 1969, and this was his first song. Havens died in April this year, and his ashes were scattered at Woodstock this week in a ceremony attended by over 1,000 people.