Friday Nite Videos -- Feb 21, 2014
To view a Friday Nite Video, click an image below,
Ellen Page at Time to Thrive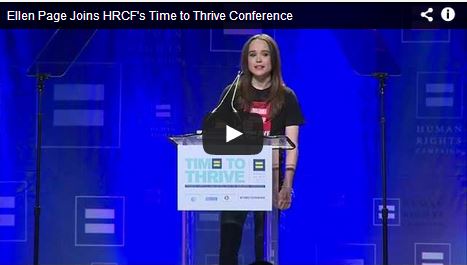 On Friday, February 14, actress Ellen Page speaks to the Time to Thrive conference about the brave decision to live openly and authentically.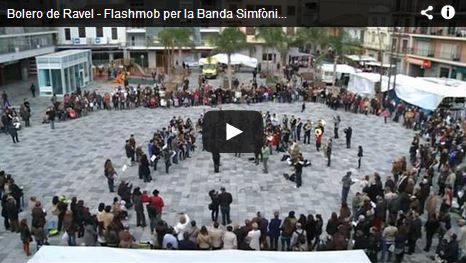 Banda Simfònica d'Algemesí stages a flash mob performance of Ravel's Bolero in the main square of the Spanish city of Algemesí.
Truthful Tuesdays in South Carolina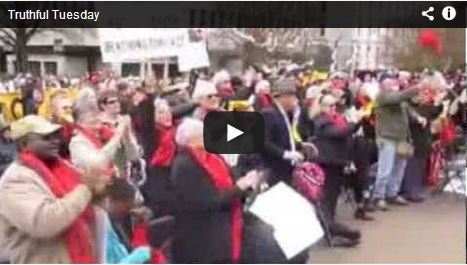 The South Carolina Progressive Network's Truthful Tuesdays join North Carolina's Moral Mondays. Folks from NAACP to longshoremen to postal workers to firefighters to churches to Black legislators say Enough is Enough.
'Ew!' with Jimmy Fallon, Will Ferrell & First Lady Michelle Obama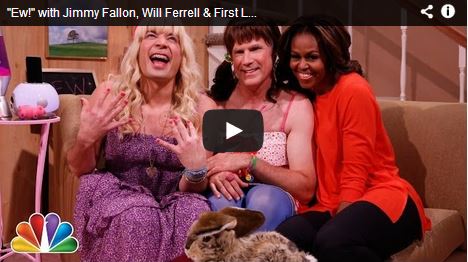 First Lady Michelle Obama teaches Sara and Stacy that being active and eating right isn't so "ew!"
Carolina Slim -- Every Day I Have the Blues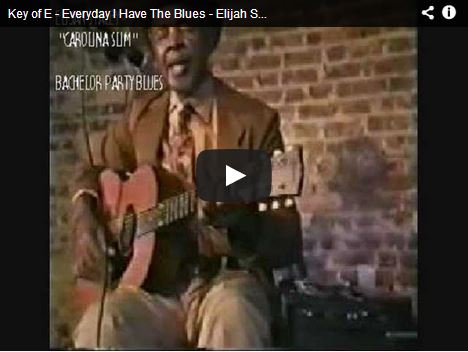 Bluesman Carolina Slim (b Elijah Staley) started his journey in South Carolina and spent the last two decades as far north as 107th & Broadway in NYC. Mostly he played the subways. He moved on to his next destination last week at the age of 87. RIP.