Friday Nite Videos -- August 22, 2014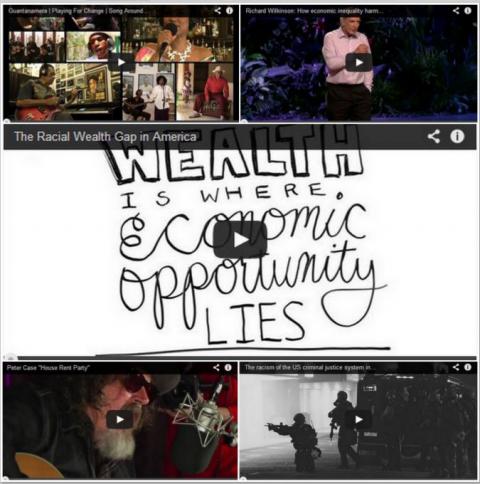 To view a Friday Nite Video, click an image below,
How Economic Inequality Harms Societies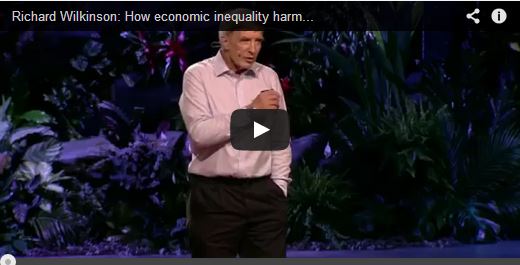 We feel instinctively that societies with huge income gaps are somehow going wrong. Richard Wilkinson charts the hard data on economic inequality, and shows what gets worse when rich and poor are too far apart.
Peter Case -- House Rent Party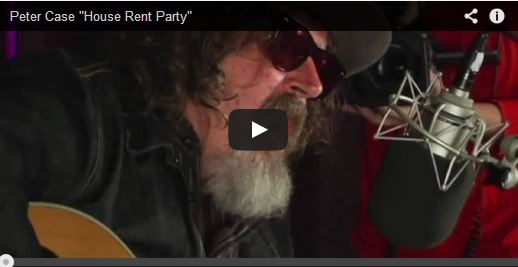 Peter Case tells the tale of a modern day house rent party. Filmed during the Music Fog sessions at the 2010 Americana Music Festival in Nashville, TN.
The Racial Wealth Gap in America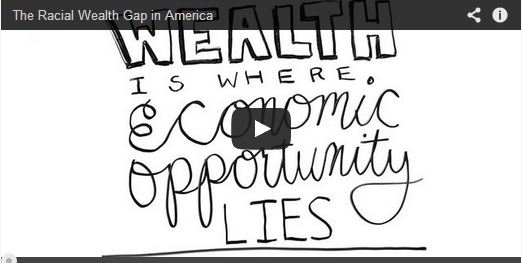 Though the United States is one of the wealthiest countries, to many Americans this prosperity remains out of reach. Blacks and Hispanics who are striving to make a better life for themselves and their families are not given the same asset building opportunities. Full research here.
Guantanamera Around the World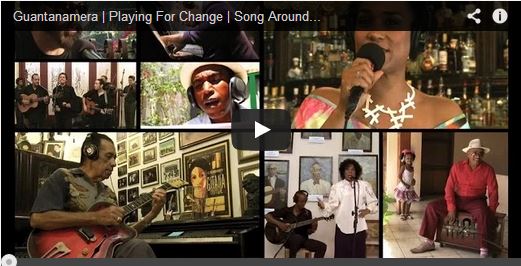 Starting with Carlos Varela in Havana and featuring over 75 Cuban musicians around the world, from Havana and Santiago to Miami, Barcelona and Tokyo. Recorded and produced with Jackson Browne.
The Racism of the US Criminal Justice System in 10 Charts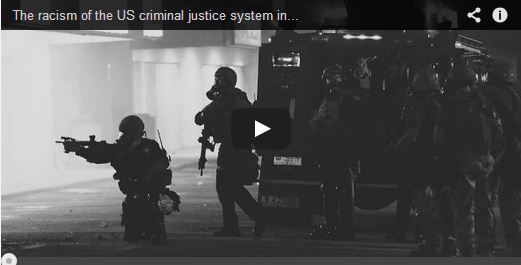 The shooting of Michael Brown offers Americans yet another reminder that their criminal justice system is riddled with racial disparities. From encounters with police to prison sentences, Ferguson is another drop in a very full bucket.