Friday Nite Videos -- August 21, 2015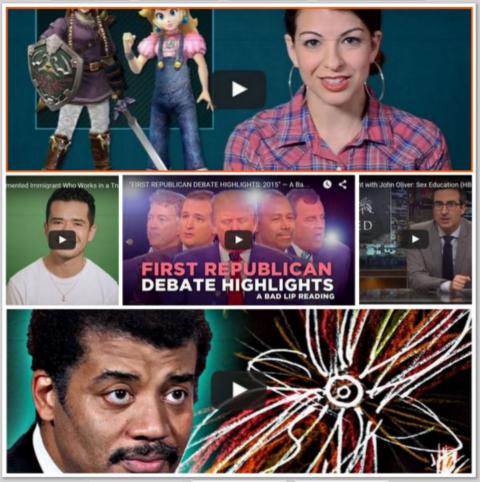 To view a Friday Nite Video, click an image below,
---
Meet the Undocumented Immigrant Who Works in a Trump Hotel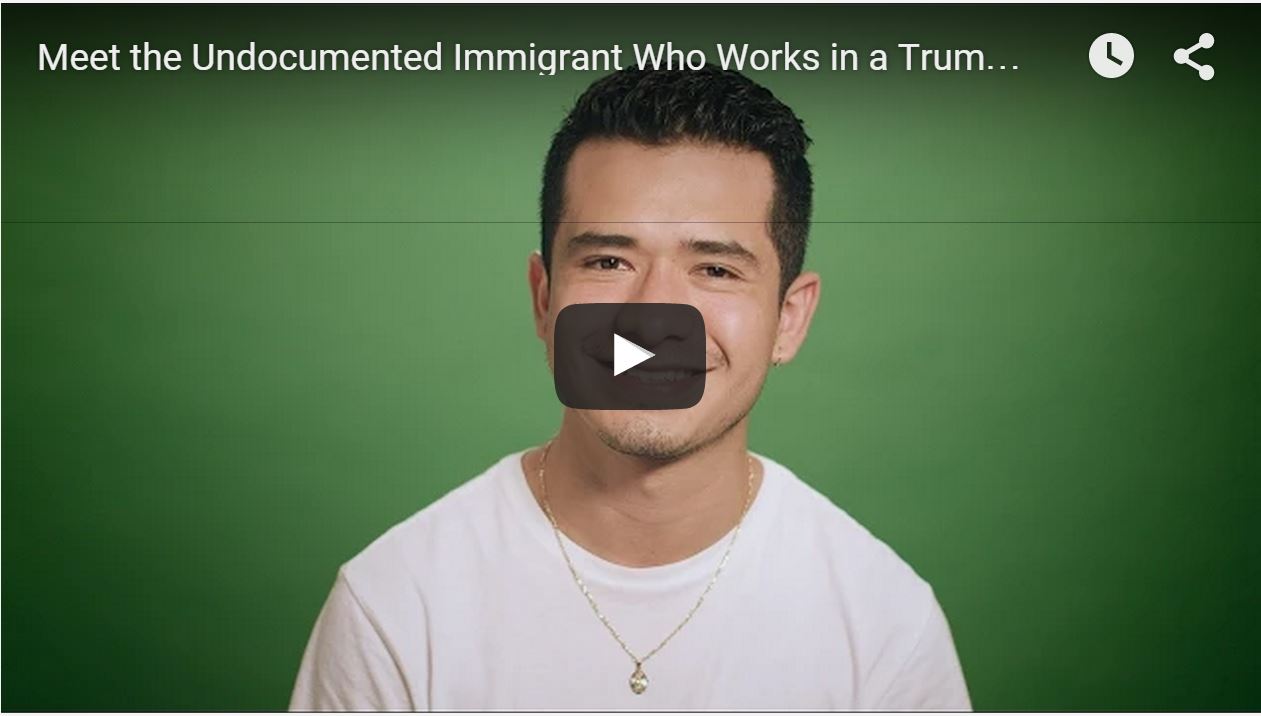 This is a profile of Ricardo Aca, a young undocumented immigrant who works in a Trump Hotel and who has decided to speak out against Trump's comments about Mexican immigrants. 
---
Damsel in Distress: Tropes vs Women in Video Games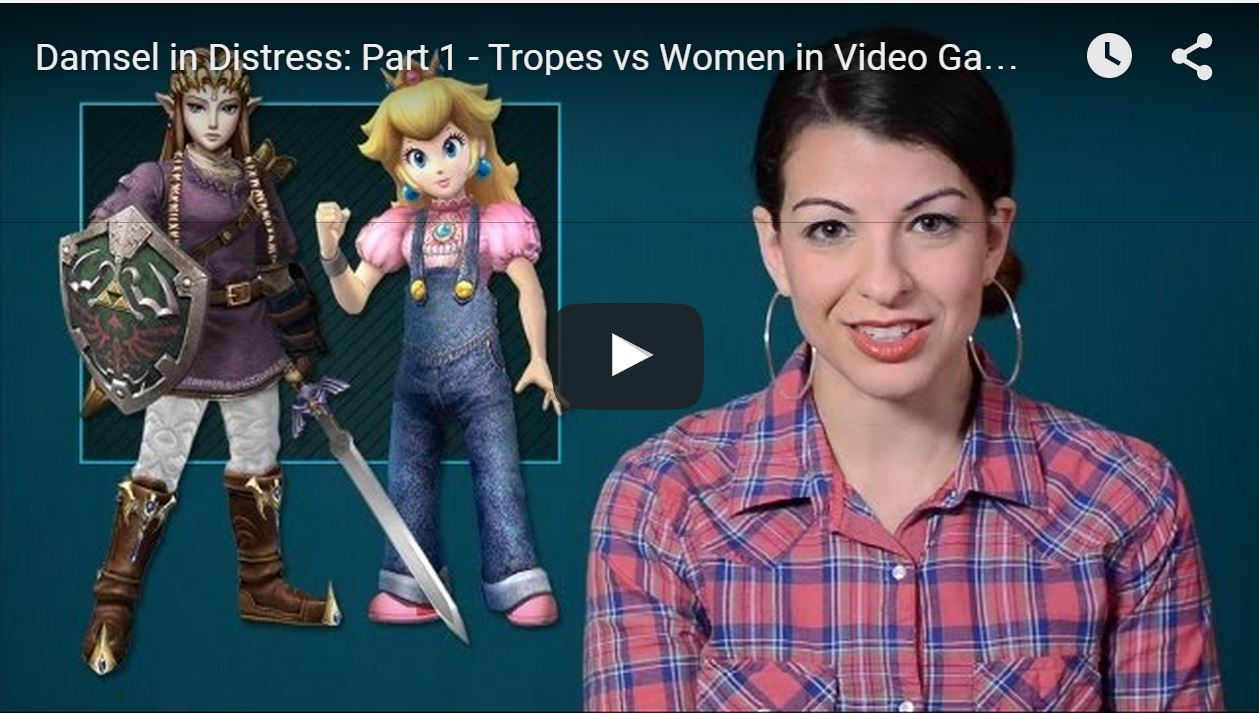 Cultural critic and gamer Anita Sarkeesian explores how the Damsel in Distress became one of the most widely used gendered clichés in the history of gaming and why the trope has been core to the popularization and development of the medium itself. 
---
John Oliver: Sex Education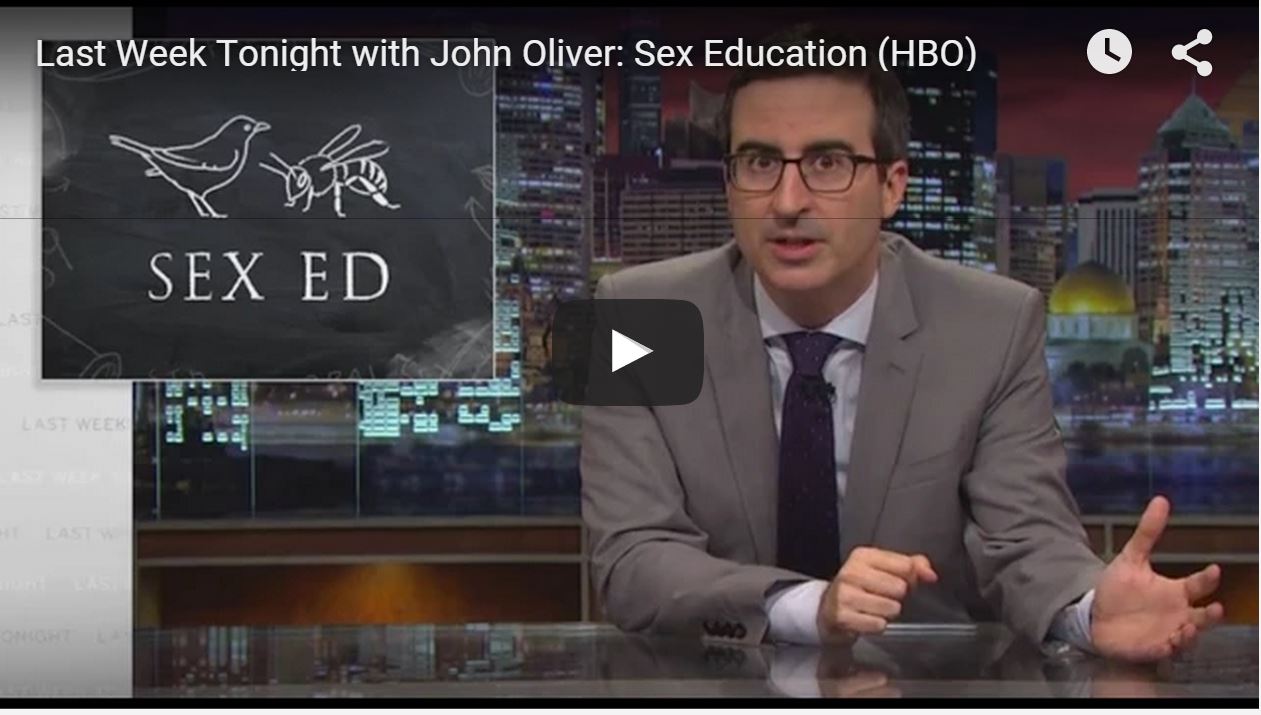 Sex education varies widely between school districts, leaving many teens without comprehensive information. We made a video that covers what some schools are too embarrassed to teach.
---
Neil deGrasse Tyson: A Brief History of Everything
Astrophysicist Neil deGrasse Tyson wrote and narrates this video, covering an amazing range of topics in straightforward language. The accompanying music is The Firebird Suite by Igor Stravinsky.
---
Bad Lip Reading of the Republican Debate
The candidates for the Republican Presidential nomination weigh in on a variety of issues.