Friday Nite Videos -- December 18, 2015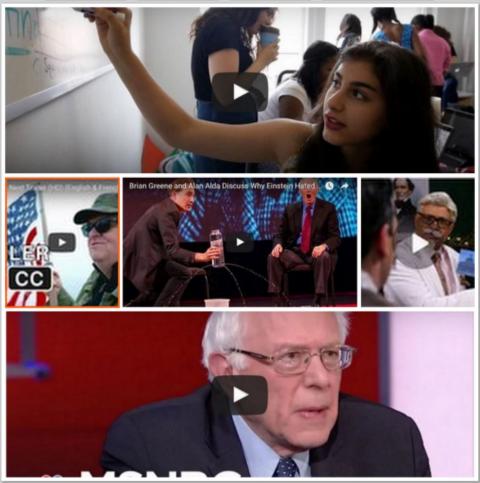 To view a Friday Nite Video, click an image below,
---
Bernie Sanders Knocks Donald Trump's Scapegoating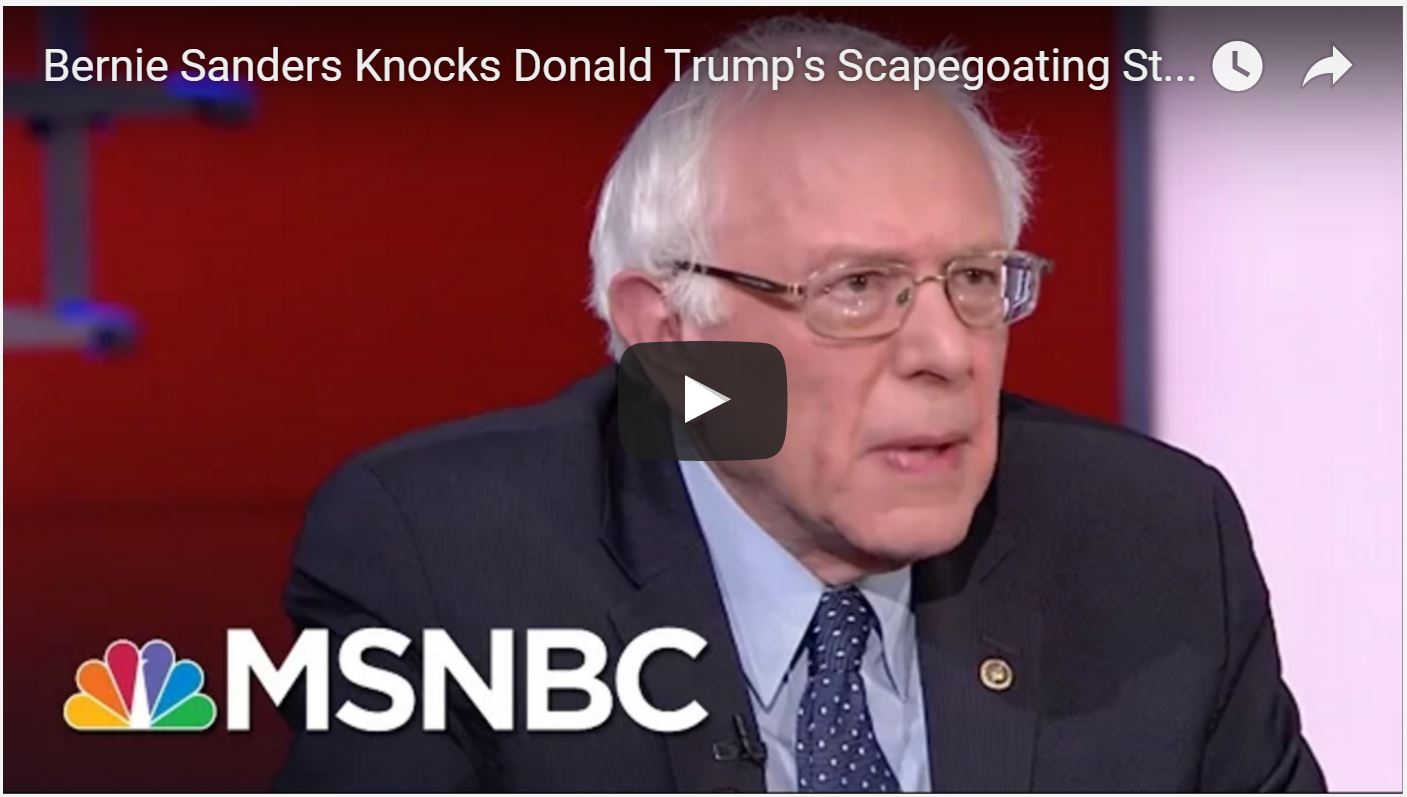 Senator Bernie Sanders, Democratic candidate for president, talks with Rachel Maddow about Republican front-runner Donald Trump's extreme views on Muslims in America, and what Trump's supporters are attracted to in him as a candidate.
---
Why Einstein Hated Quantum Mechanics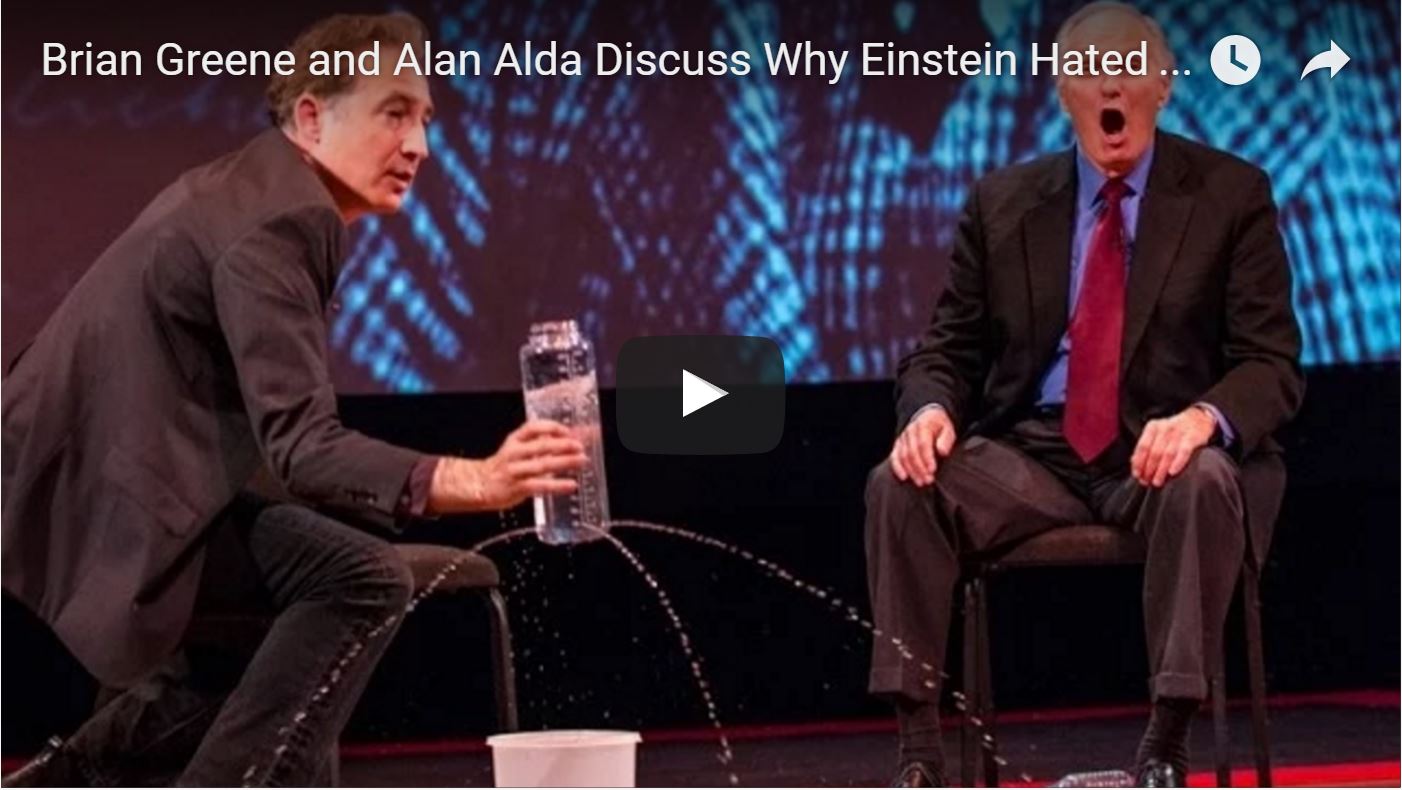 Alan Alda and Brian Greene discuss Einstein's relationship with the "unruly child" of quantum mechanics. Einstein founded the field in 1905, and then spent his life searching for a theory that would supercede it.
---
Merry Confederate Christmas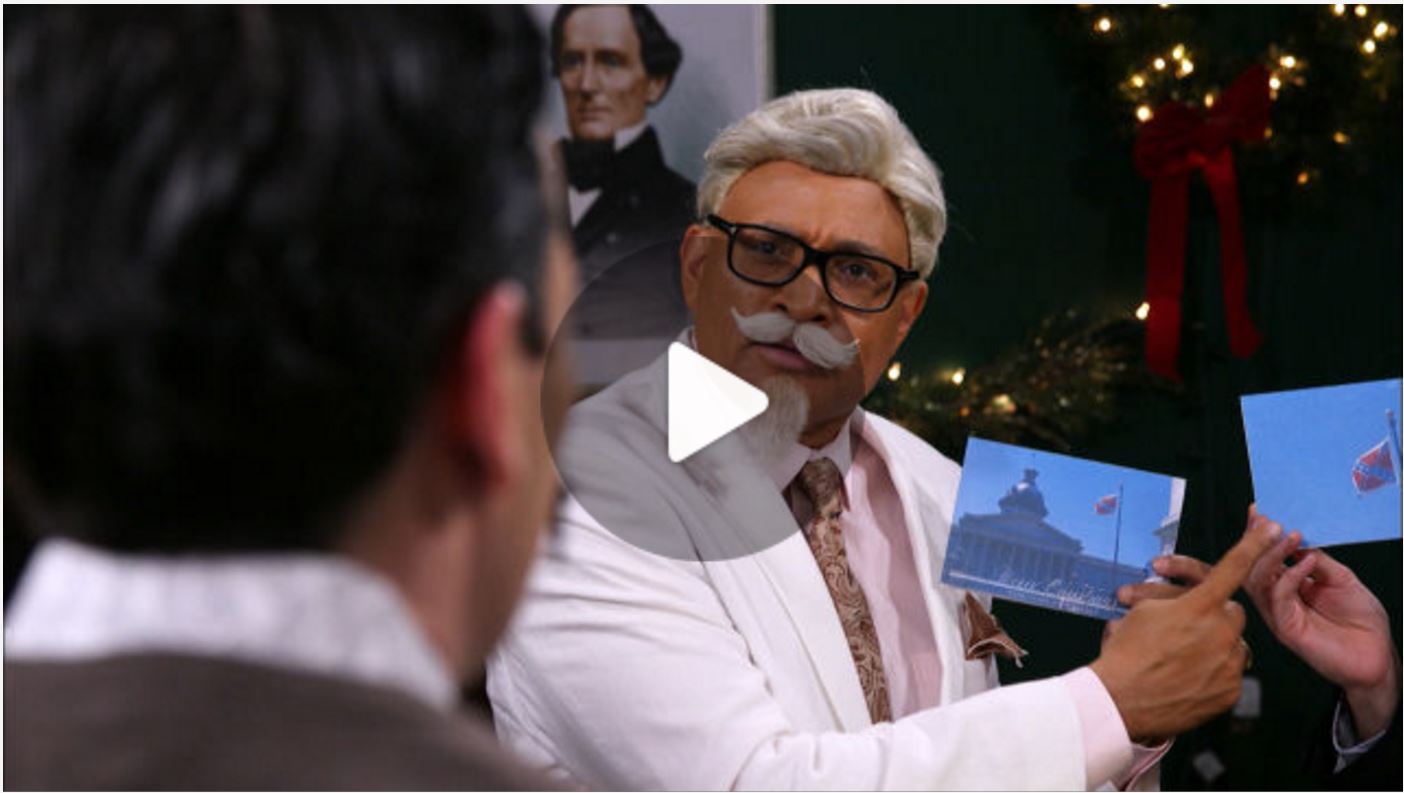 South Carolina Representative Chris Corley sends out a provocative Christmas card featuring the Confederate flag, and a cabal of Southern gentlemen shows its support. 
---
How Girls Who Code Is Bridging the Gender Gap in Tech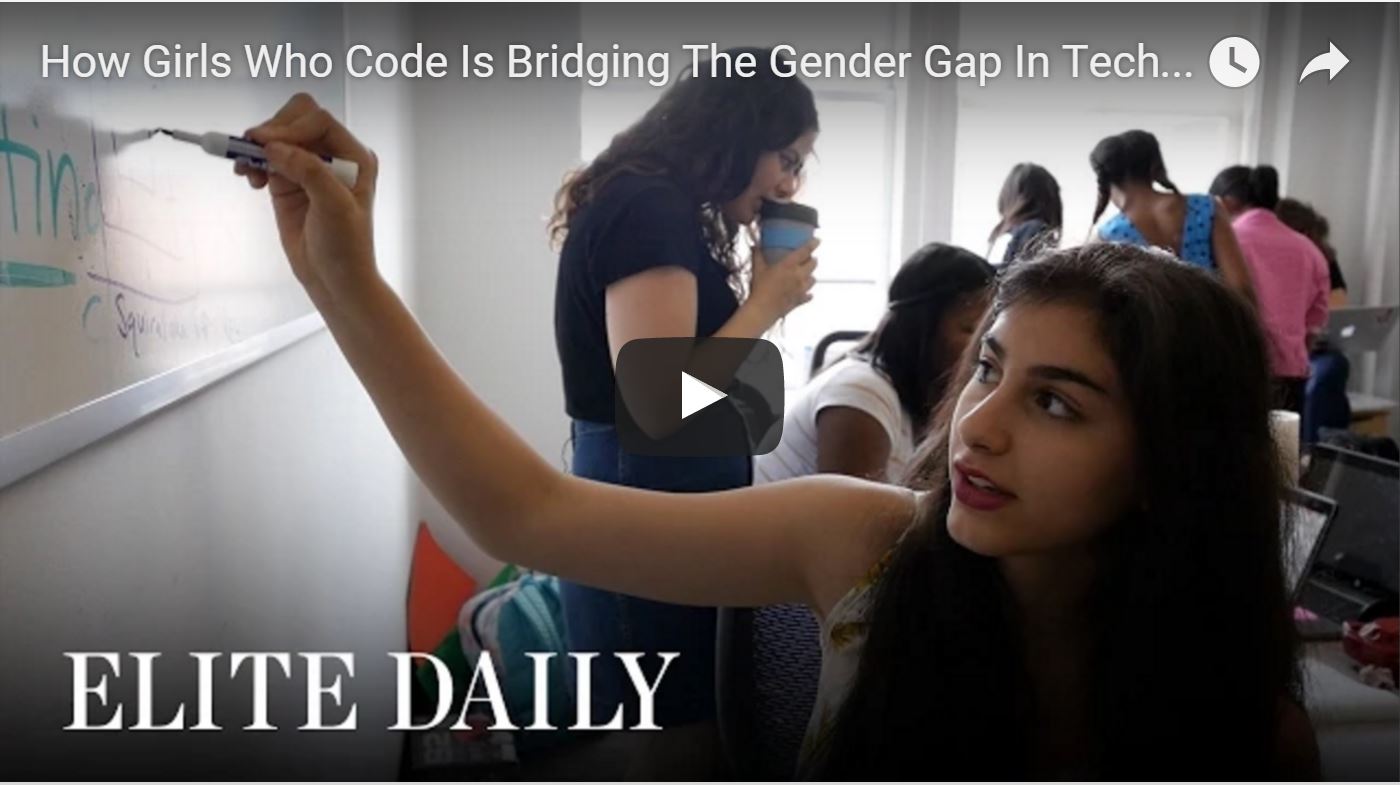 In middle school, 74% of girls express interest in Science, Technology, Engineering and Math (STEM), but when choosing a college major, just 0.4% of high school girls select computer science. GirlsWhoCode is out to change that.
---
Movie: Where to Invade Next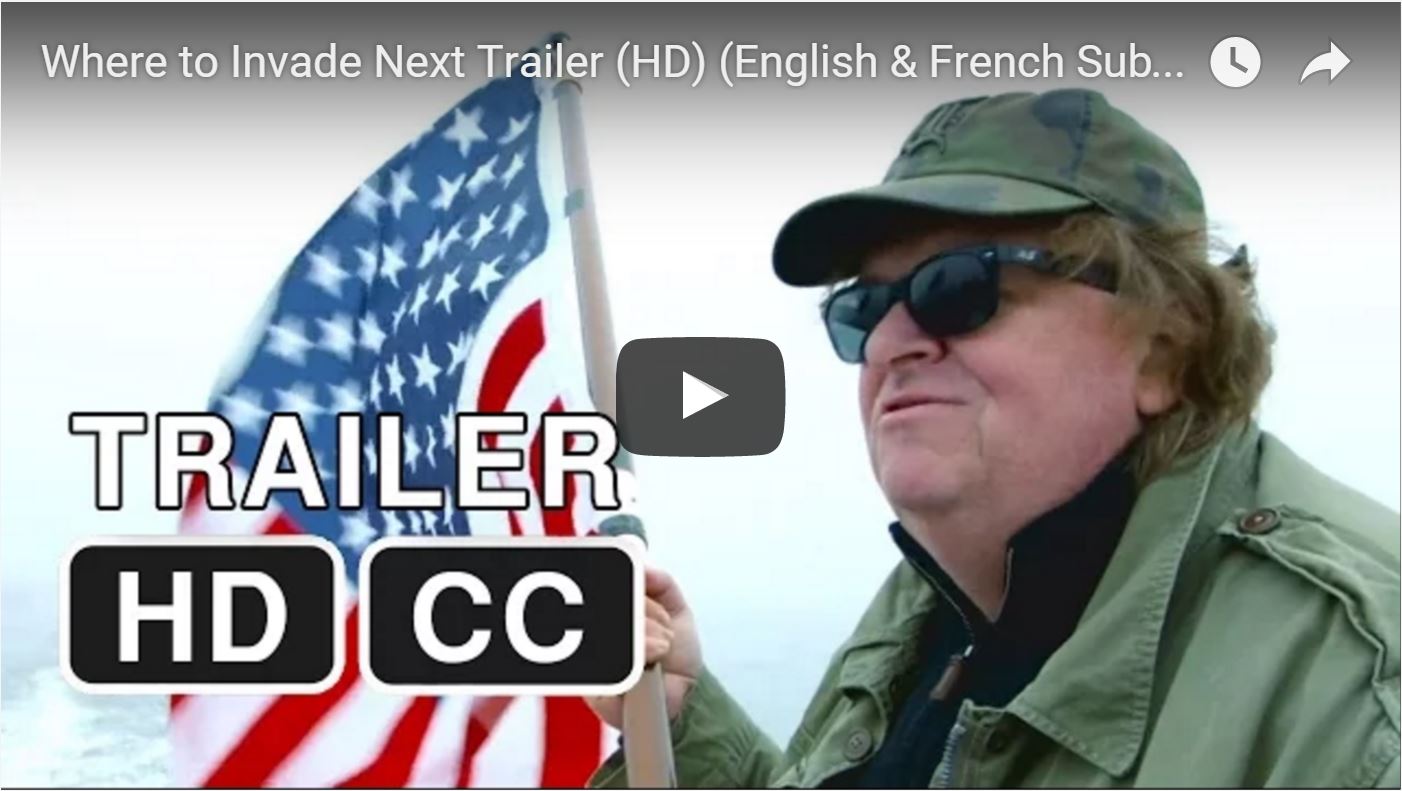 Another Michael Moore movie that belongs to no known genre. America's secret weapon prepares to invade countries whose names he can hardly pronounce and bring the treasure he plunders back home. Opens in New York and Los Angeles on Dec 23.