Friday Nite Videos -- February 5, 2016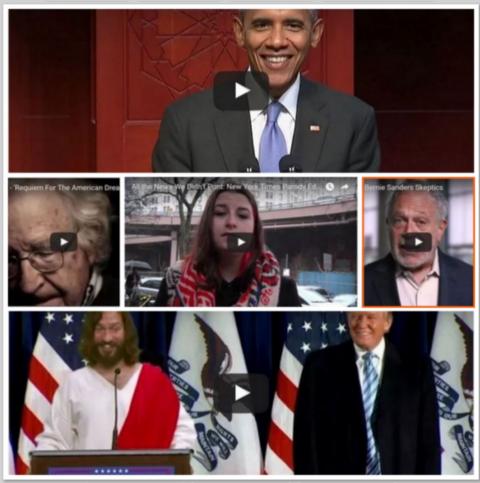 To view a Friday Nite Video, click an image below,
---
Jesus Reads Quotes From Republican Candidates
'Jesus' Reads Quotes From Republican Candidates On Jimmy Kimmel Live.
---
Six Responses to Bernie Sanders Skeptics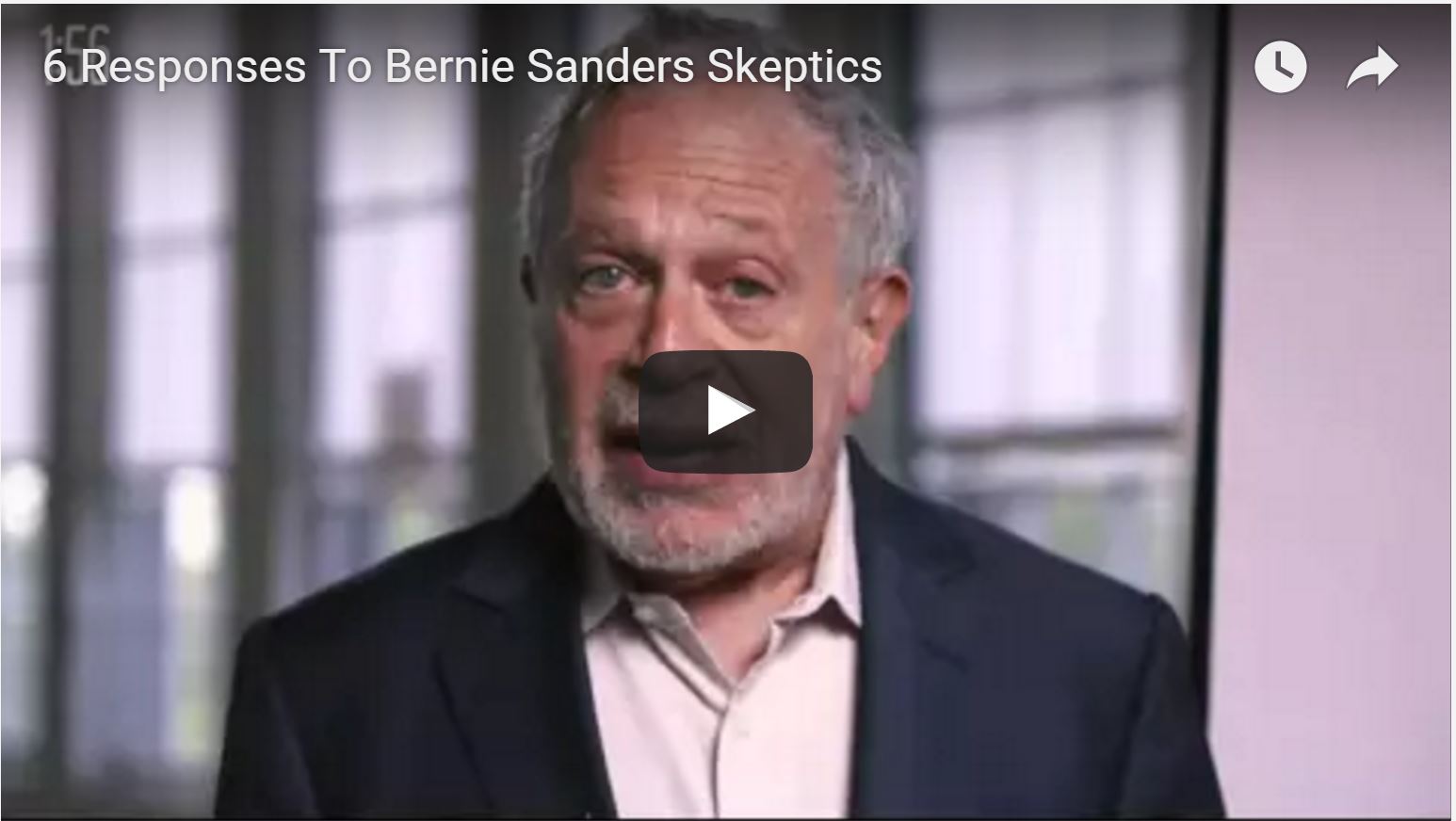 Former Labor Secretary Robert Reich acknowledges and briefly rebuts the common arguments against Bernie Sanders.
---
Movie 'Requiem For The American Dream'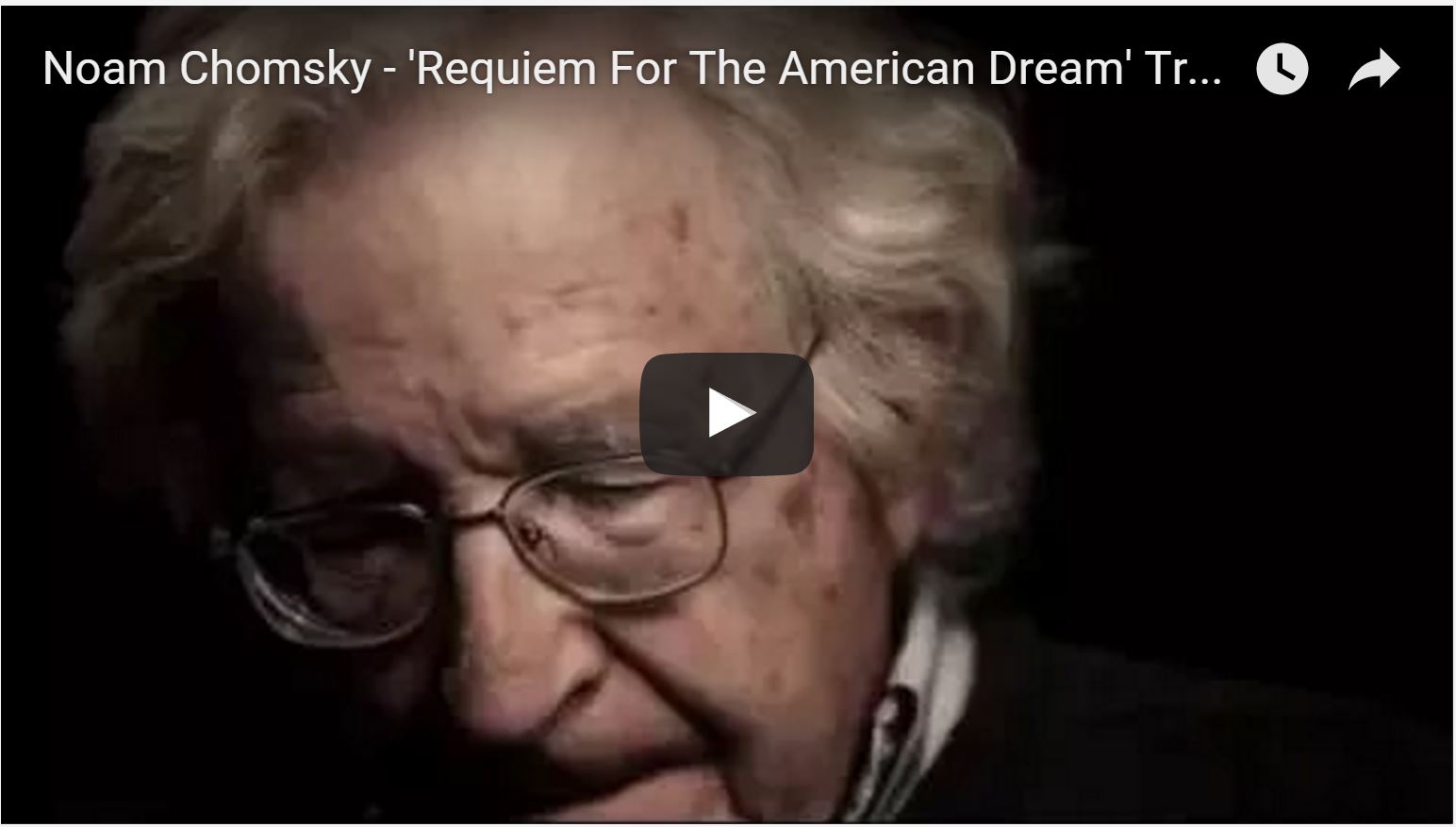 Constructed from four years worth of interviews with Noam Chomsky, this documentary explores the growing inequality in the country and what that means for stability, democracy, and more.
---
New York Times Parody Edition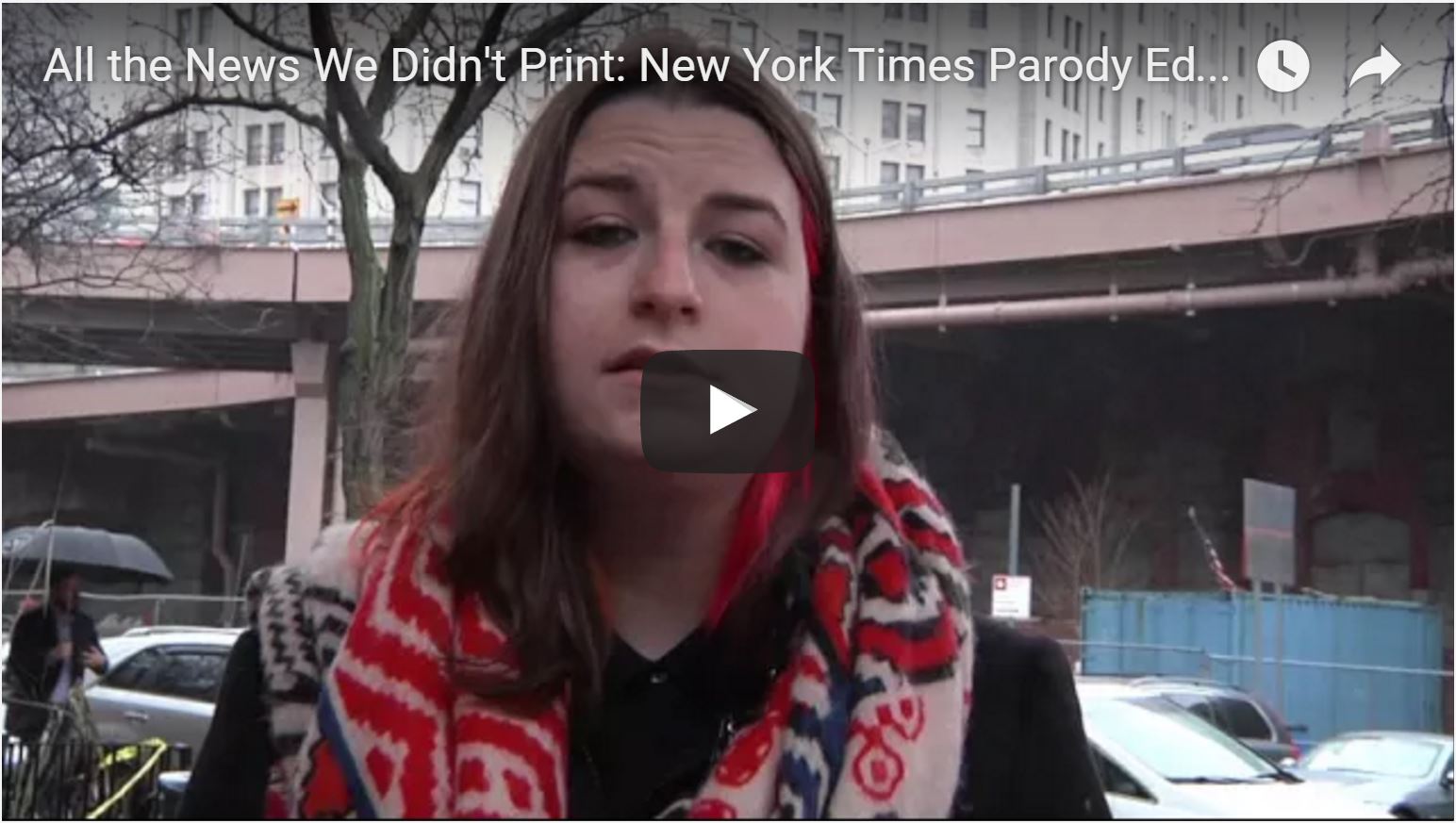 Ten thousand copies of a special supplement of The New York Times created by Jewish Voice for Peace focused on Israel and Palestine.
---
President Obama Speaks at the Islamic Society of Baltimore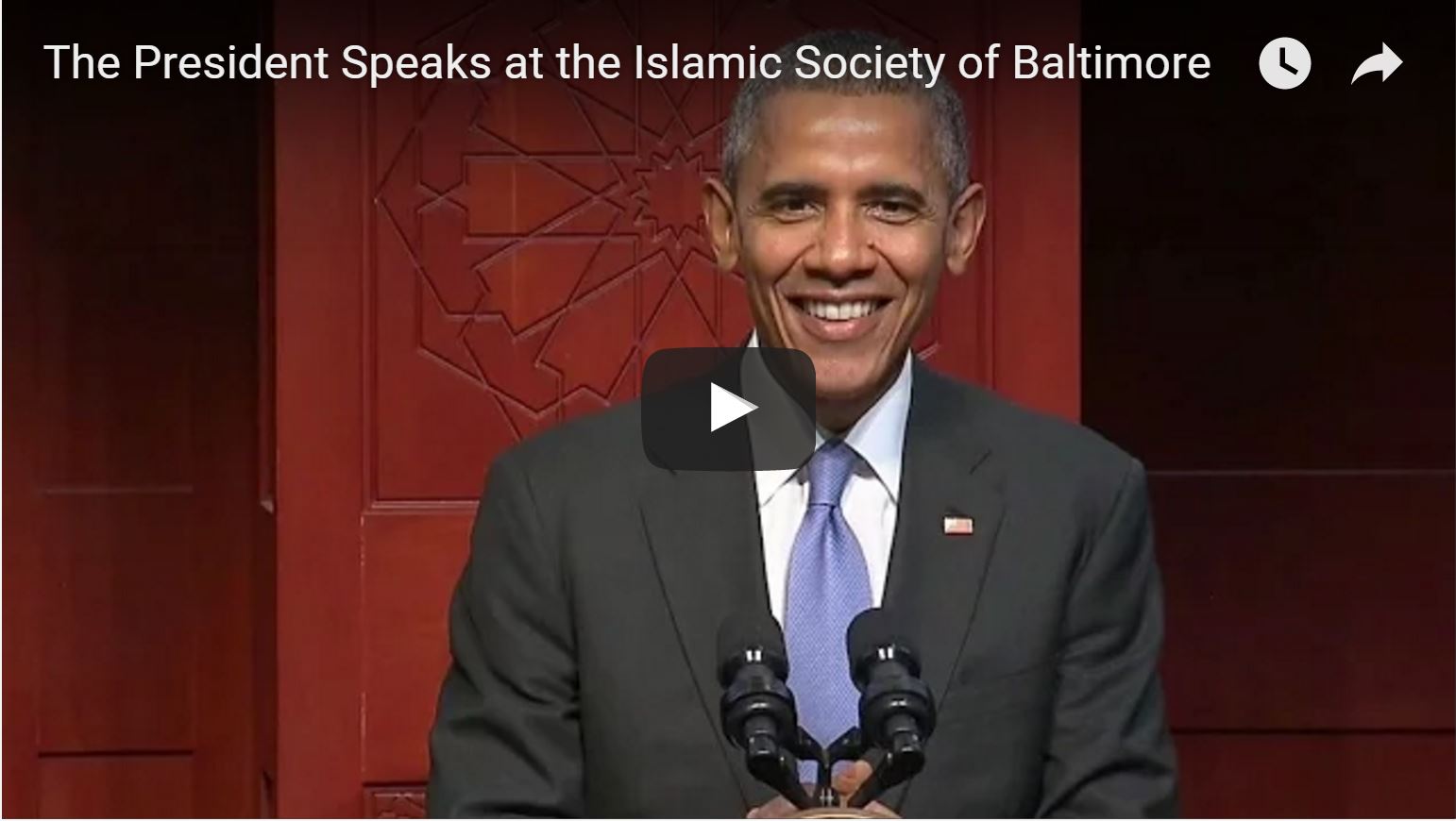 President Obama makes his first visit to a mosque in America and delivers remarks to the Muslim American community in Baltimore, Maryland. February 3, 2016.