Friday Nite Videos -- December 30, 2016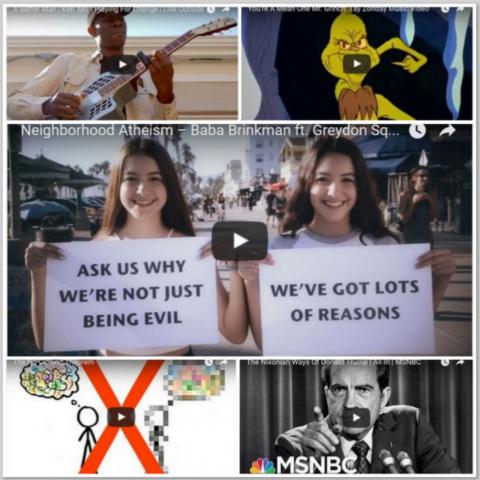 To watch a video, click on an image below,
---
The Nixonian Ways Of Donald Trump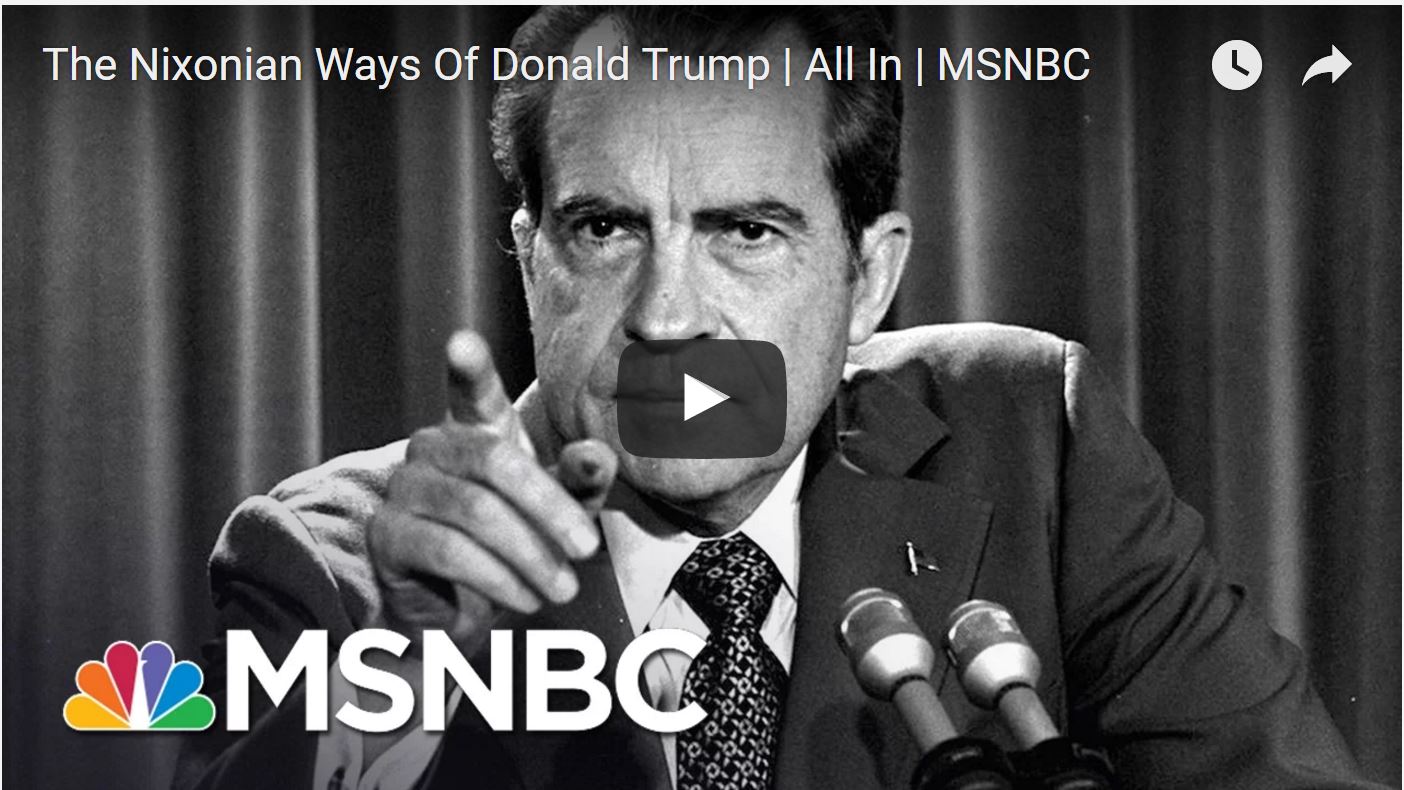 Chris Hayes examines the parallels between Donald Trump and Nixon with the author of Nixonland.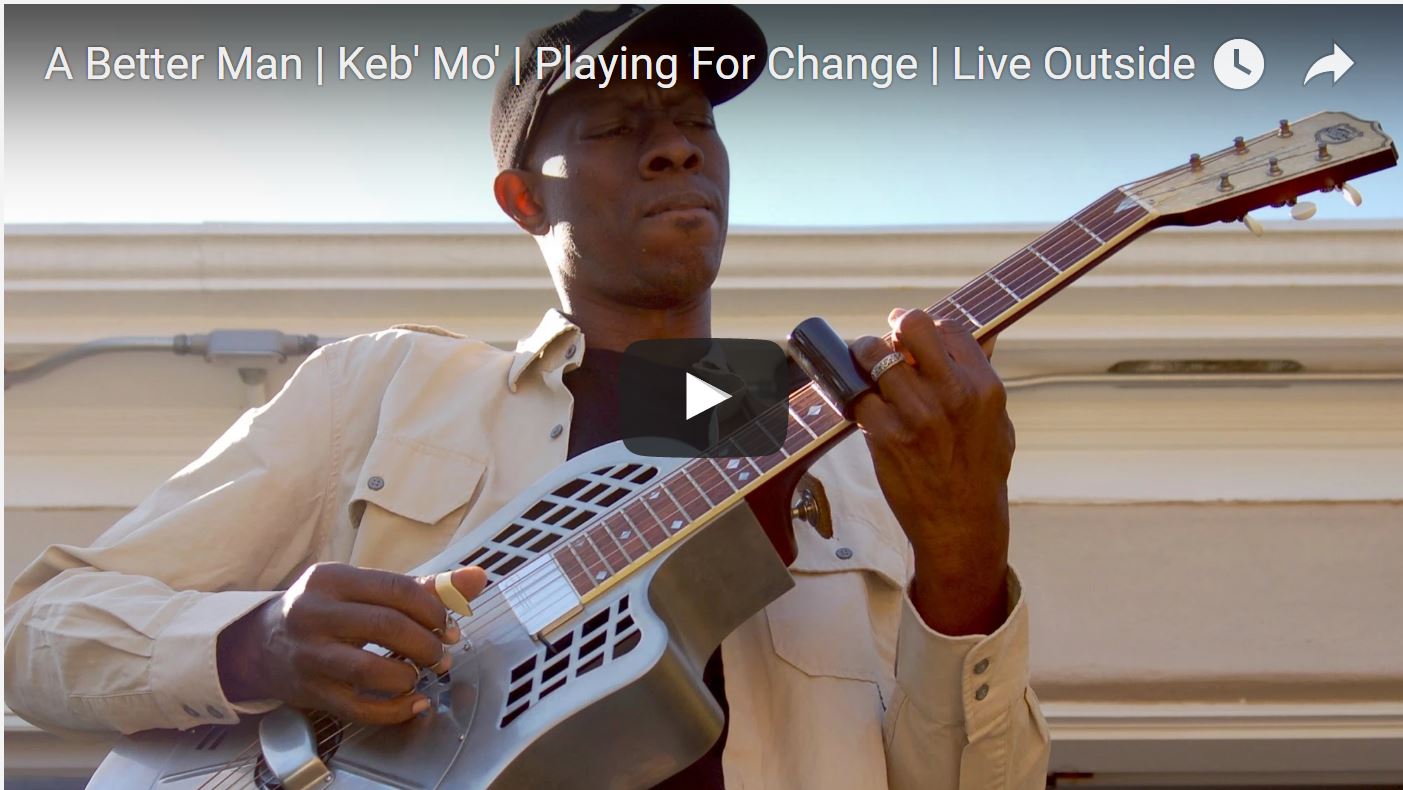 "A Better Man" video recorded and filmed live outside on Keb' Mo's back porch.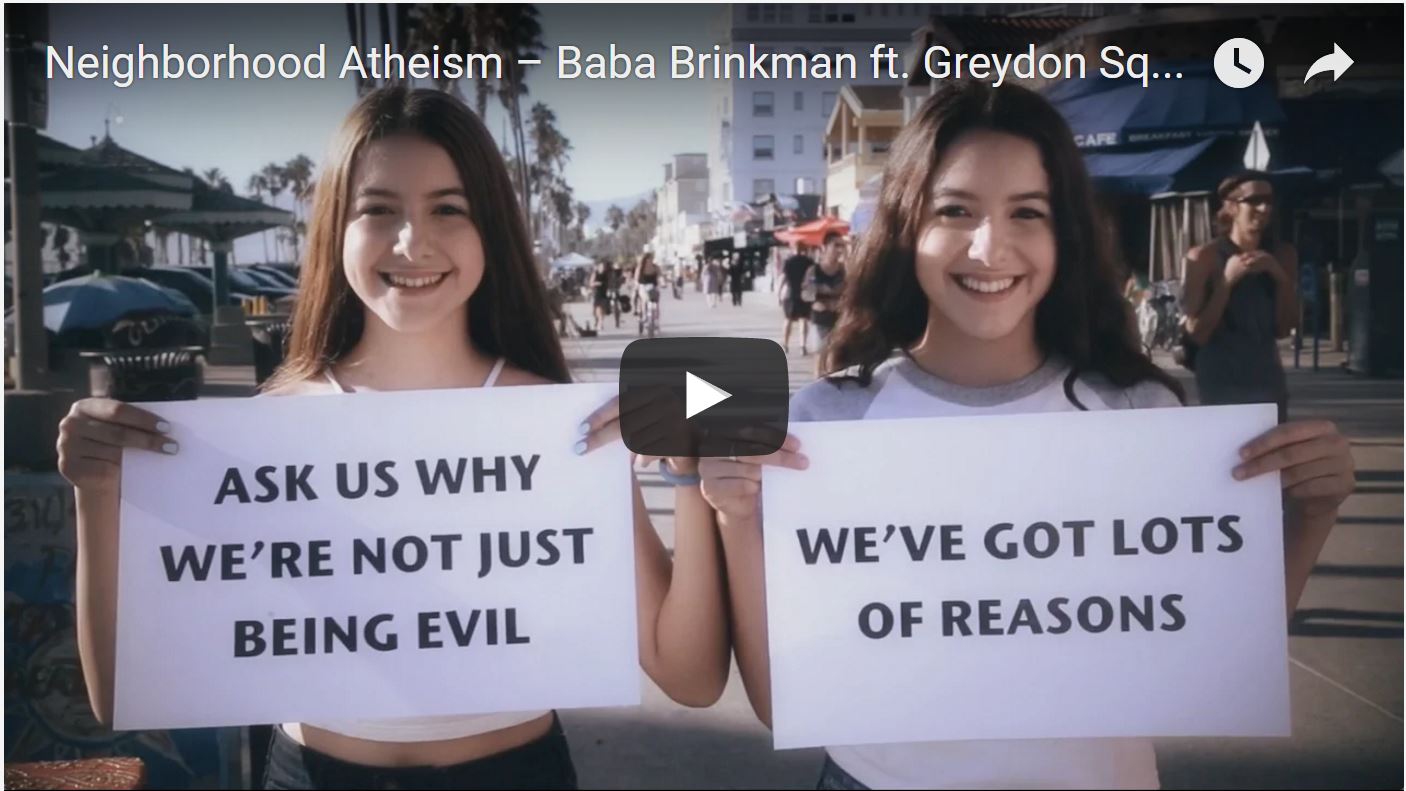 Baba Brinkman and Greydon Square rap about how to approach the world morally without religion.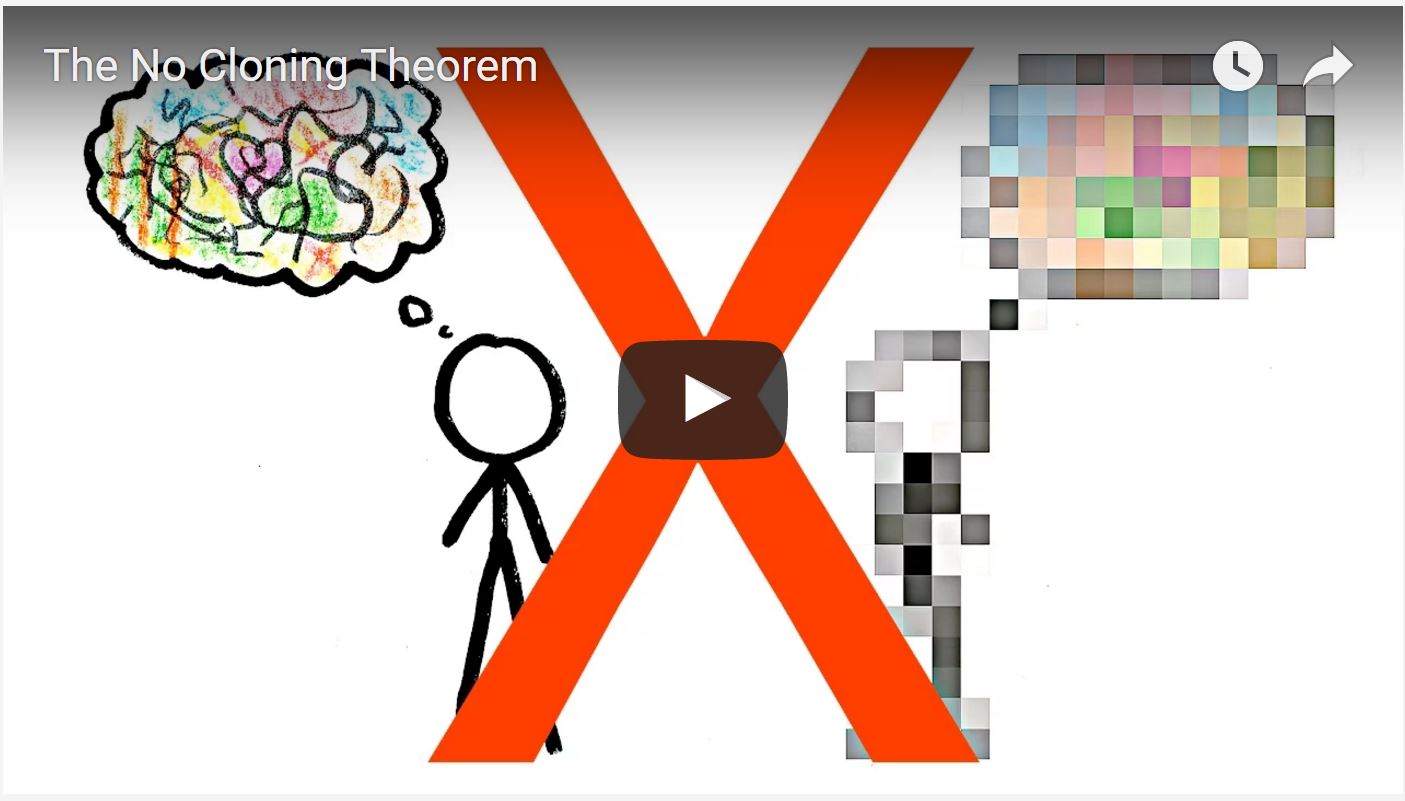 Is cloning possible? Not cloning as in Dolly the sheep, but cloning as in a Star Trek transporter? Here is the real science of it.
---
You're a Mean One Mr. Grinch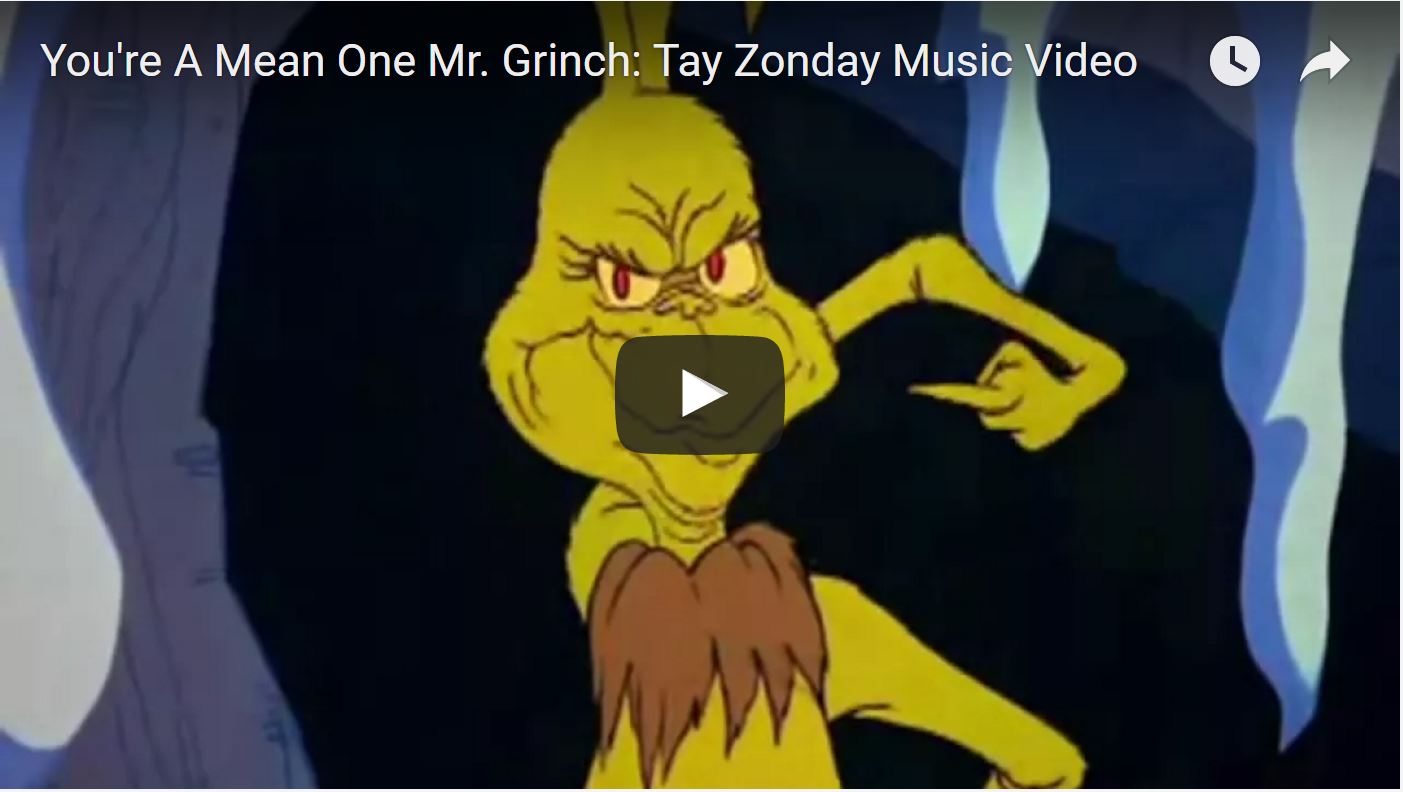 Tay Zonday's take on the Seuss classic has obvious relevance this holiday season.