Friday Nite Videos | April 28, 2017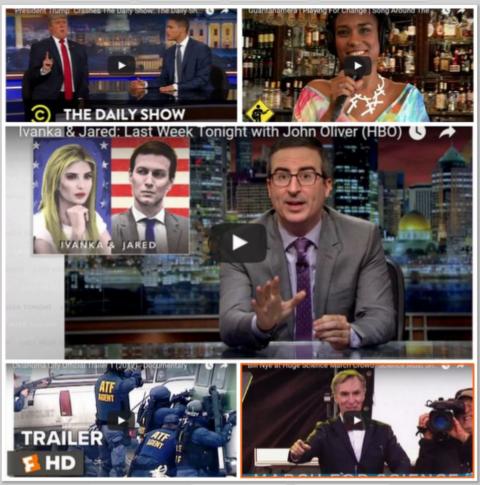 To view a video, click on an image below,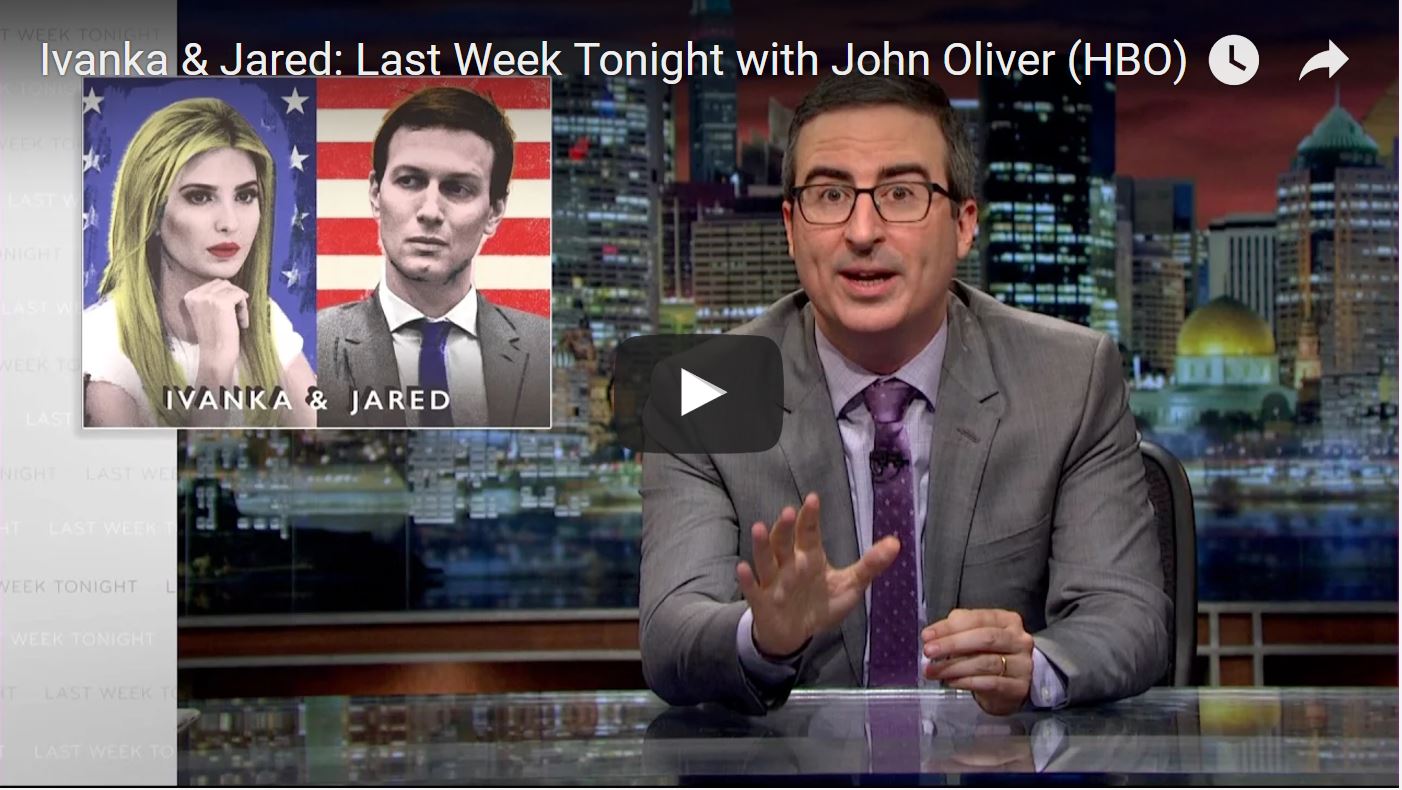 Ivanka Trump and Jared Kushner hold an incredible amount of political power. That's troubling considering their incredibly small amount of political experience.
---
Guantanamera | Playing For Change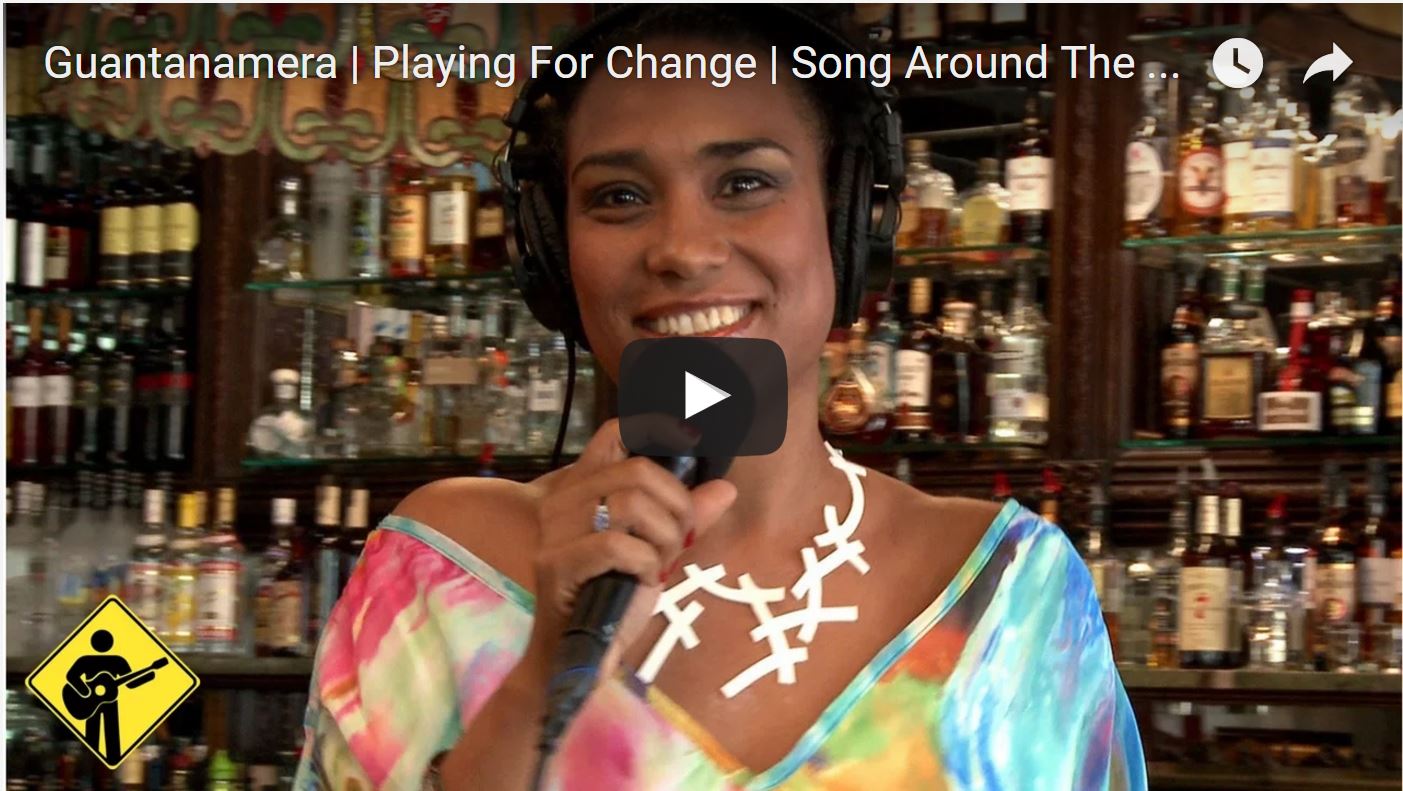 Starting with Carlos Varela in Havana and featuring over 75 Cuban musicians around the world, from Havana and Santiago to Miami, Barcelona and Tokyo. 
---
Bill Nye at March for Science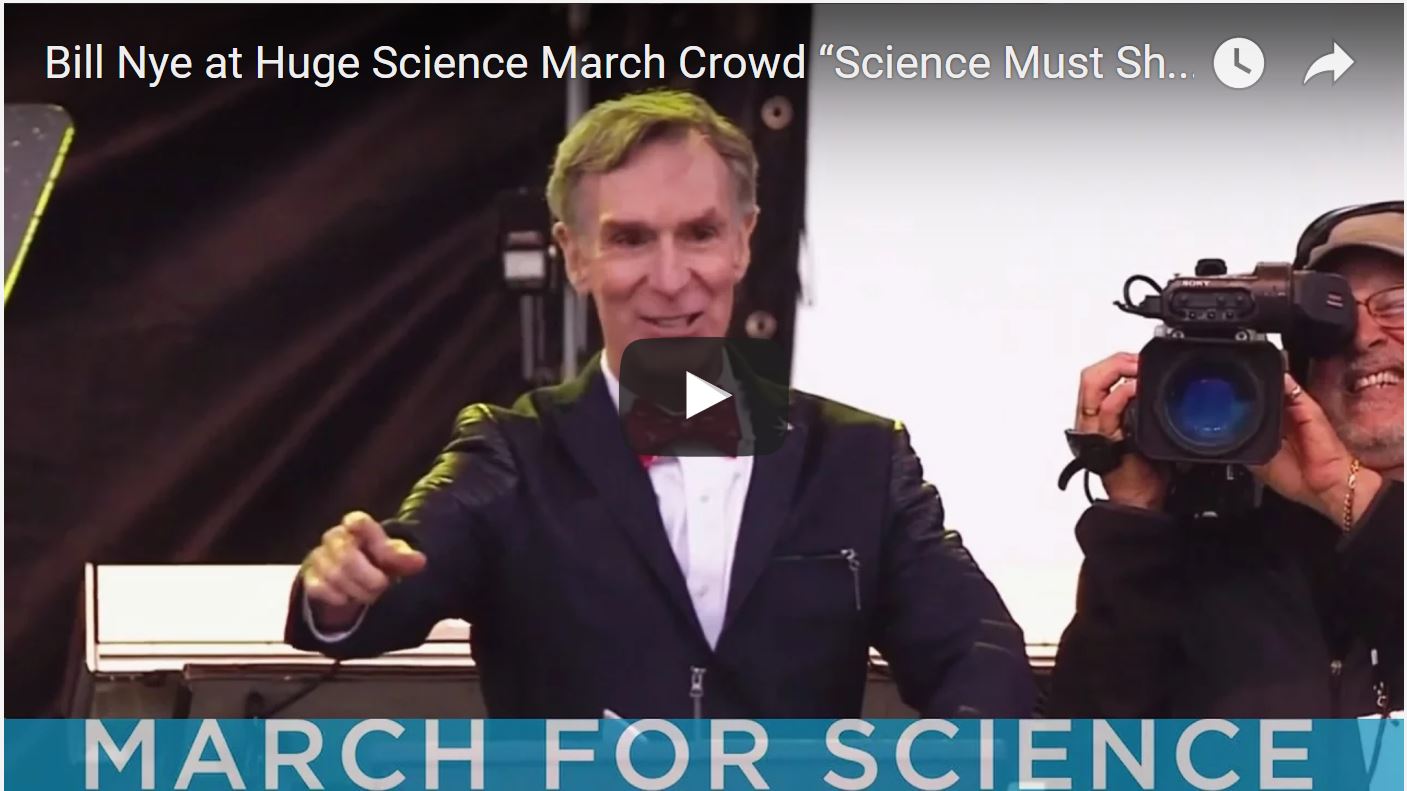 On Earth Day, April 22, Bill Nye, "The Science Guy," spoke in front of large crowd in Washington DC, declaring "Science must shape policy." 
---
"President Trump" Crashes The Daily Show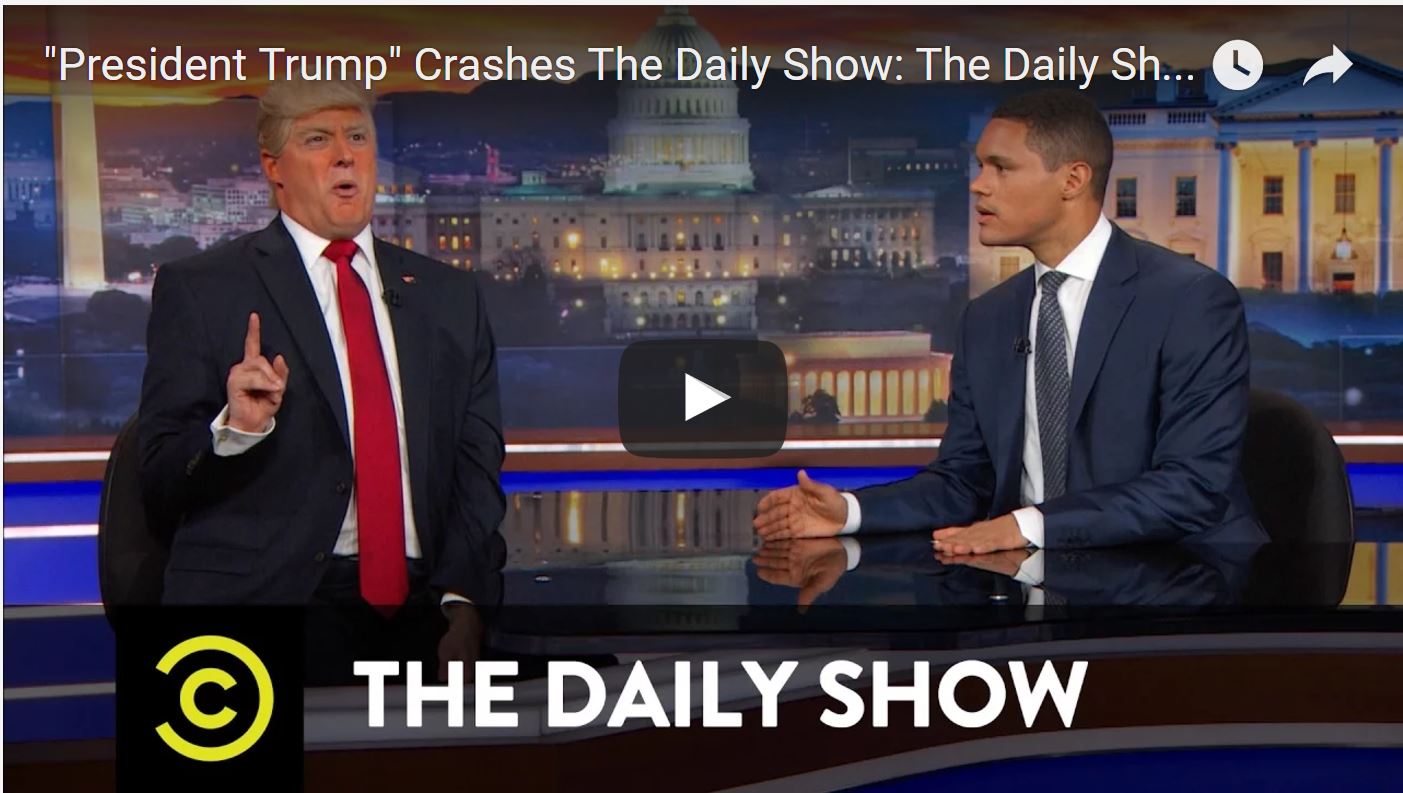 Donald Trump (Anthony Atamanuik) of The President Show explains how he'll pay for his U.S.-Mexico border wall, reform taxes and make Comedy Central great again.
---
Documentary: Oklahoma City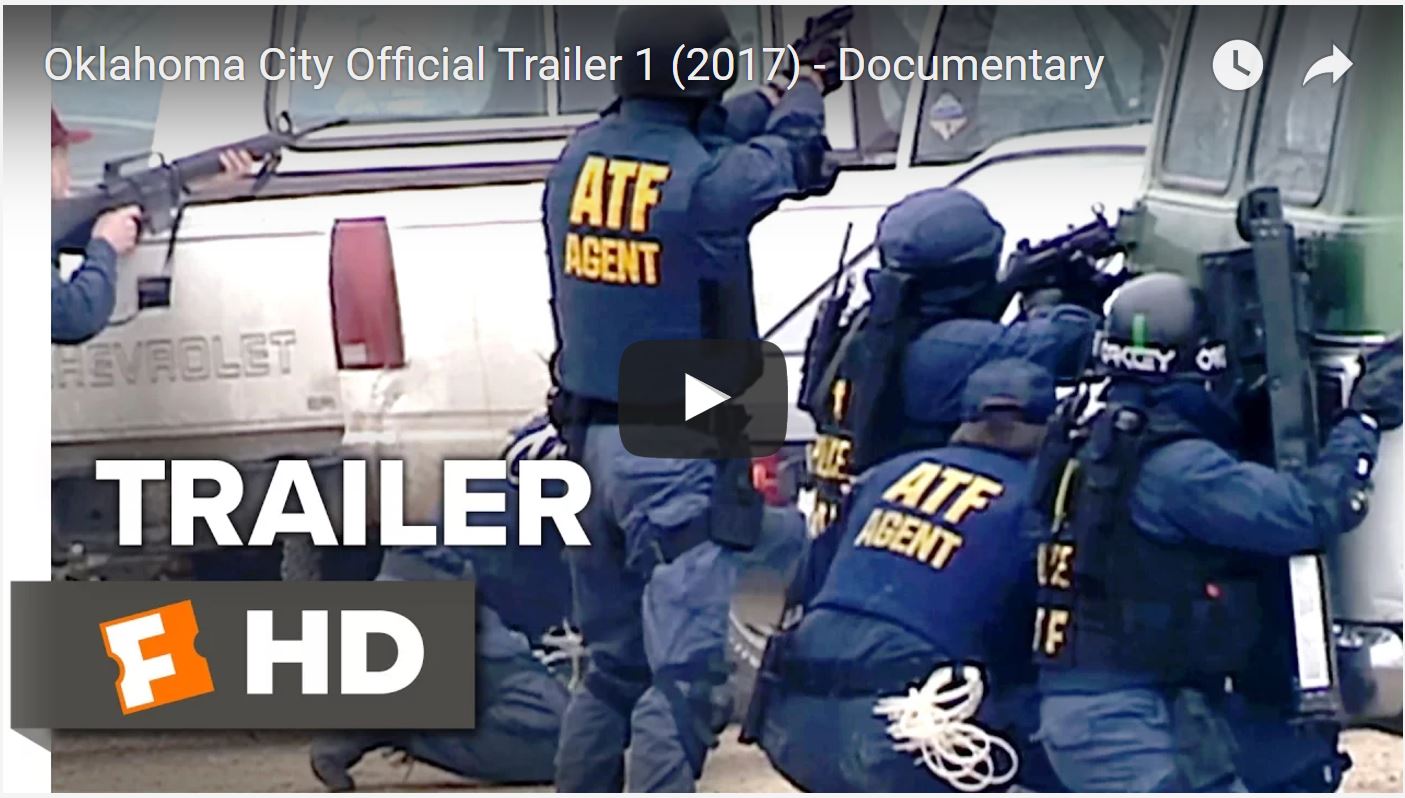 Variety: "The complex story of how McVeigh came to be the righteous and violent sociopath he was. He saw himself as a freedom fighter going to war against the evils of big government."