Friday Nite Videos | June 9, 2017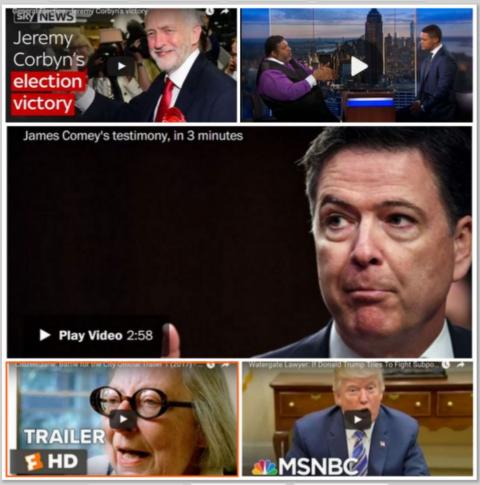 To view a video, click an image below,
---
The Case for Obstruction of Justice in Three Minutes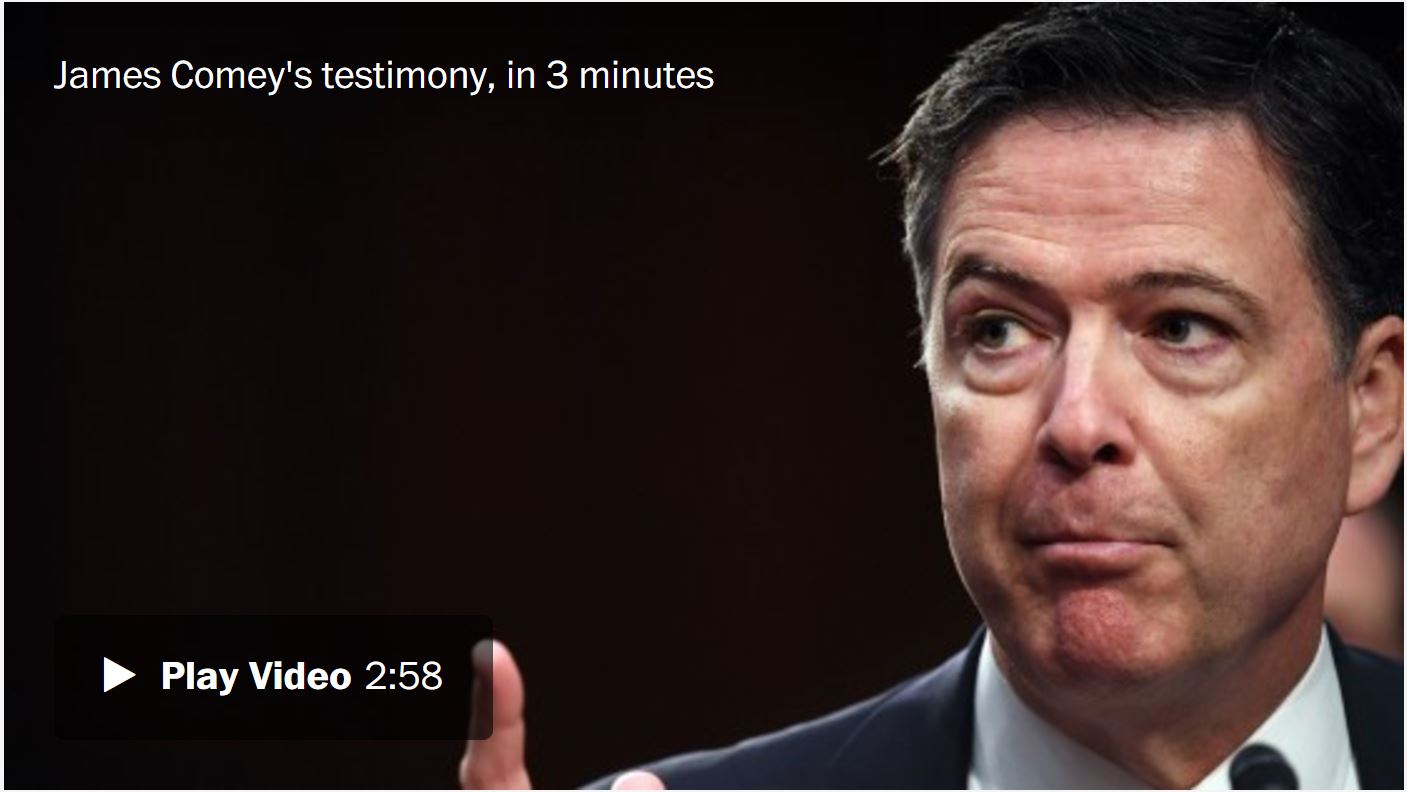 Key moments in the testimony of former FBI director James B. Comey about his interactions with President Trump before the Senate Intelligence Committee June 8. 
---
Watergate Lawyer: If Donald Trump Tries to Fight Subpoenas, He Will Lose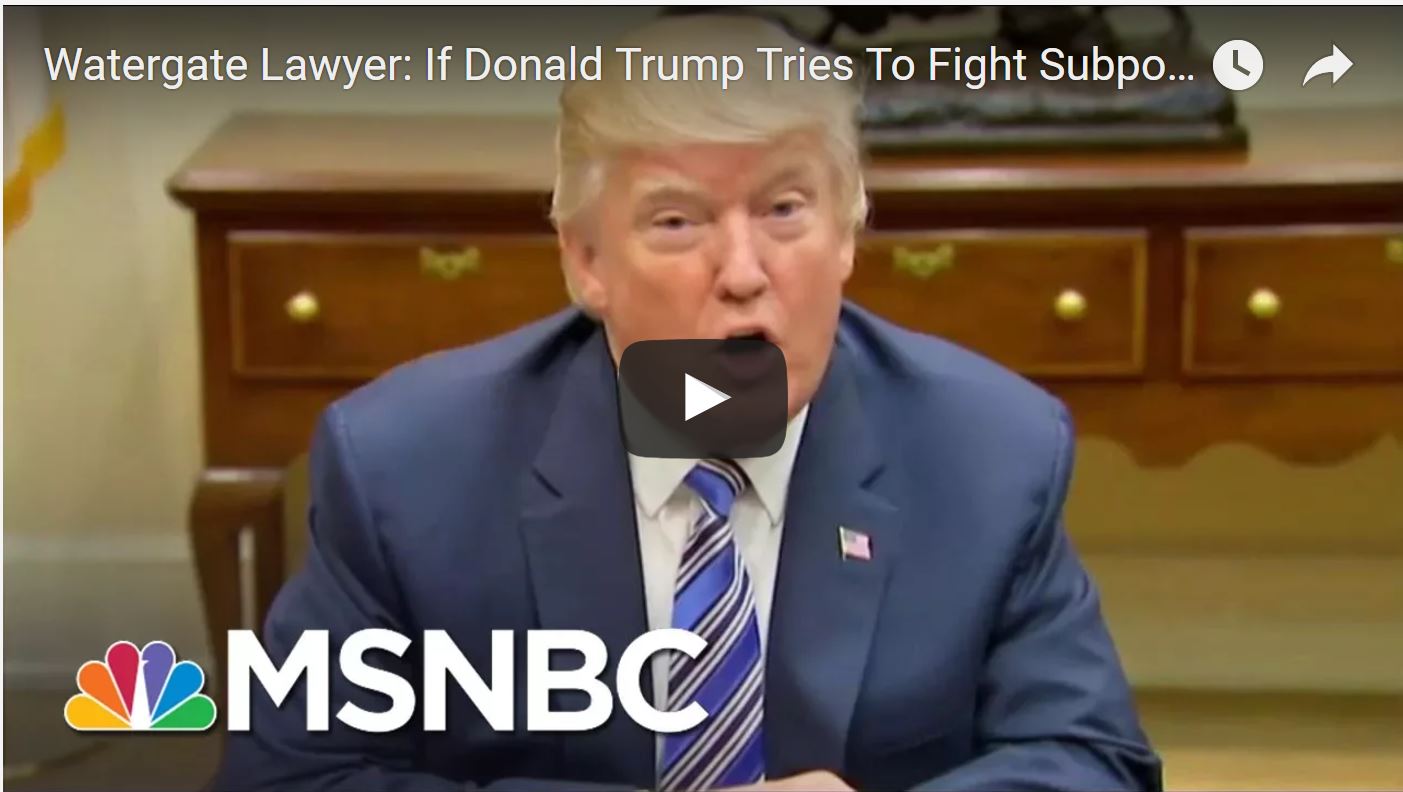 Former Watergate prosecutor Nick Akerman says it's likely special counsel Robert Mueller will depose Trump and the wheels may already be in motion for Trump to testify about his role in the Russia probe. 
---
Citizen Jane: Battle for the City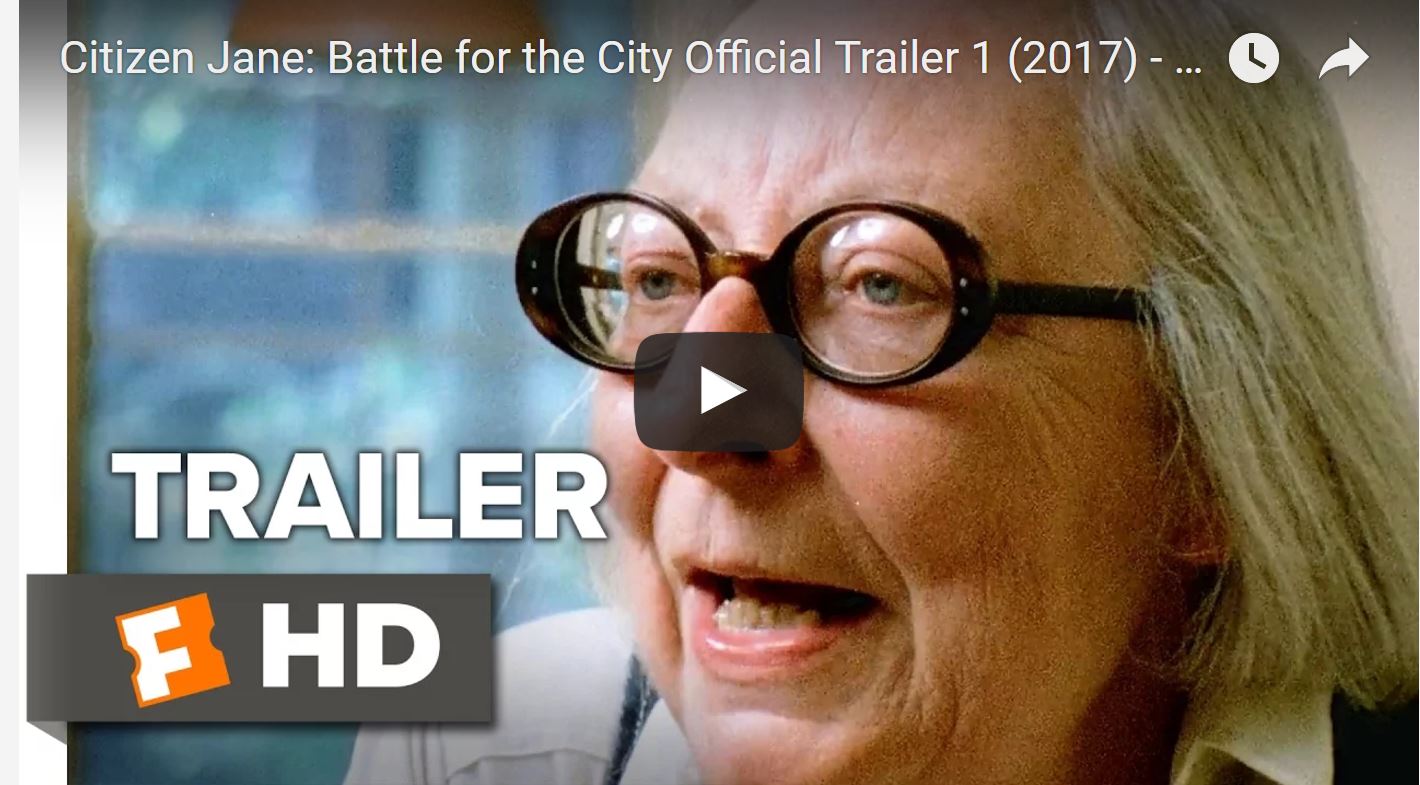 A timely tale of what happens when engaged citizens fight the power. Jane Jacobs was a visionary activist and writer who fought to preserve urban communities in the face of destructive development projects.
---
William J. Barber II | Shifting the Moral Conversation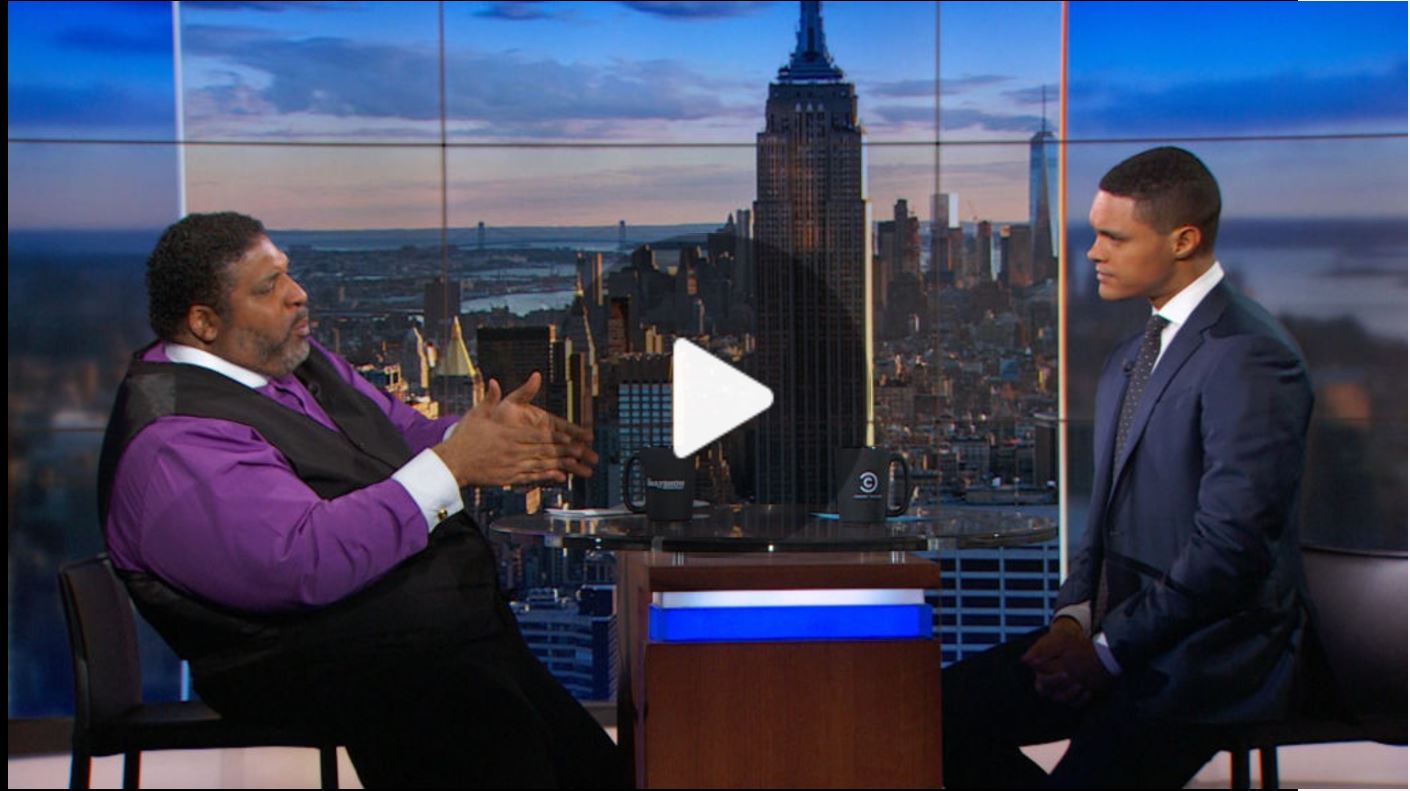 Repairers of the Breach founder William J. Barber II talks about America's history of systematic racism and explains how citizens can protest racism, inequality and injustice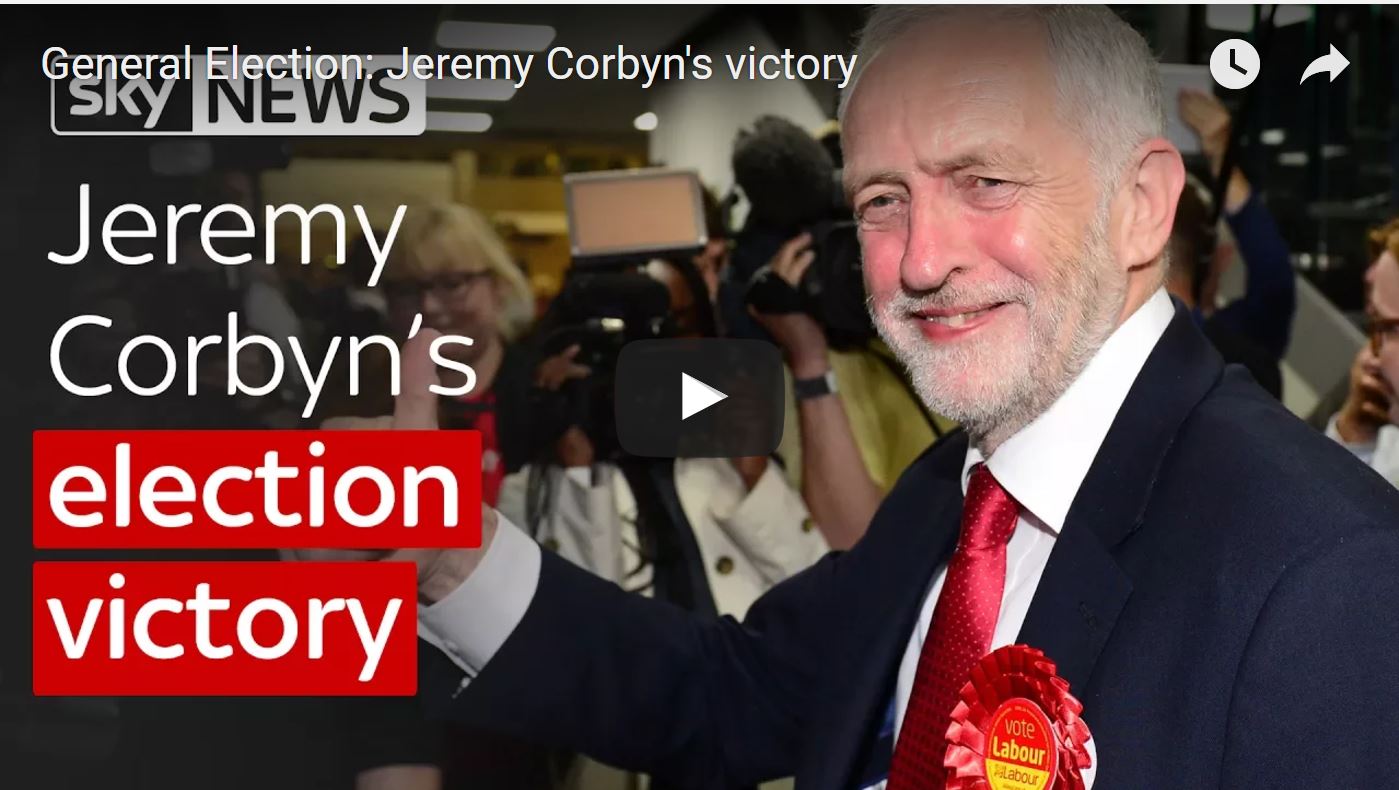 The Labour leader said the party had 'changed the face of British politics' after making significant gains across the country.