Friday Nite Videos | June 16, 2017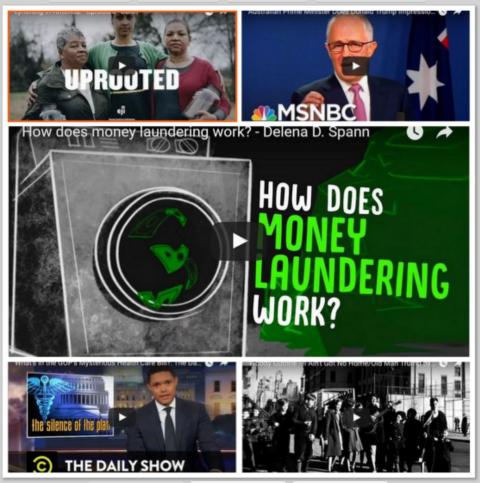 To view a video, click an image below,
---
How Does Money Laundering Work?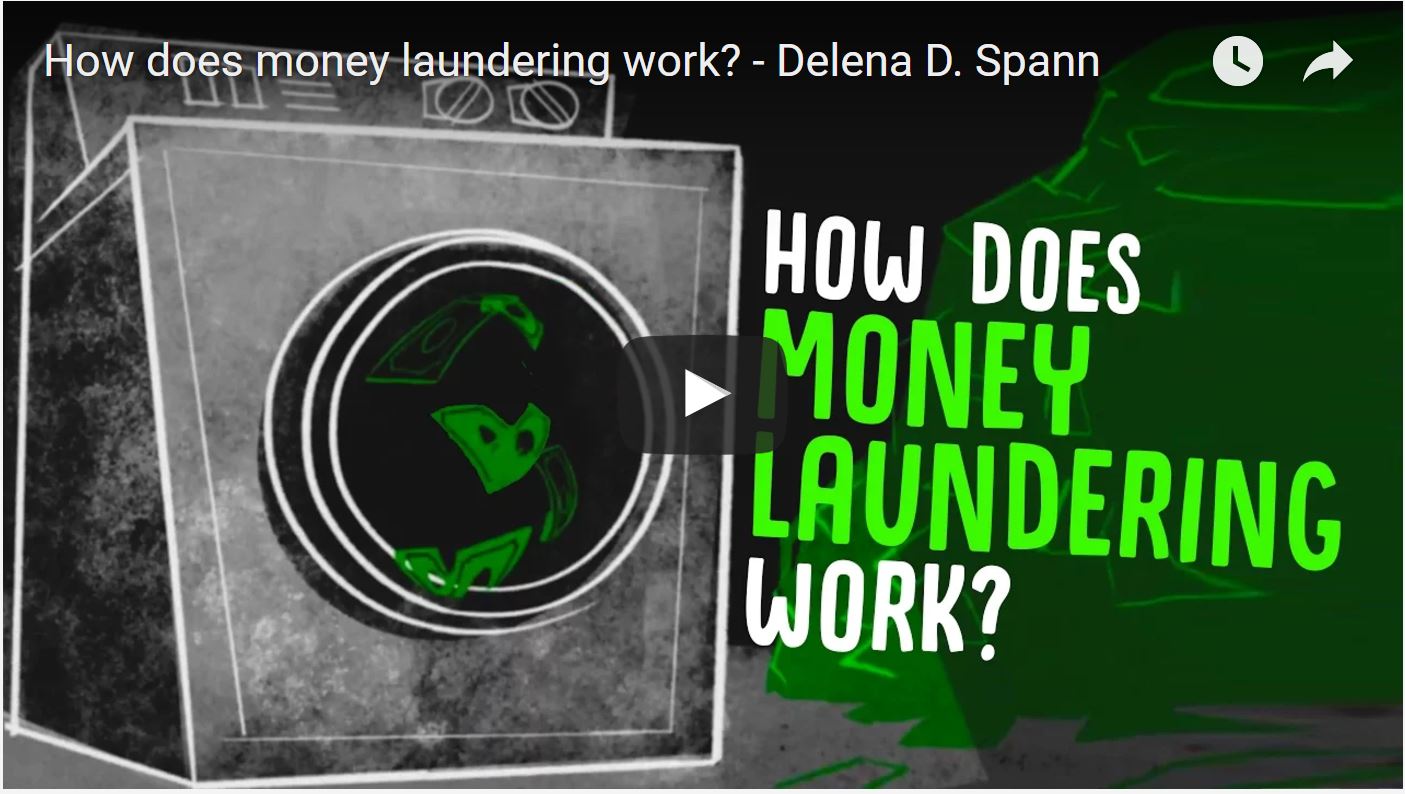 Money laundering "cleans" money of its criminal origins. But how does it actually work? 
---
Woody Guthrie -- I Ain't Got No Home/Old Man Trump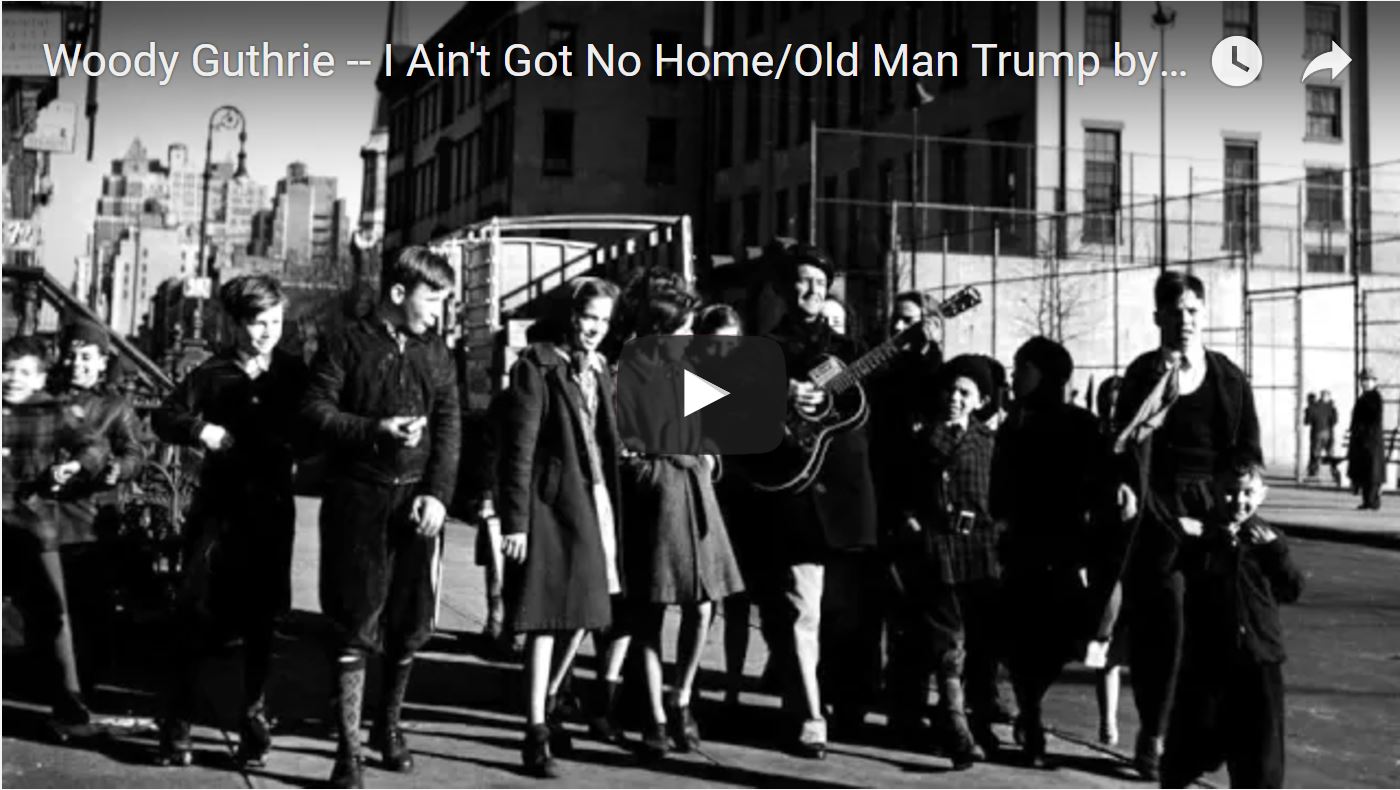 In December 1950, Woody Guthrie moved to an apartment building in Brooklyn – Beach Haven Apartments. His landlord: Fred Trump, father of Donald Trump.
---
What's in the GOP's Mysterious Health Care Bill?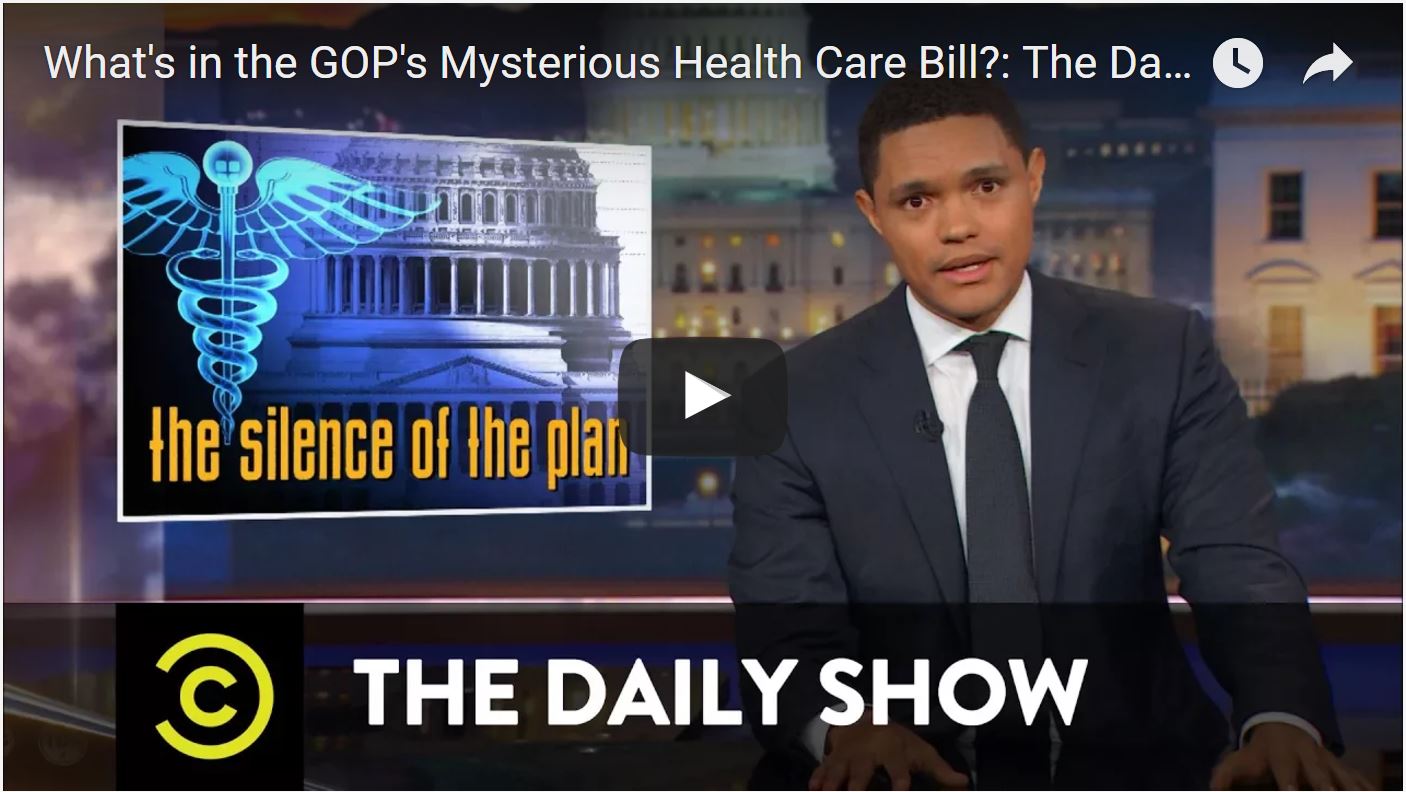 The Senate GOP keeps its plan to repeal and replace Obamacare shrouded in secrecy
---
Lynching in America: "Uprooted" Trailer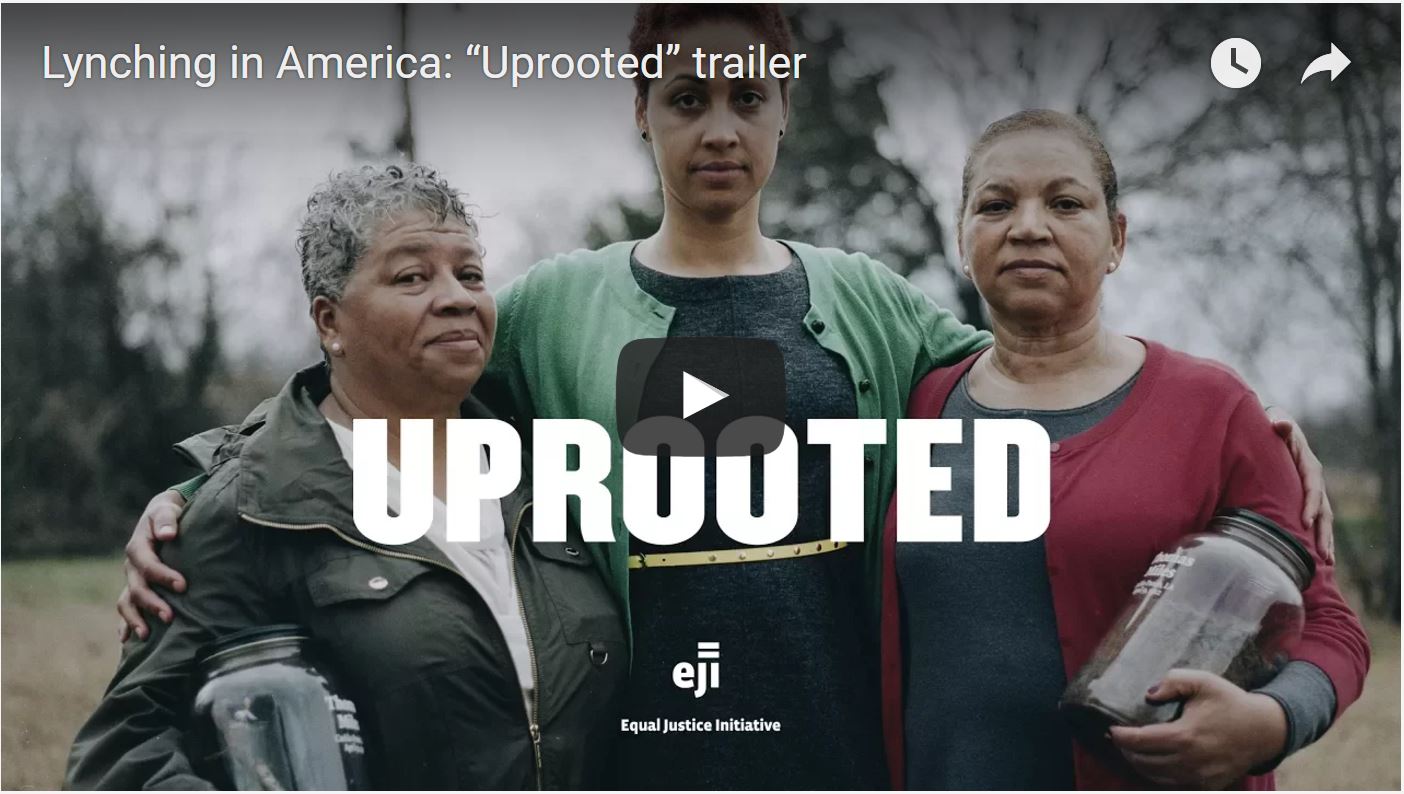 When their grandmother died, Luz Myles, Phoebe Dedman, and Shirah Dedman found a box of old articles revealing a shocking story at the center of their family tree: their grandfather was lynched in Louisiana in 1912.
---
Australian Prime Minister Does Donald Trump Impression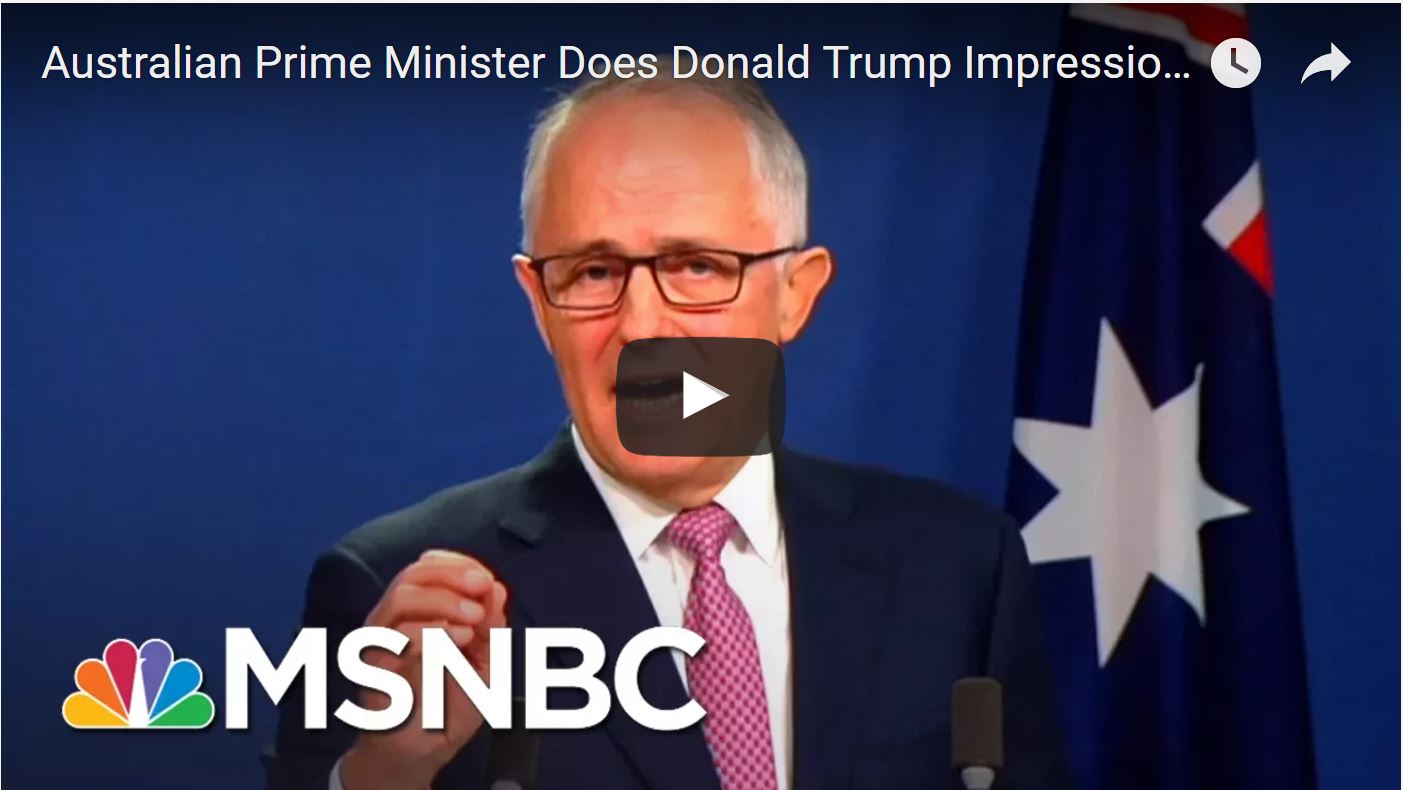 In new leaked audio from what was supposed to be an off-the-record dinner, Australian Prime Minister Turnbull roasts the American president.