Friday Nite Videos | July 21, 2017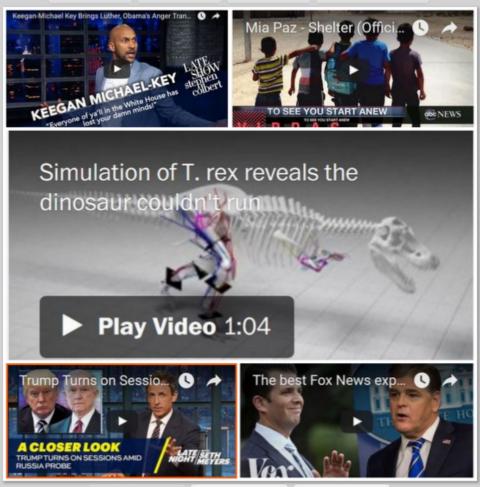 To view a video, click an image below,
---
Keegan-Michael Key Brings Luther, Obama's Anger Translator, Out Of Retirement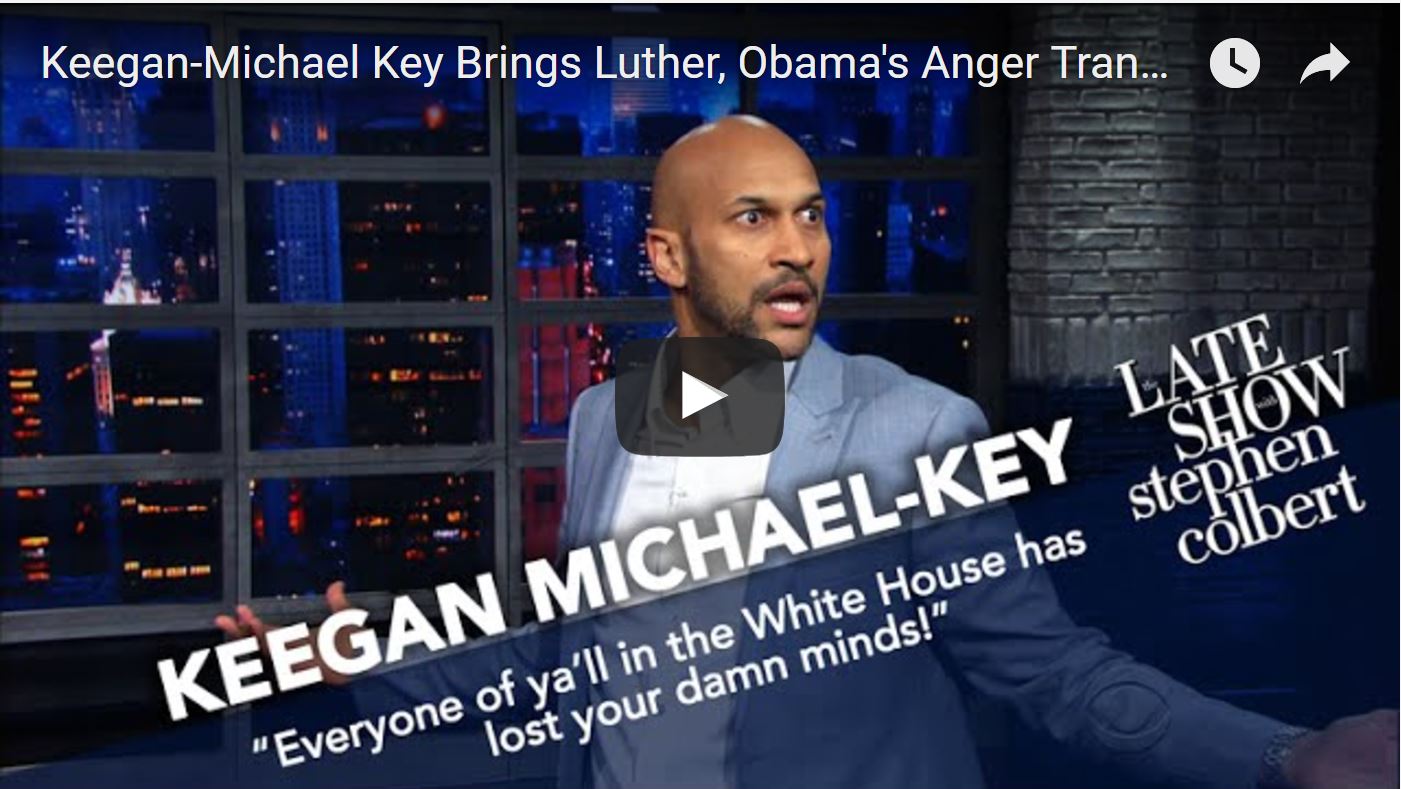 Keegan-Michael Key's famous character Luther, Obama's anger translator, rode off into the sunset at the end of the 44th President's second term. Or so we thought...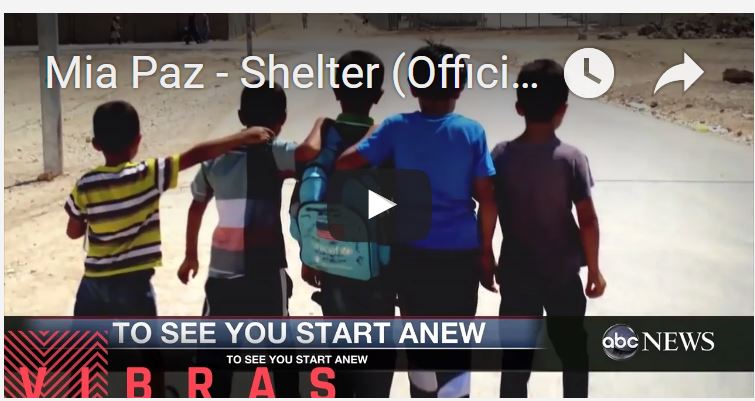 Official music video of Mia Paz performing 'Shelter'
---
The Best Fox News Explanations for Trump Jr.'s Russia Meeting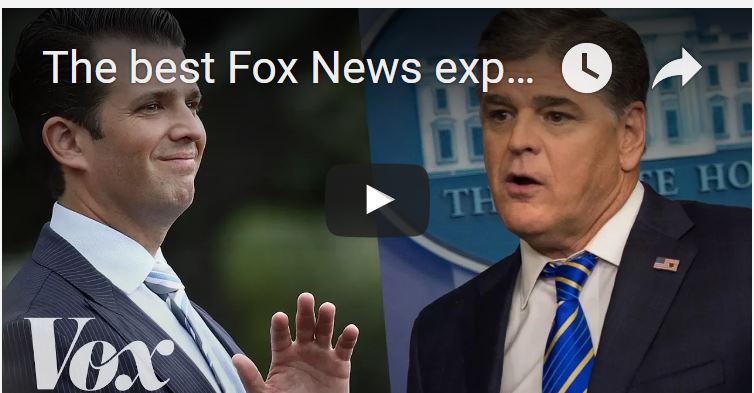 As the Russia story keeps getting worse, we're going to see just how far the network is willing to go to stay on Trump's good side.
---
T-Rex Couldn't Run, But Speed Walked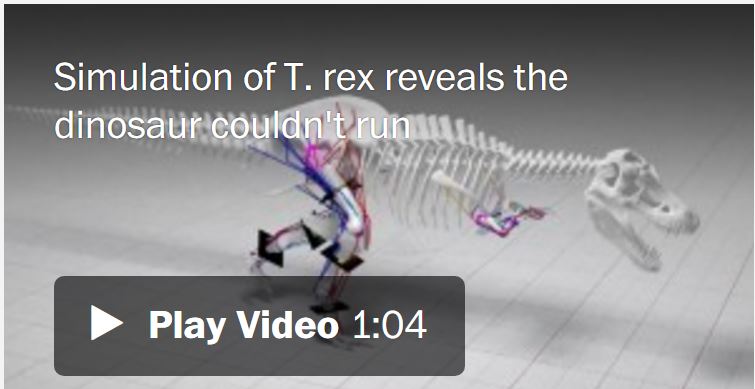 The max speed of a Tyrannosaurus rex was about 12 mph, according to scientists at University of Manchester.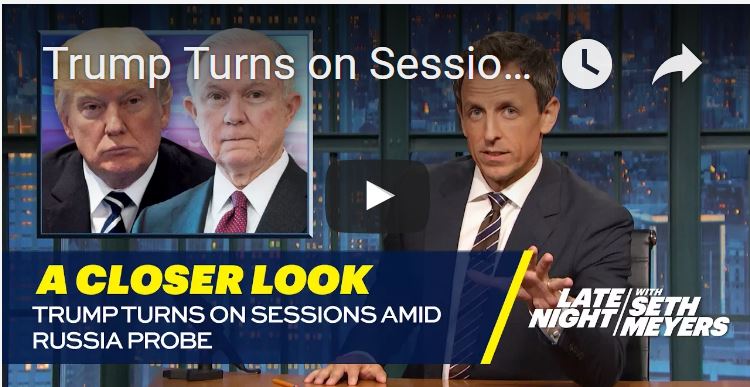 Seth takes a closer look at President Trump's New York Times interview, in which he lashes out at his own attorney general and threatens the special counsel investigating him.