Friday Nite Videos | August 25, 2017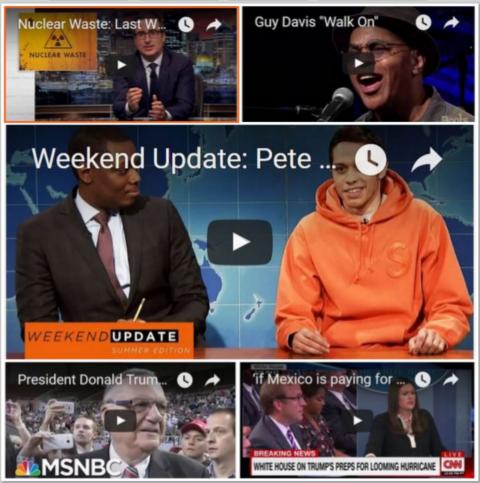 ---
Nuclear Waste | John Oliver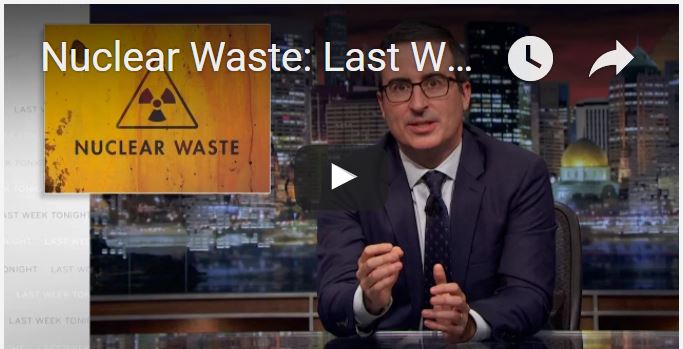 Nuclear waste poses a serious threat to public health if it's not stored in a safe place. John Oliver explains why the United States desperately needs to build a metaphorical toilet for all that waste.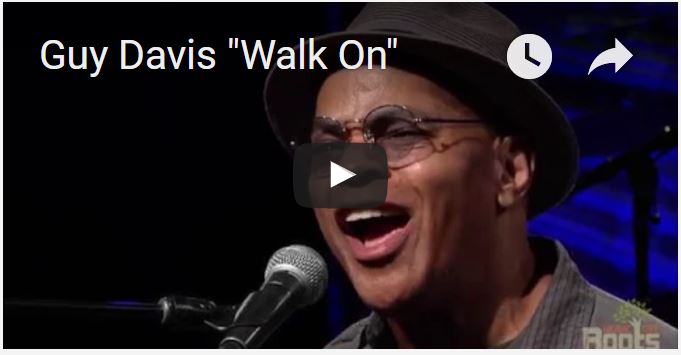 Guy Davis performing "Walk On" at Music City Roots Live From The Factory on 3.22.2017
---
'If Mexico Is Paying for the Wall, Why Shut Down the Government?'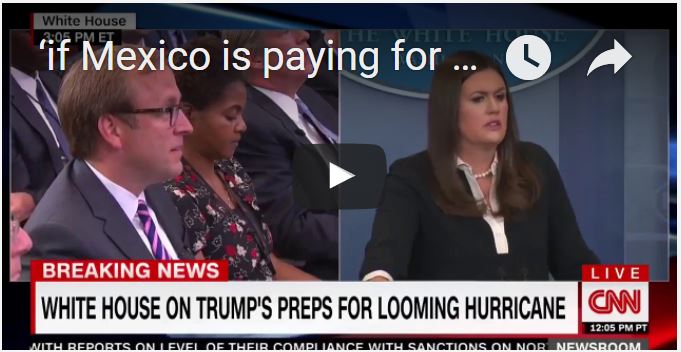 Reporters grill White House press secretary Sarah Huckabee Sanders over why President Donald Trump threatens a government shutdown over border security funding.
---
Weekend Update: Pete Davidson on Colin Kaepernick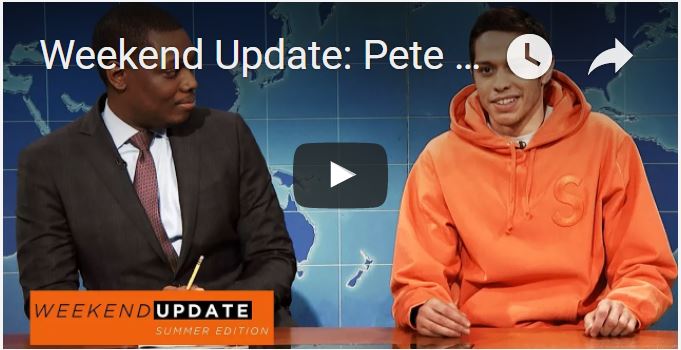 Pete Davidson discusses why Colin Kaepernick hasn't been hired by any NFL teams.
---
Trump Pardons Sheriff Joe Arpaio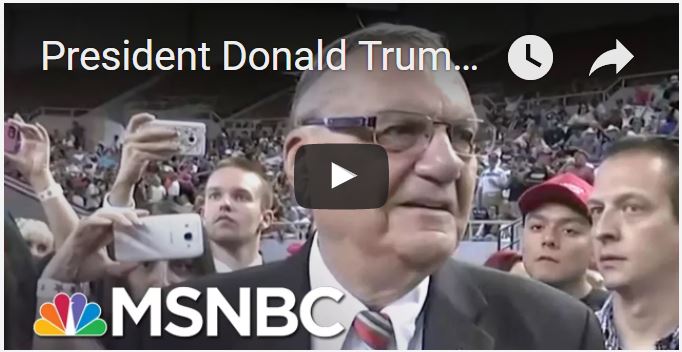 Donald Trump issues his first presidential pardon to former sheriff Joe Arpaio, who was found guilty of criminal contempt.