Friday Nite Videos | September 15, 2017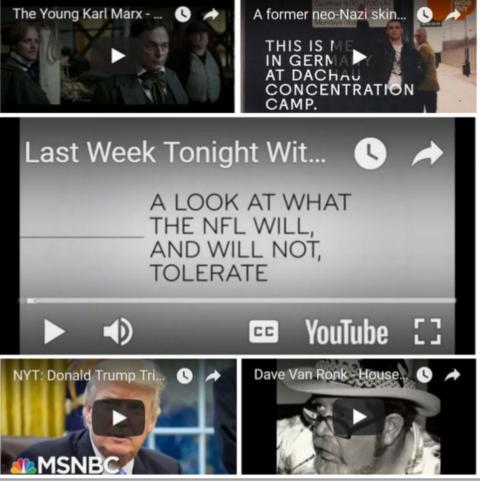 To view a video, click an image below,
---
Donald Trump's Rage Against 'Idiot' Sessions
The New York Times reports that President Trump wanted to fire Attorney General Jeff Sessions after hearing of Mueller's appointment as Special Counsel. Ari Melber breaks it down.
---
John Oliver | Colin Kaepernick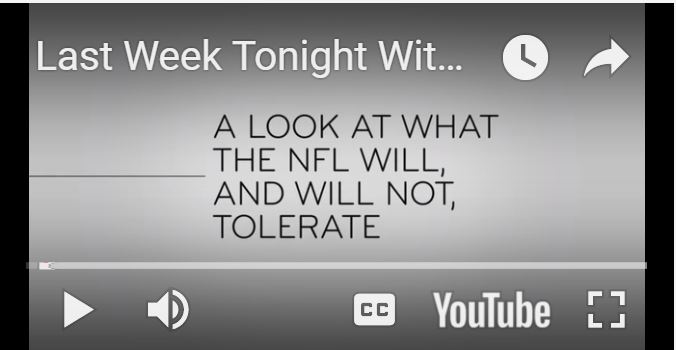 Quarterback Colin Kaepernick hasn't been signed by any team in the NFL because they can't tolerate his silent public protest of police killings. But here's what the NFL does tolerate ...
---
A Former Neo-Nazi Is Trying to Stop the Spread of Hate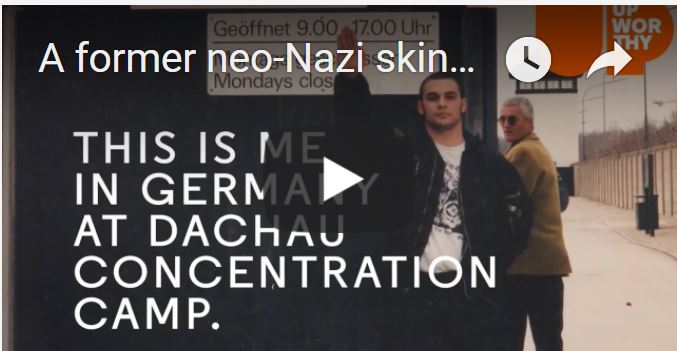 Christian Picciolini describes how he became a neo-Nazi, why he stopped being one, and what he's doing to help people leave hate groups.
---
Movie | The Young Karl Marx
Haitian Raoul Peck ('I Am Not Your Negro') directs an indie biopic that narrates the early stormy development of communism through the prism of the Marx-Engels partnership. In select theaters.
---
Dave Van Ronk | House Of The Rising Sun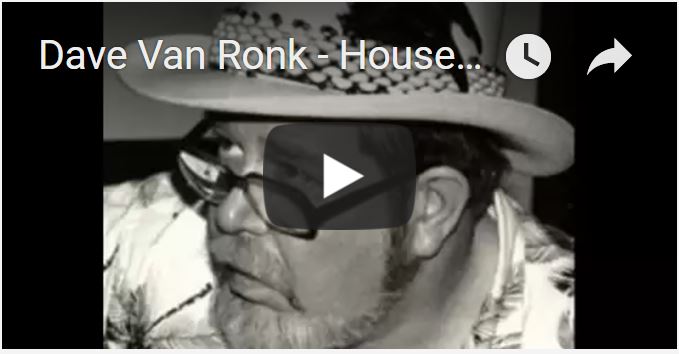 Dave Van Ronk ('The Mayor of Macdougal Street'), performs a tragic ballad about drugs, poverty and domestic violence.