Friday Nite Videos | October 20, 2017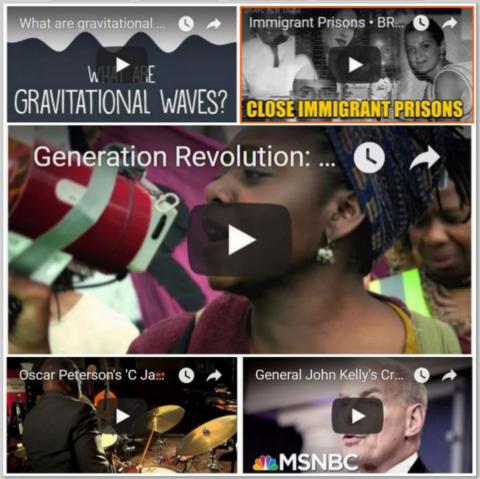 To view a video, click on an image below,
---
General John Kelly's Credibility Takes a Hit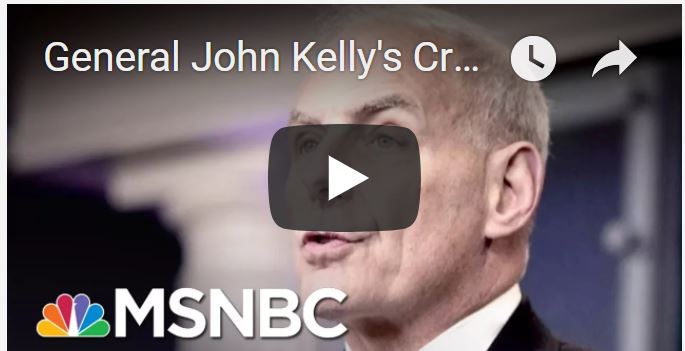 White House Chief of Staff, Gen. John Kelly, put his credibility on the line for President Donald Trump, and now he is mired in controversy many find grotesque. Christina Greer, Tim O'Brien, and James Peterson join Ari Melber to discuss.
---
C Jam Blues | Robi Botos, piano,? Dave Young, Bass, and Alvin Queen, Drums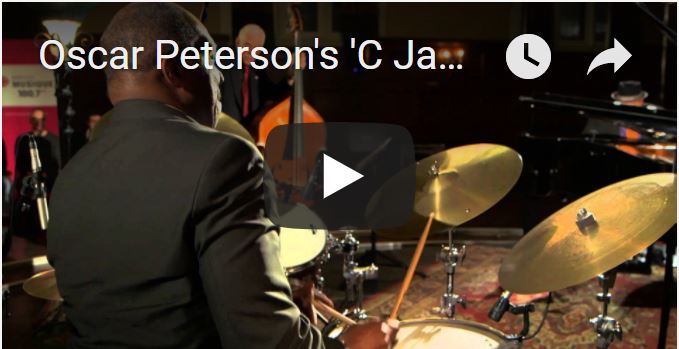 U.S. Homeland Security has informed jazz great Alvin Queen that he will not be able to enter the country to perform at a concert in Washington, D.C. next month because of a brush with the law over 50 years ago, when Queen was a minor. Here is Queen on the drums in Oscar Peterson's C Jam Blues.
Immigrant detention centers have grown into a highly privatized, lucrative and abusive industry that profits off the misery of immigrants awaiting deportation. 
---
What Are Gravitational Waves?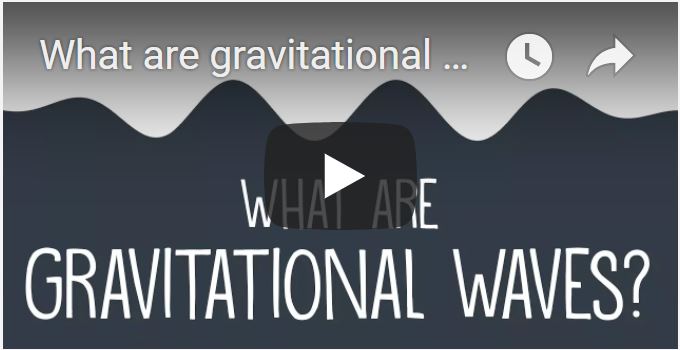 Two black holes, each about 30 times as massive as our sun orbited each other for millions of years. An instant before they collided they sent a gravitational shiver across the universe. LIGO scientist Amber L. Stuver explains. Animation by Eoin Duffy. 
---
Generation Revolution: Documentary Trailer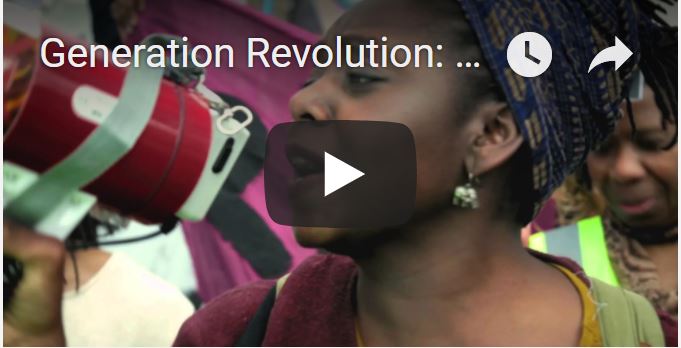 Generation Revolution is a feature-length documentary film that brings to screen the powerful story of London's new generation of black and brown activists who are dead set on changing the social and political landscape in the capital and beyond.