Friday Nite Videos | October 27, 2017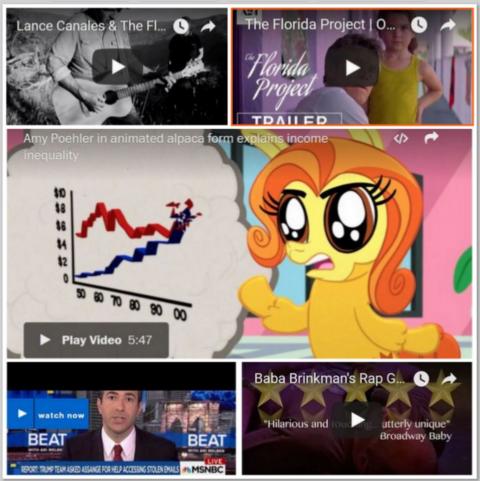 To view a video, click on an image below,
---
Trump Campaign Asked for Stolen Clinton Emails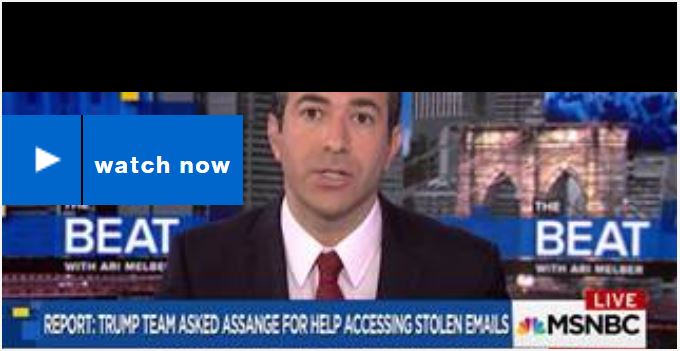 Ari Melber's special breakdown on Trump's "sarcasm defense" and the "overlapping legal issues" facing the Trump team for secretly trying to coordinate with WikiLeaks at the height of the 2016 election
---
Lance Canales & The Flood | Plane Wreck At Los Gatos (Deportee)
Hands down the most compelling version of Woody Guthrie's 'Deportee,' as a grandson takes ownership of the history and the living challenge of justice for immigrants.
---
The Florida Project | Movie
No matter who else and what else makes an appearance, this movie is really about the children. And it's about time.
---
Rap Guide to Consciousness
Baba Brinkman explores what is perhaps the greatest mystery and challenge to our understanding -- our own, human, consciousness. In rap.
---
Amy Poehler Explains Income Inequality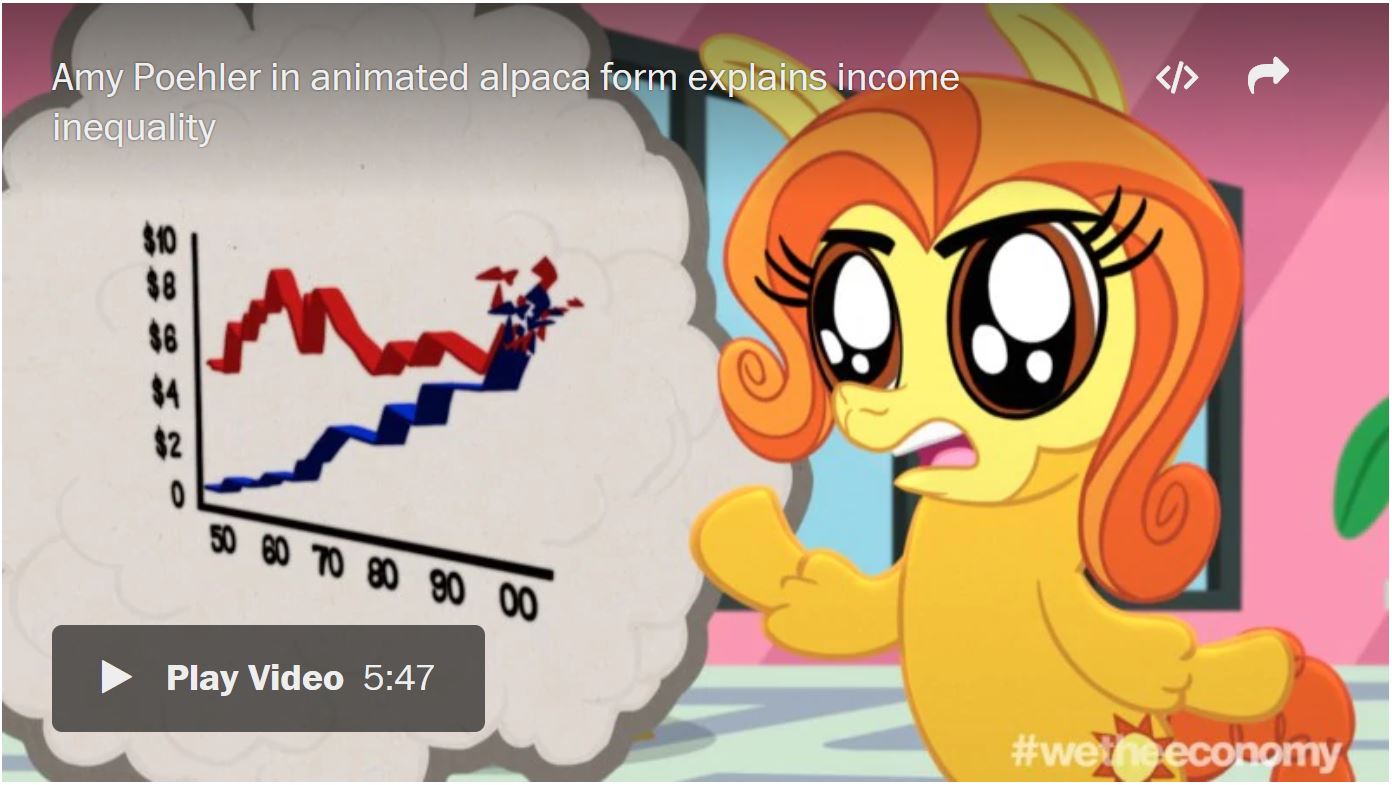 A 'My Little Pony' parody, featuring Amy Poehler as an animated alapaca, explains income inequality. (We The Economy)