Friday Nite Videos | July 13, 2018
To view a video click an image below, Portside
Robert Reich argues that to stop the rise of more Trumps in the future we must go after the system that prepared the way for his rise to power.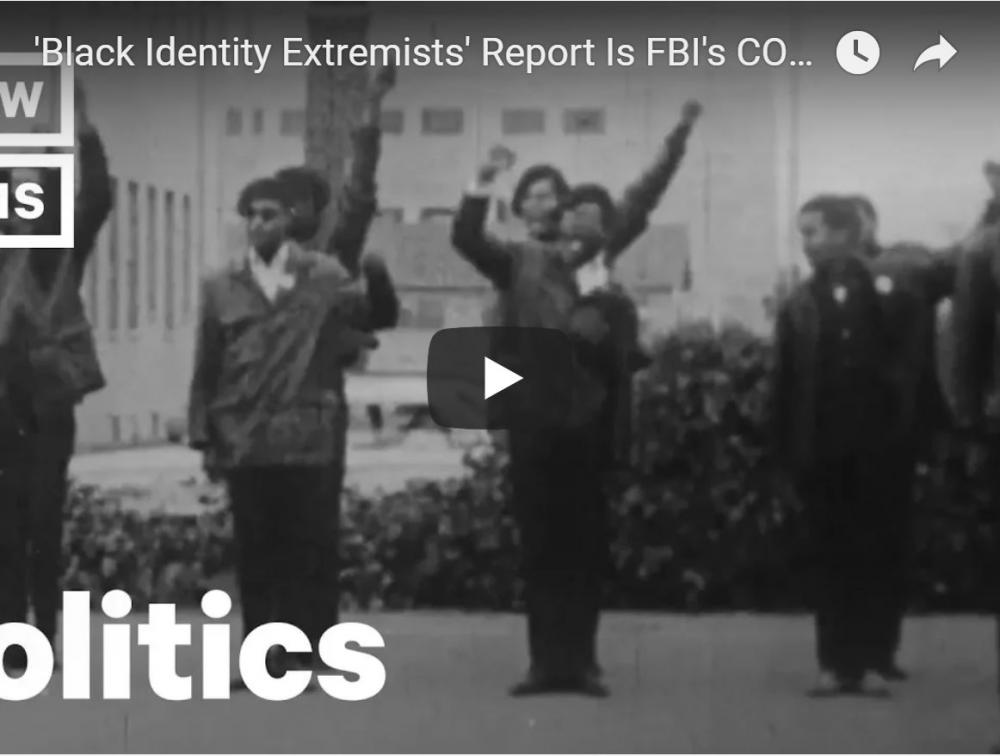 Decades ago, the FBI targeted Black activists who were fighting for equality — now, this sad chapter of history is repeating itself.
Acclaimed country music singer Jason Isbell tackles a world of racial inequality and injustice head-on, saying "I can't stay silent."
Written and performed by British punk rockers Green Day for the George Bush presidency, and appropriately revived for Donald Trump's visit to Great Britain.
Boots Riley mines his own experience as a telemarketer into compelling storytelling magic about a worklife that millions of Americans have experienced. In theaters now.