Friday Nite Videos | October 26, 2018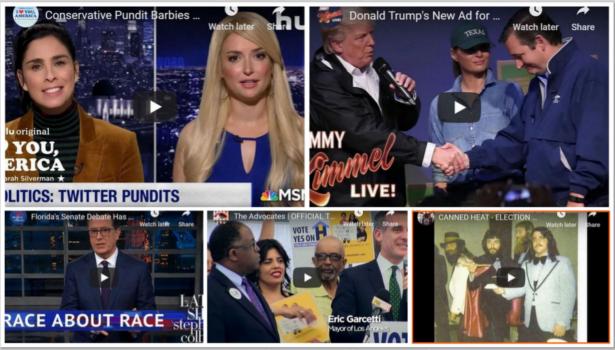 To view a video click an image below,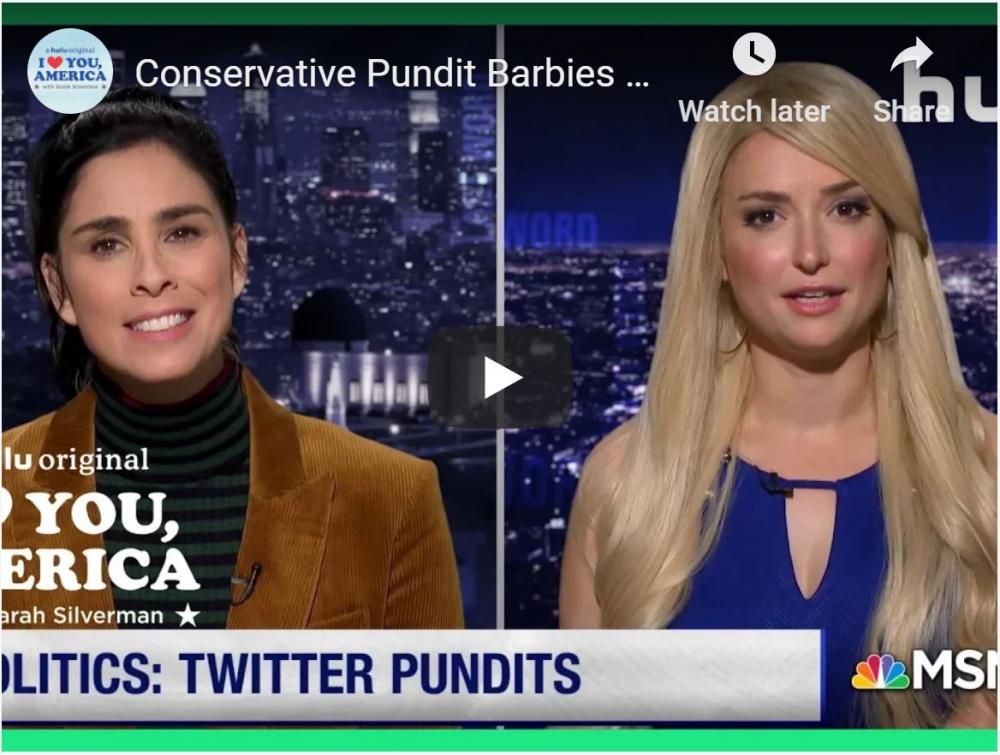 Meet Brambi Streeter, the latest in a line of near-identical blonde conservative pundits. Starring: Sarah Silverman as herself; Lawrence O'Donnell as himself; Milana Vayntrub as Brambi Streeter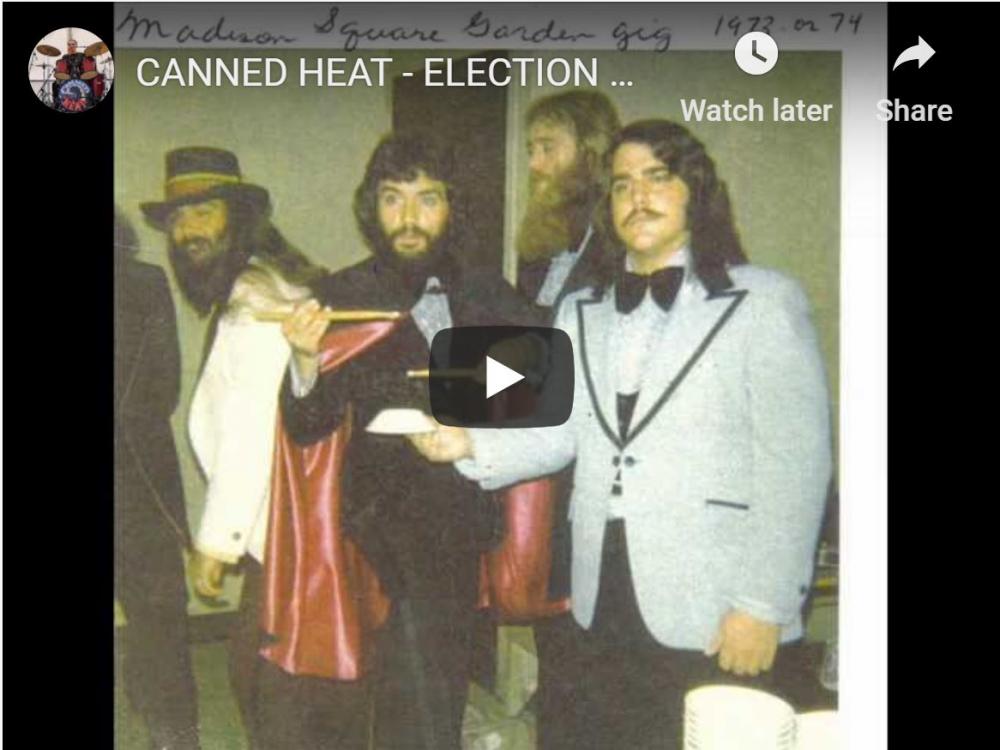 Weeks from a crucial election, this lament about voting (or not) is spot on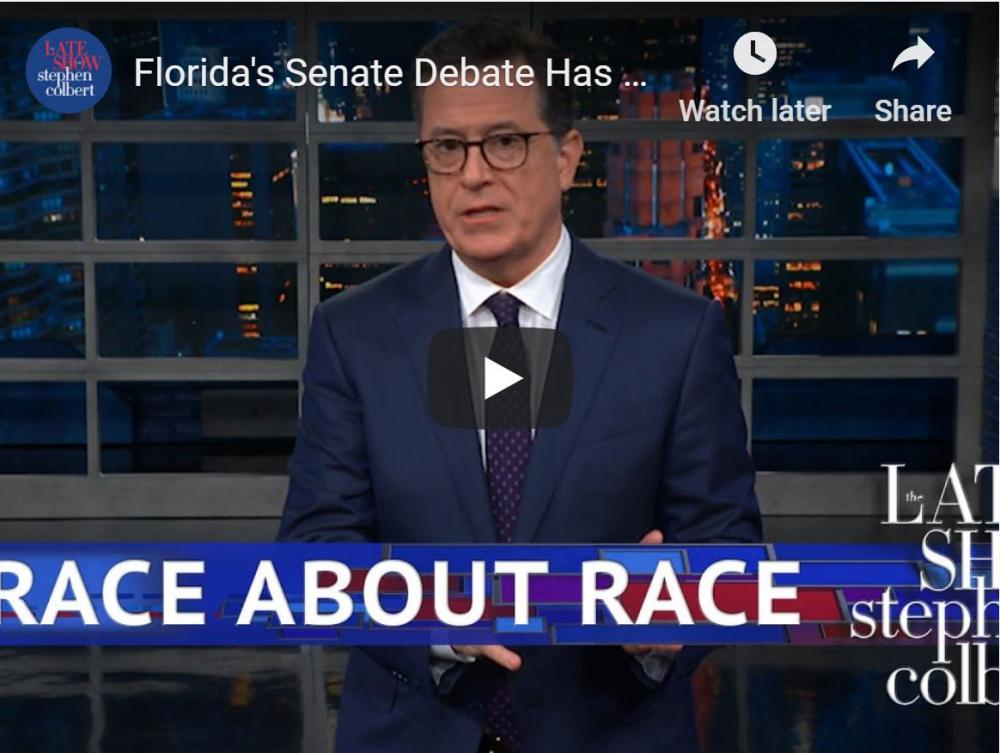 The kid gloves came off when the subject of race came up during a debate between the Florida's candidates for the Senate, Andrew Gillum and Ron DeSantis.
https://portside.org/video/2018-10-26/advocates-documentary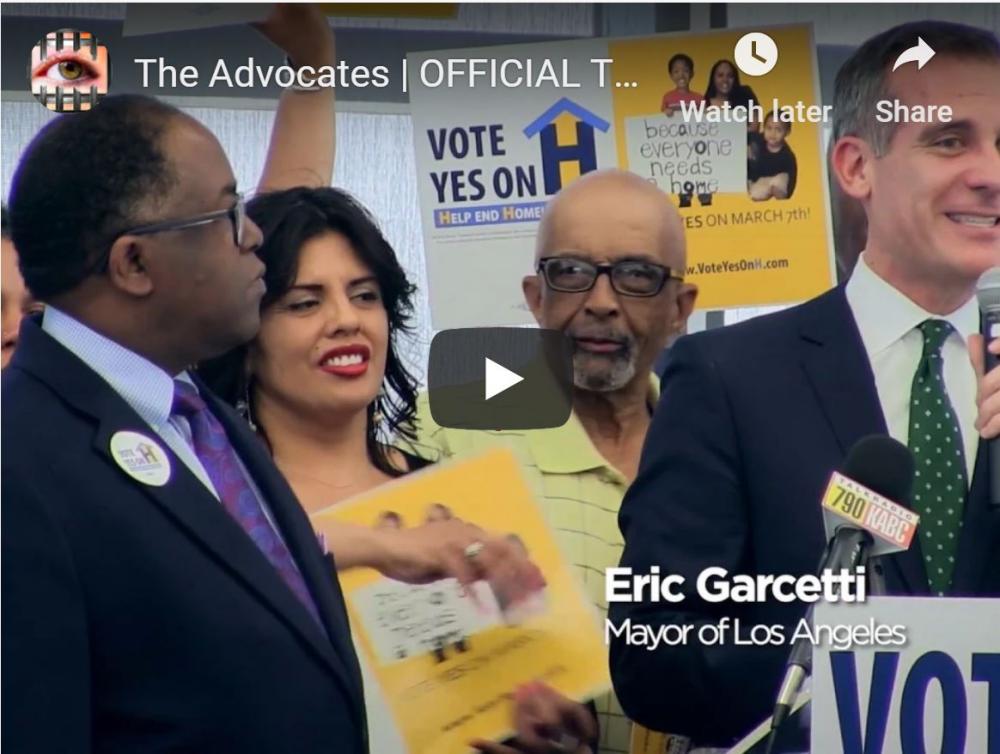 Profiles of three advocates for the homeless in Los Angeles. In select theaters now.
Senator Ted Cruz is in a surprisingly tight race in Texas - a race that is so tight, he asked for a boost from former arch-enemy Donald Trump.