Friday Nite Videos | November 16, 2018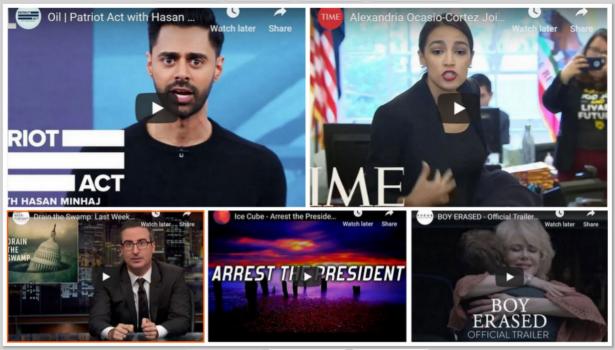 To view a video click a title below,
Drain the Swamp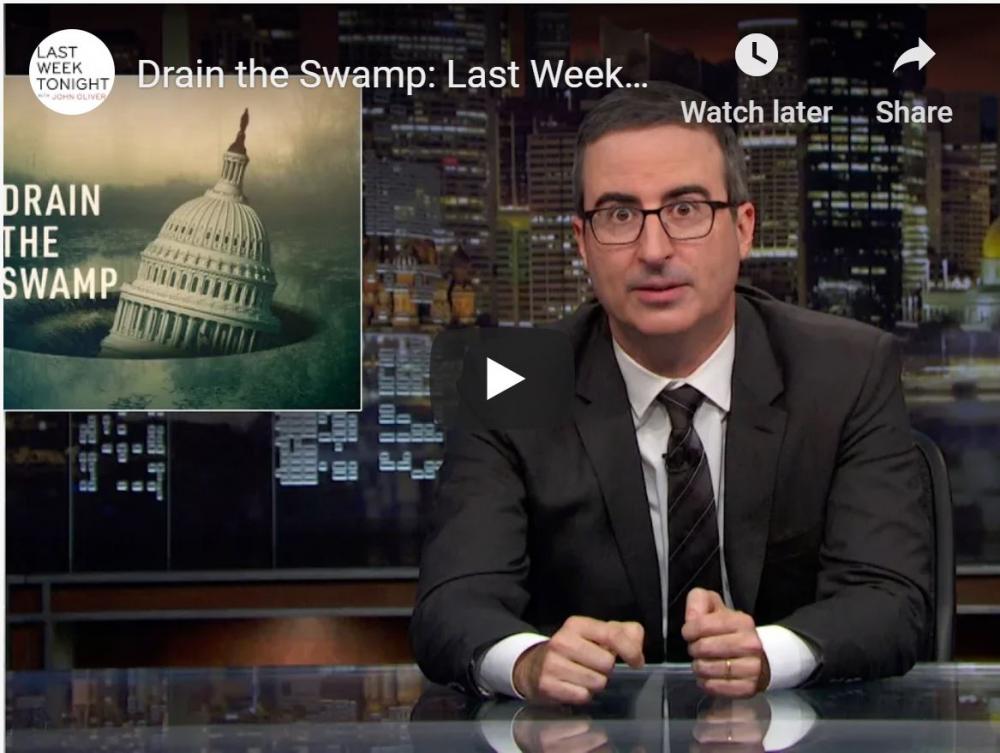 Donald Trump promised to "drain the swamp." But considering the culture of corruption inside of his administration, Washington is looking awfully...swampy.
Oil | Patriot Act with Hasan Minhaj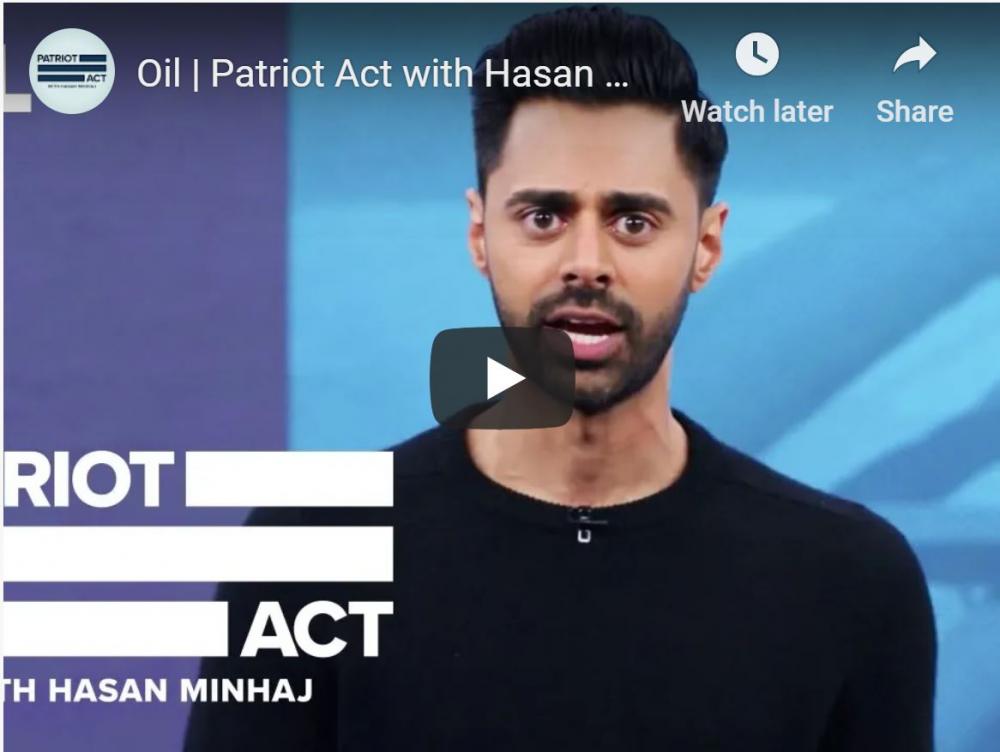 How America became the number one producer of oil in the world and what that could mean for the environment.
Boy Erased | Movie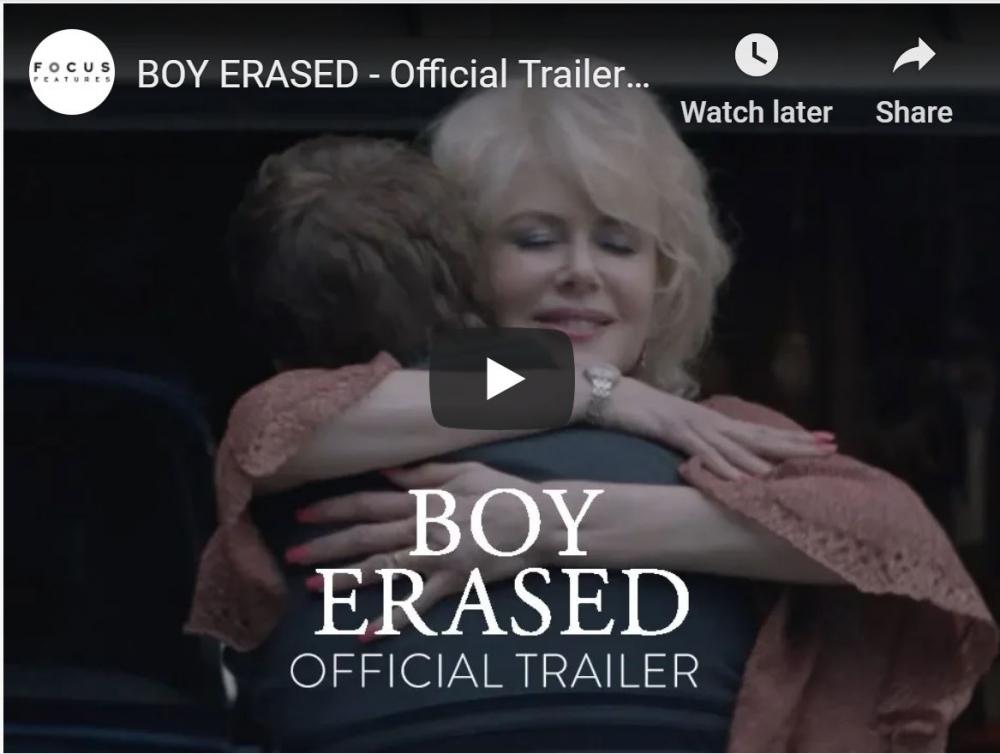 There are 77,000 people currently being held in conversion therapy across America. This is one gripping story.
Ice Cube | Arrest the President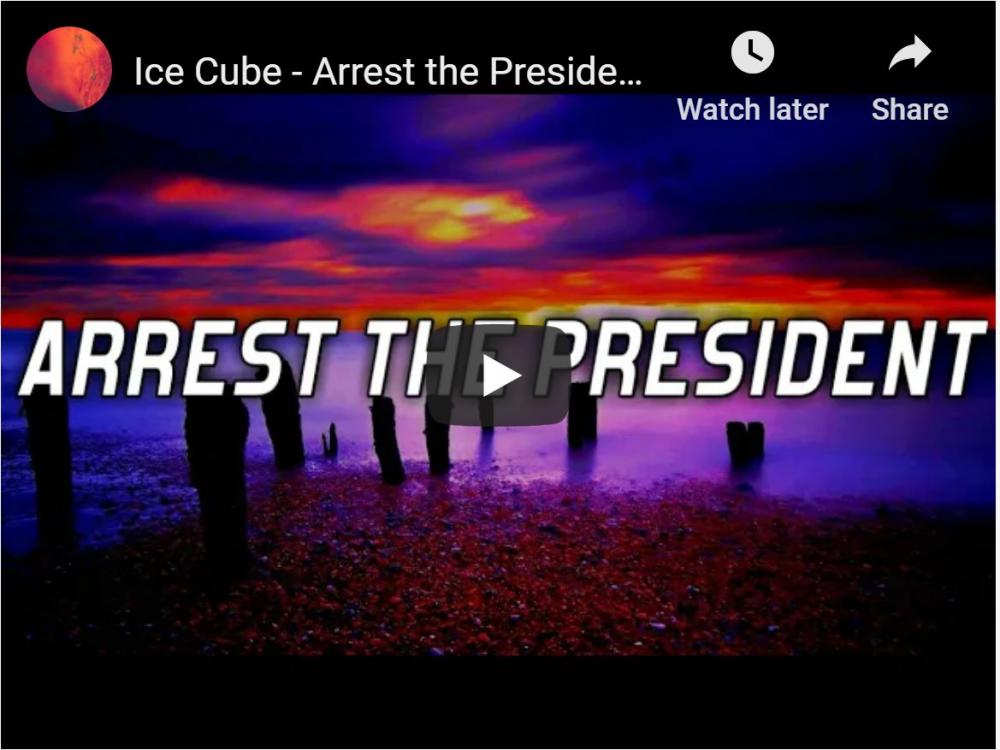 Ice Cube takes aim at the President for the unprecedented level of corruption in his administration
Alexandria Ocasio-Cortez Joins Climate Change Activists in Protest at Nancy Pelosi's Office

Democratic Rep.-elect Alexandria Ocasio-Cortez of New York has joined about 200 climate-change activists as they stage a protest at the office of House Democratic Leader Nancy Pelosi.