Friday Nite Videos | March 1, 2019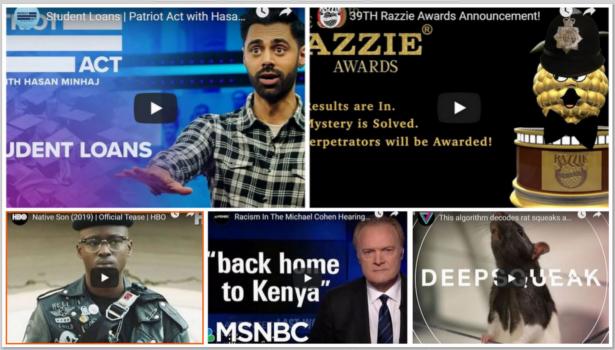 To view a video, click on an image below,
Student Loans | Patriot Act with Hasan Minhaj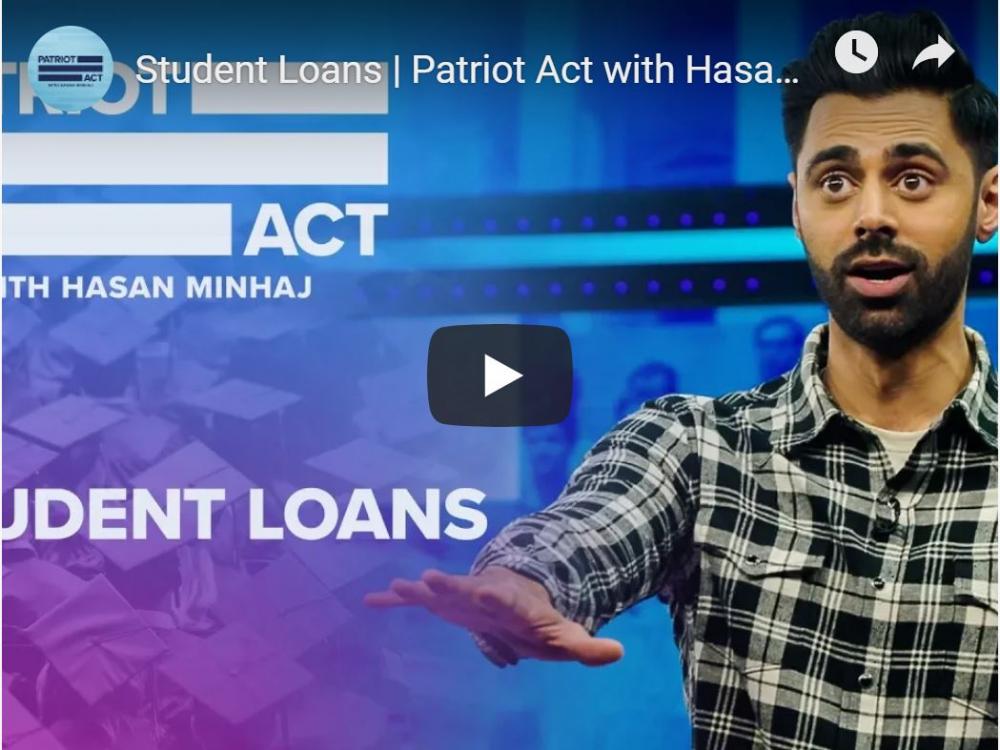 With American student debt now over $1.5 trillion, private financial companies have benefited from Secretary of Education Betsy DeVos' hands-off regulation that has made it easy for students to become trapped in debt

39TH Razzie Awards Announcement!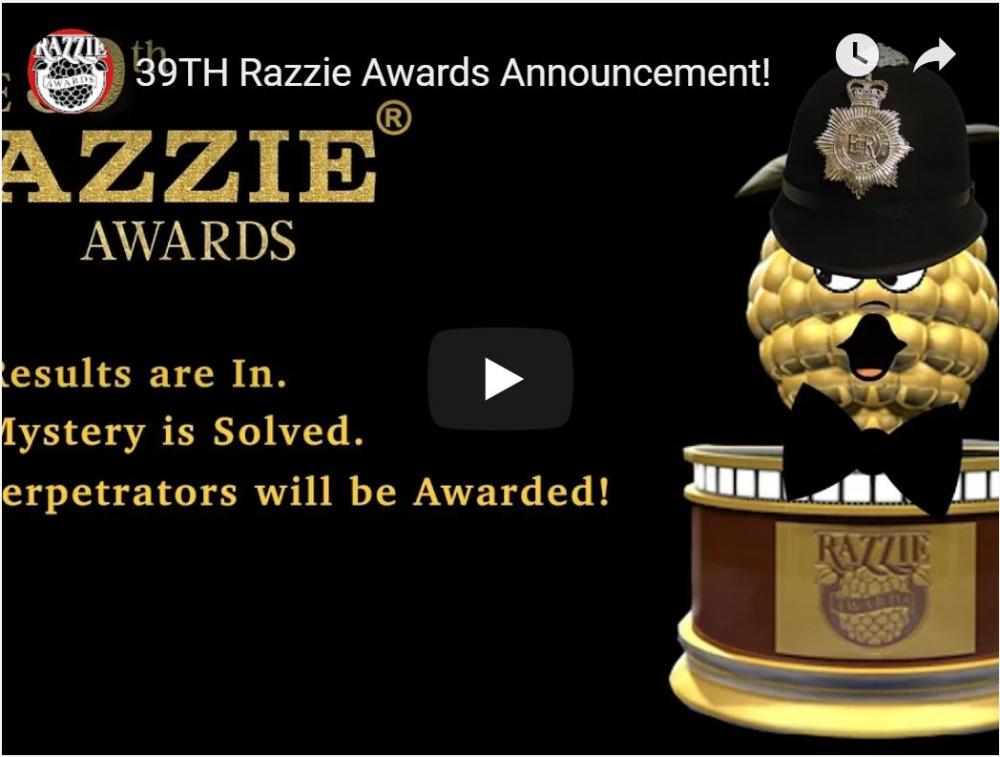 The Results Are In. The Mystery Is Solved. The Perpetrators Will Be Awarded!
Racism in the Michael Cohen Hearing?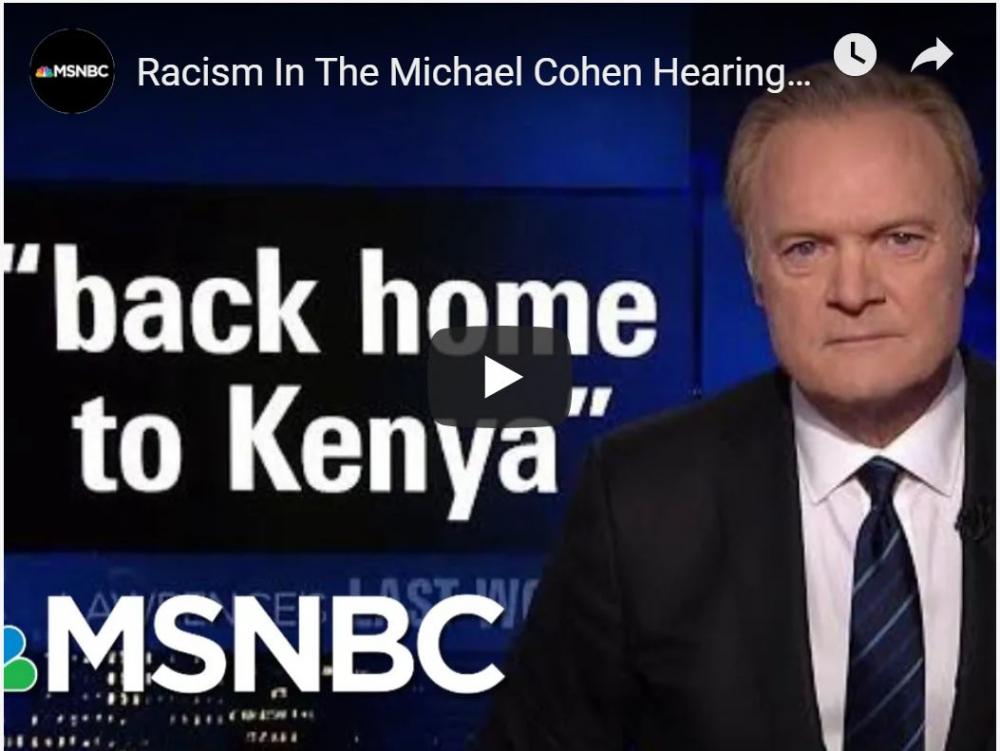 Rep. Rashida Tlaib said what Mark Meadows did at the Michael Cohen hearing was racist. Then, Rep. Tlaib apologized to Meadows. Lawrence explains the House rules do not allow members of the House to insult members of the House and insists that that doesn't mean Mark Meadows is not a racist.
A New Algorithm Decodes Rat Squeaks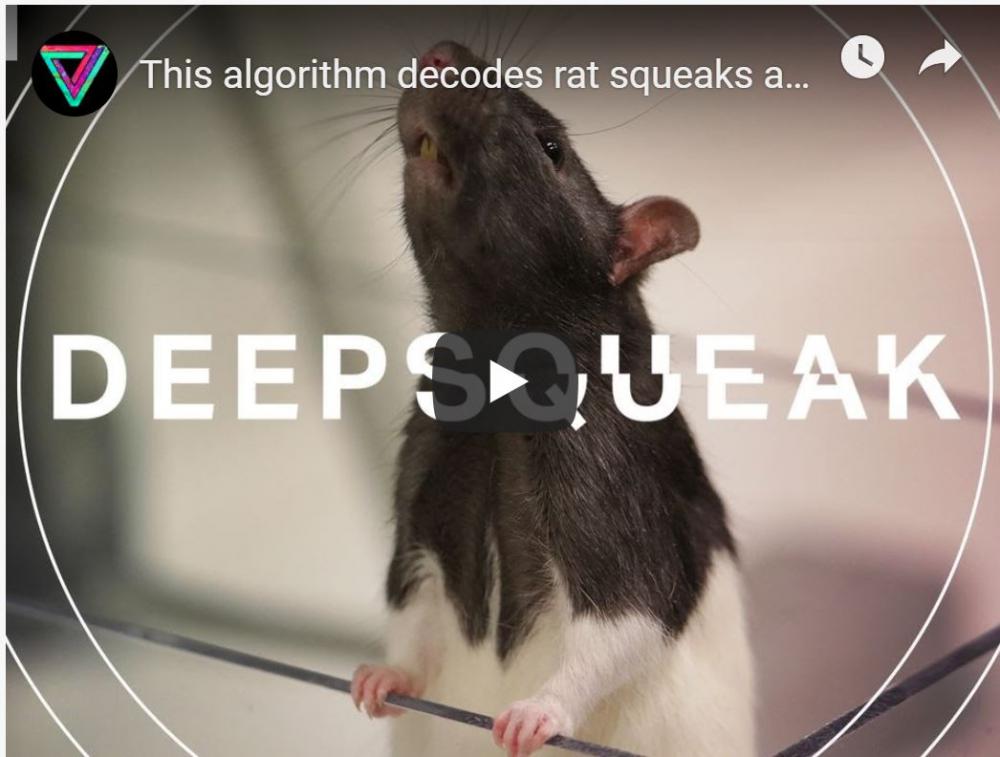 Rats are social and chatty critters, but most of their chatter is above the frequency that human ears can hear. If researchers could listen to what rats are "saying," it could change countless experiments. We visit some scientists who built software to make sense of their squeaks.
The story of a young African-American man who comes of age on the South Side of Chicago, based on the seminal Richard Wright novel with the same title. Premieres April 6 on HBO.