Media Bits and Bytes - March 5, 2019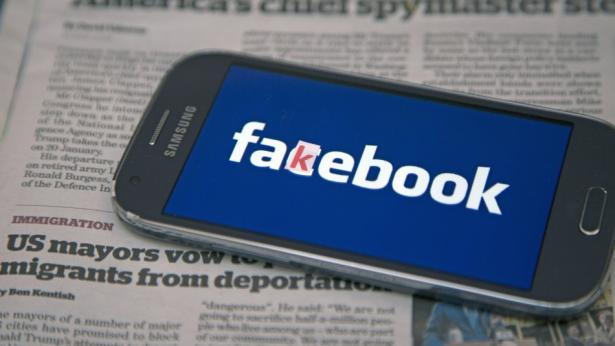 IMAGE: JEFF BLACKLER/REX/SHUTTERSTOCK
Trump's Symbiosis of Stupid with Fox News
By Jack Holmes
March 4, 2019
Esquire

The president sought to block the AT&T-Time Warner merger in just one of three different moves he made to benefit Fox owner Rupert Murdoch.
The Costs of Academic Publishing are Absurd. The University of California is Fighting Back.
By Brian Resnick
March 1, 2019
Vox
The UC system just dropped its $10 million-a-year subscription to the world's largest publisher of academic journals.
By Brooke Binkowski
February 8, 2019
BuzzFeed 
Trying to stem the tsunami of fake news was like battling the Hydra — every time we cut off a virtual head, two more would grow in its place.
Venezuela Coverage Takes Us Back to Golden Age of Lying About Latin America
By Mark Cook
February 22, 2019
FAIR
The corporate media have continued to peddle the Trump-as-humanitarian-champion line, even after it was revealed that a US plane was caught smuggling weapons into Venezuela.
Cable News Learned Nothing From 2016. Sarah Isgur's Hire Is Proof.
By Matt Gertz
February 26, 2019
Huffpost
A GOP operative who has never worked as a journalist will be helping to shape the political coverage of CNN, an outlet whose agenda-setting power plays a part in determining which stories receive national attention and how they are covered.
More Firings at TV and Radio Martí Over Controversial George Soros Report
By Nora Gámez Torres
March 1, 2019
Miami Herald
The report raises conspiracy theories about Soros, who is identified as a "left-wing billionaire of Hungarian-Jewish origin" and a "nonpracticing Jew of flexible morals."  
Microsoft Reveals New Russian Hacking Attempts
By Andy Kroll
February 20, 2019
Rolling Stone
Think tanks critical of Putin's regime were targeted, according to a new report from the tech giant.