Friday Nite Videos | March 29, 2019
To view a video click an image below,
All the Other Reasons Trump Is a Bad President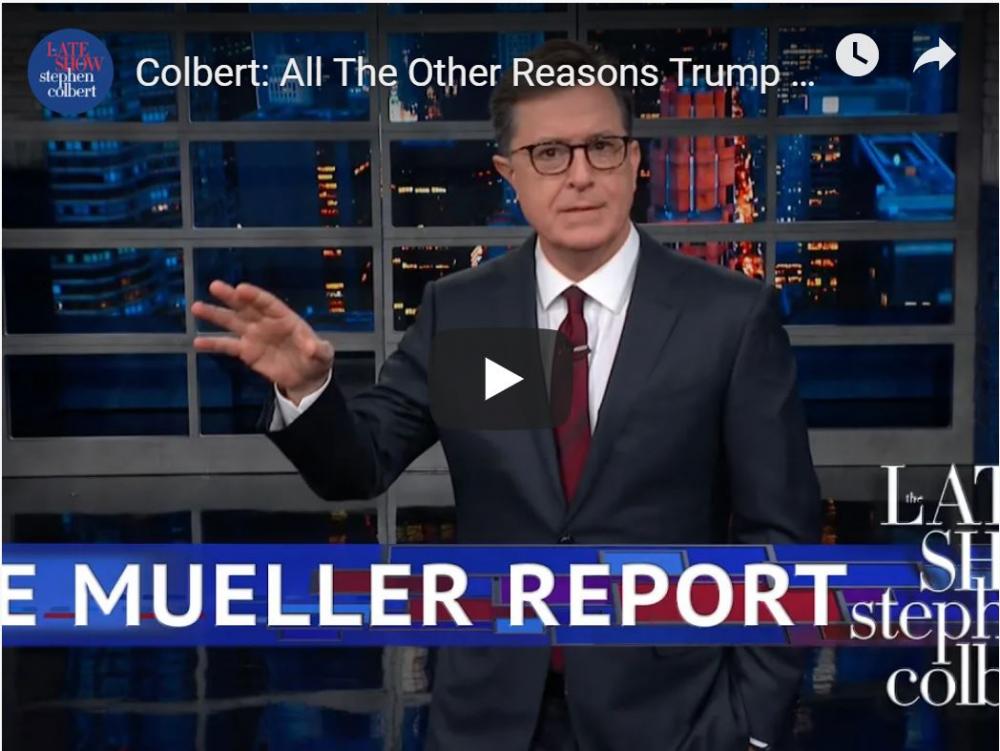 With prosecutable collusion with Russia off the table, Stephen updates the 'Reasons Trump is a Bad President' board.
Seeds of Freedom | Manu Chao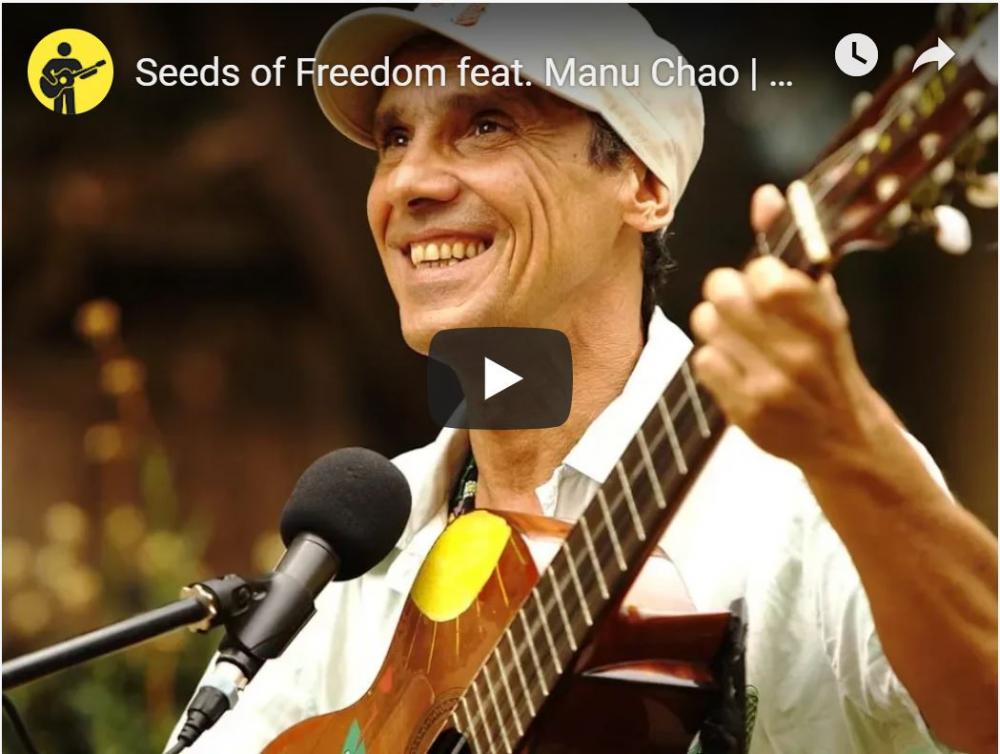 Playing for Change's first song of 2019, "Seeds Of Freedom." We started filming and recording Manu Chao playing guitar and singing in a garden in Barcelona, Spain, and then we added musicians around the world to enhance the universal message of the song.
Jacinda Ardern's Full Christchurch Speech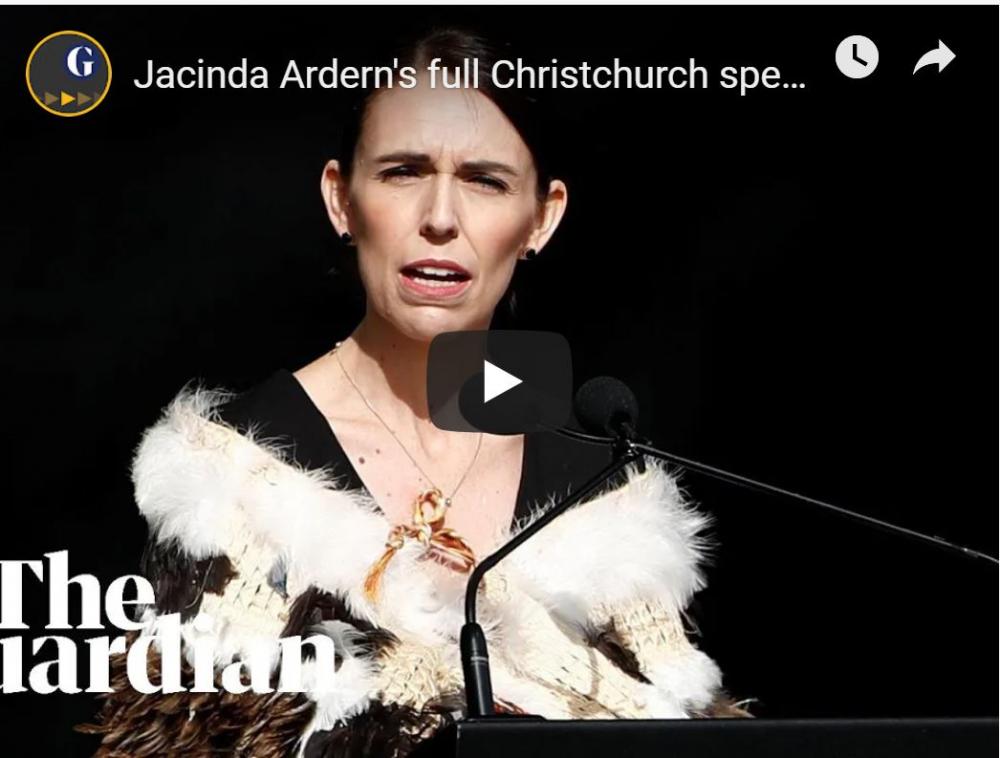 New Zealand prime minister Jacinda Ardern speaks at a memorial service for the 50 people murdered at a mosque in Christchurch.
Brexit Teens: Coming of Age During Political Chaos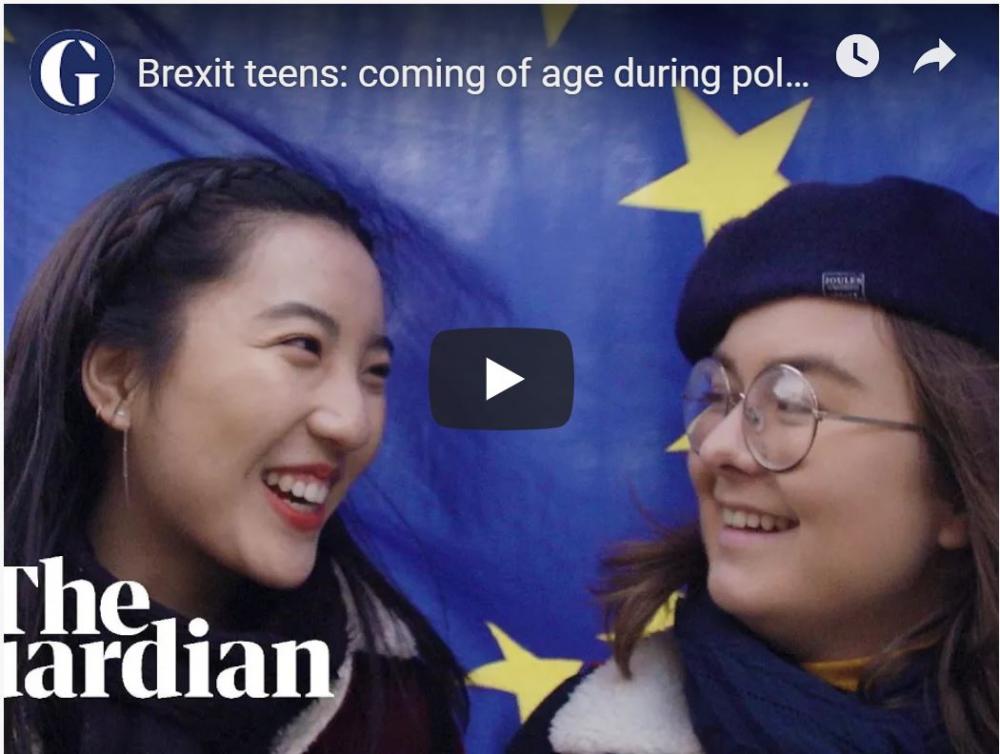 Teens were too young to vote in the referendum that decided the fate of Britain, but will have to live with the consequences for the rest of their lives. Hear how teenagers from across Britain really feel about Brexit, in their own words.
Trailer for Jordan Peele´s US, a horror movie about marginalization and the revolt of the marginalized. Full review here.