Friday Nite Videos | April 5, 2019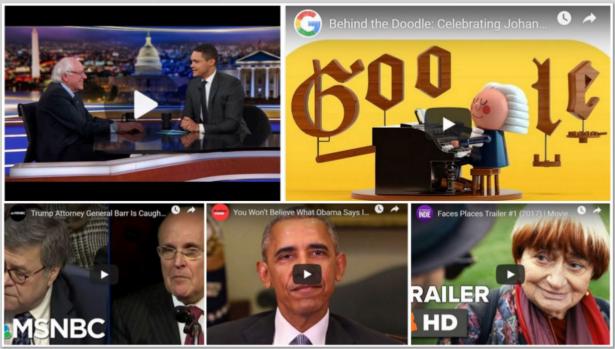 To view a video click an image below,
Bernie Sanders - A Progressive Agenda for the 2020 Presidential Race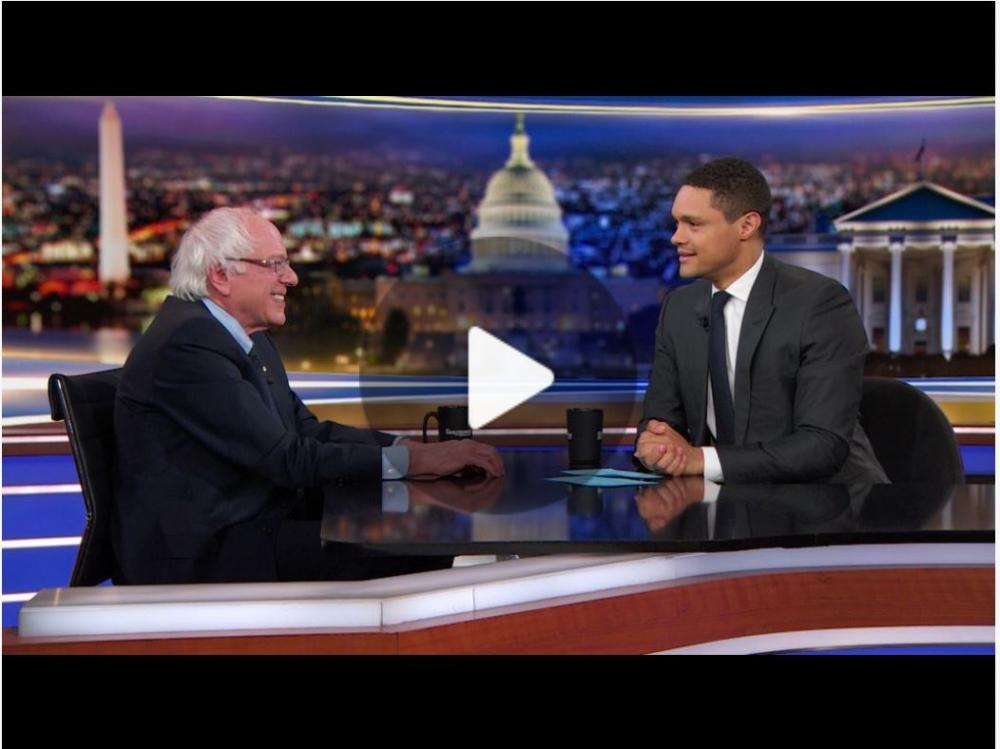 Senator Bernie Sanders talks about his emergence as the 2020 Democratic presidential front-runner, fighting for single-payer health care and tackling income inequality.
Behind the Doodle: Celebrating Johann Sebastian Bach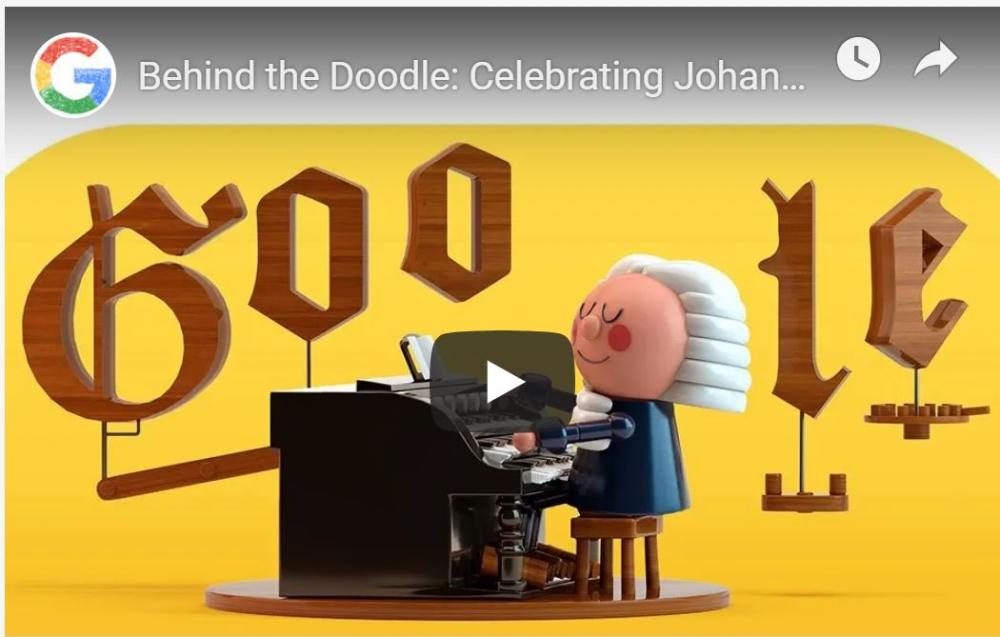 Google celebrated the renowned German composer and musician Johann Sebastian Bach with their first ever AI-powered Doodle. The Doodle is an interactive experience that encourages players to compose a two measure melody of their choice. The Doodle then uses machine learning to harmonize the custom melody into Bach's signature music style.
You Won't Believe What Obama Says in This Video!

"We're entering an era in which our enemies can make anyone say anything at any point in time."
Faces Places | Movie

Agnès Varda's recent academy award nominated film Faces Places, starring Jean-Luc Godard, JR, and Laurent Levesque. For an obituary of the influential New Wave filmaker, who died last week, see here. Her 1968 short on Huey Newton and the Black Panthers can be viewed here.
Attorney General Barr Is Caught in a Double Mueller Bind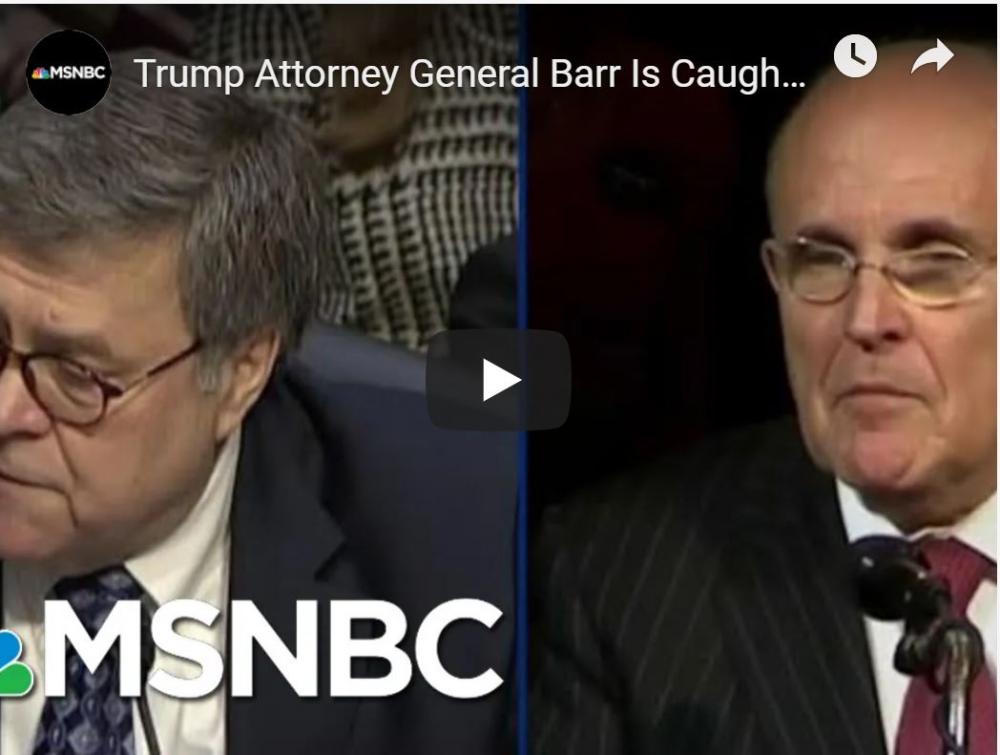 New reporting reveals the first public splintering of the Justice Department and Mueller's team, with sources telling NBC News and other outlets that members of Mueller's staff disagree with Trump Attorney General Bill Barr's public characterizations of the Russia probe.