Friday Nite Videos | May 31, 2019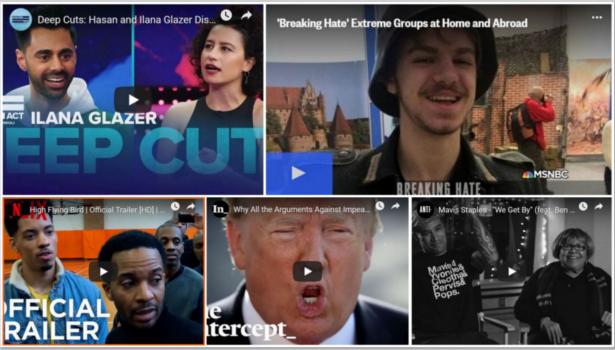 To view an video, click an image below,
Why All the Arguments Against Impeachment Are B.S.

It'll divide the country, energize Trump's base — and anyway, he'll never be convicted in the Senate! Mehdi Hasan rebuts the arguments against impeachment.

Mavis Staples | "We Get By" (feat. Ben Harper)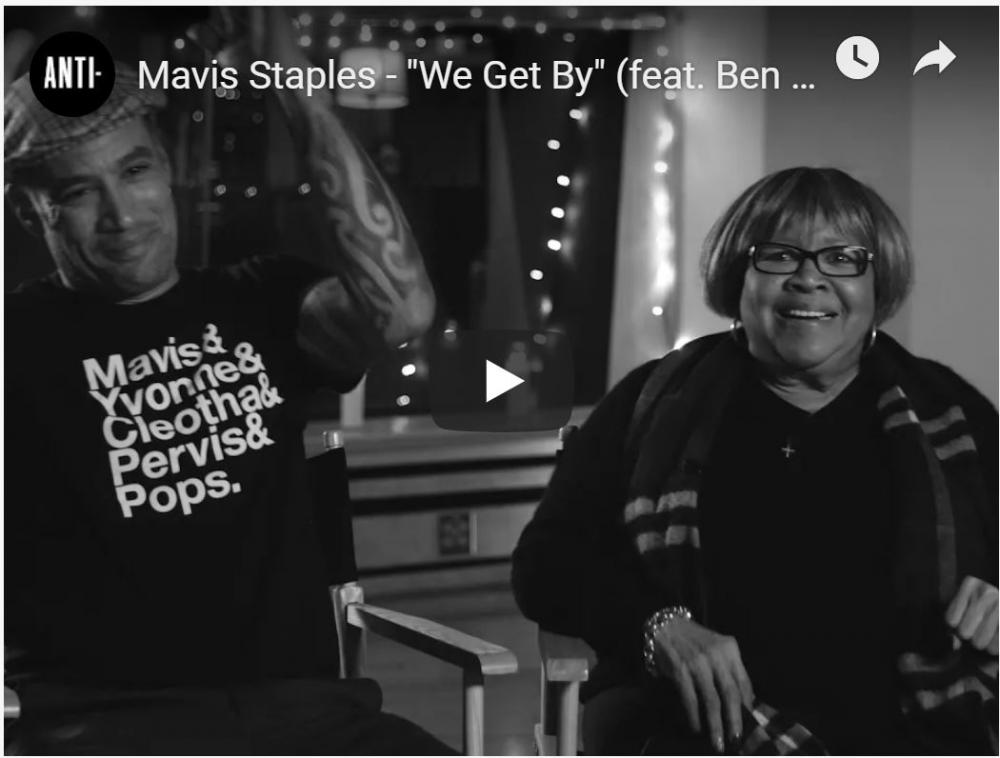 From the legendary singer's just-released album. "Weighing particularly heavy on her mind is the idea of change, both the change she'd like to see in our country and the change she's going through as she outlives beloved friends and family. (Pitchfork)"
Hasan Minhaj and Ilana Glazer Discuss Abortion Laws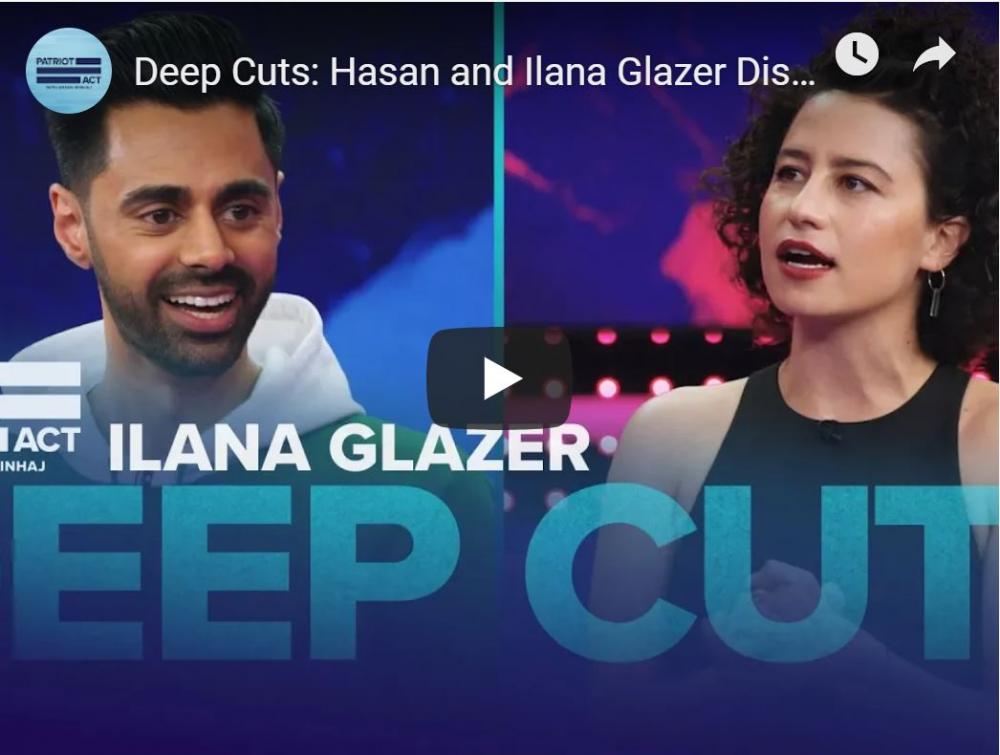 Ilana discusses her most unbelievable New York experiences, what's next for her after the end of 'Broad City,' and her take on what the recent abortion legislation in Alabama and Georgia means for women across the country. Hasan and Ilana also grapple with the role entertainers should play in supporting activists on the ground in different states as they combat problematic government legislation.
High Flying Bird | Movie Trailer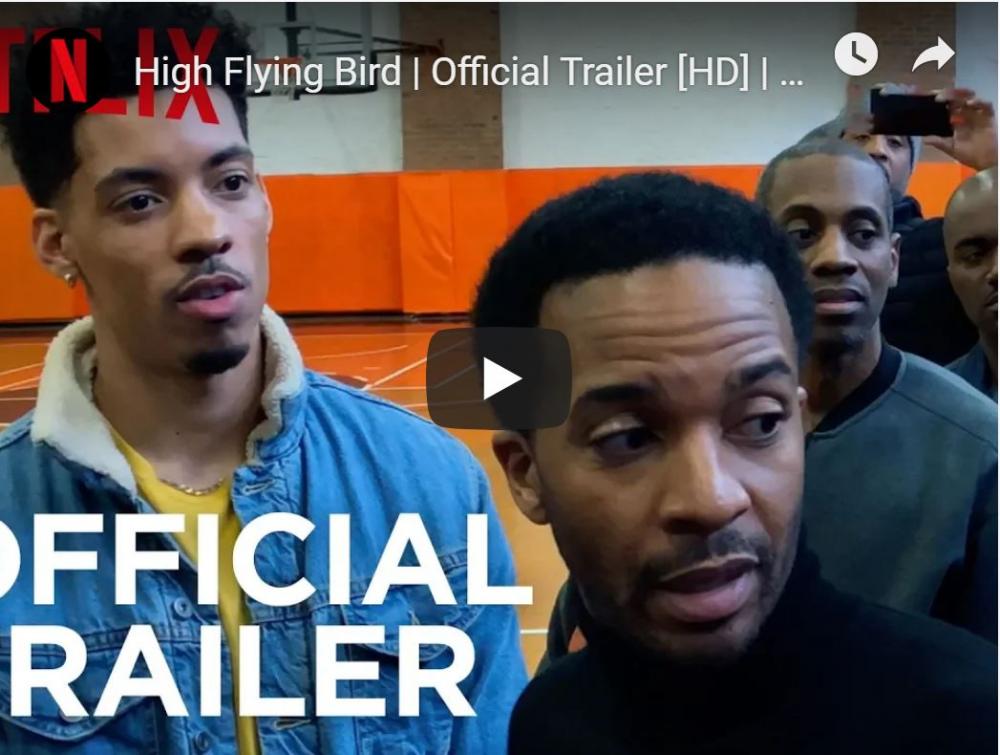 In the midst of a pro basketball lockout, sports agent Ray Burke (André Holland) finds himself caught in the face-off between the league and the players. His career is on the line, but Ray is playing for higher stakes. With only 72 hours to pull off a daring plan, he outmaneuvers all the power-players as he uncovers a loophole that could change the game forever. The outcome raises questions of who owns the game – and who ought to. (Netflix, dir Stephen Soderburgh, script Tarell Alvin McCraney.)
Extreme Groups at Home and Abroad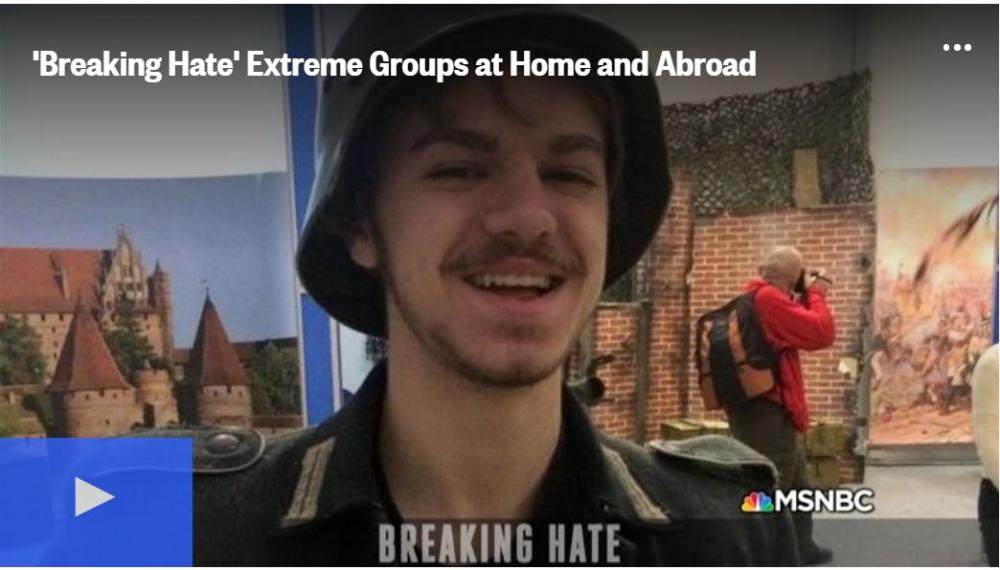 While home grown terror and hate groups often find their members through the dark web, these organizations have a very real and physical presence in the United States. As Christian Picciolini explores in this episode of Breaking Hate, many members of hate groups in the United States seek training abroad, such as those who join the neo-Nazi Azov Battalion in Ukraine. Andrew Onescuk, while just a teenager living in his parent's home, made secret plans to travel and train with the extremist group.