Friday Nite Videos | June 14, 2019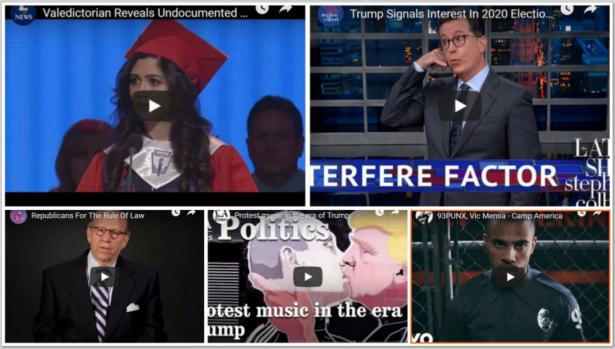 To view an video, click an image below,
Valedictorian Reveals Undocumented Status in Speech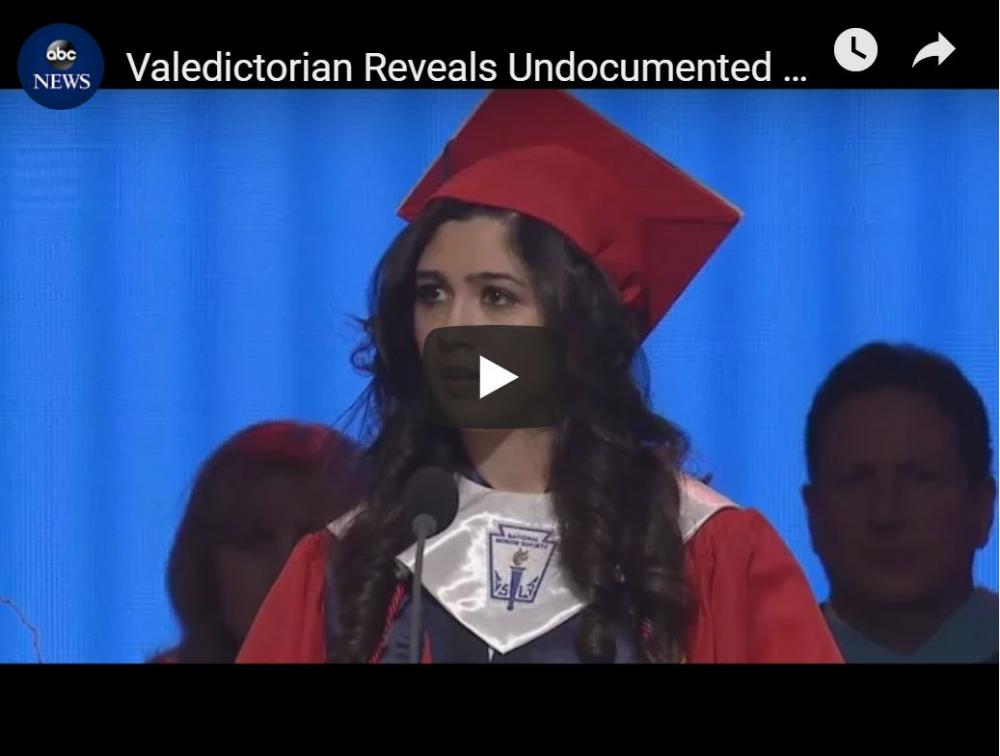 Larissa Martinez used her valedictory speech as a chance to paint a different portrait of illegal immigrants
Protest Music in the Era of Trump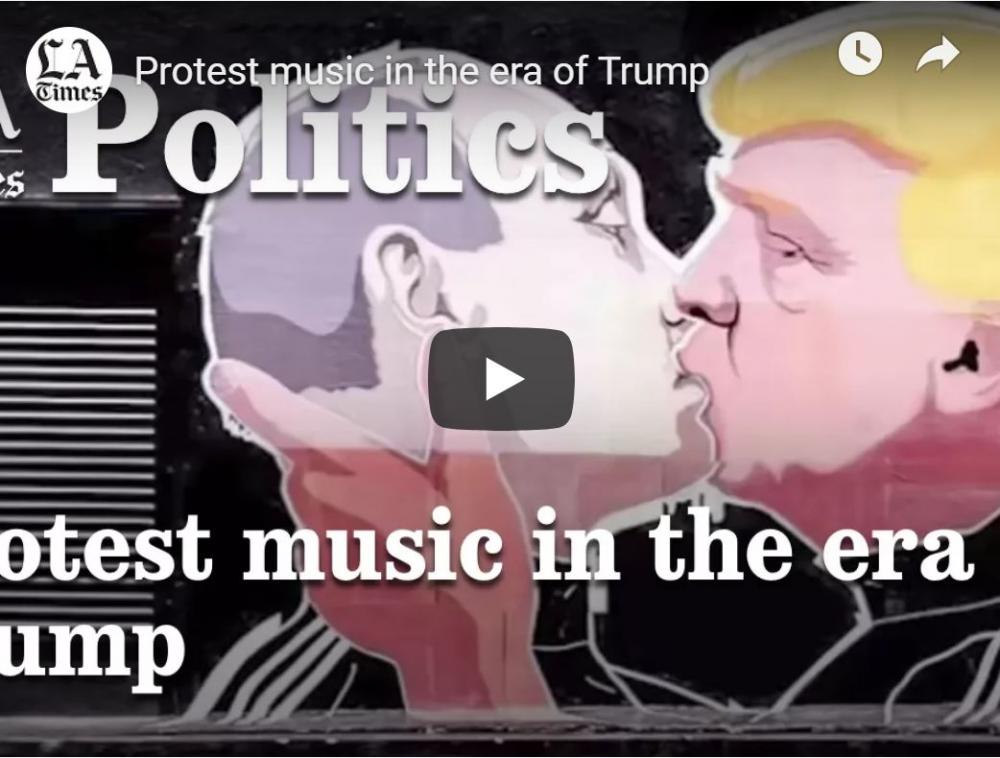 From Woody Guthrie to the tumultuous 1960s, musicians have responded to the times with music. Musicians across multiple genres are once again responding to the political climate.

Republicans for the Rule of Law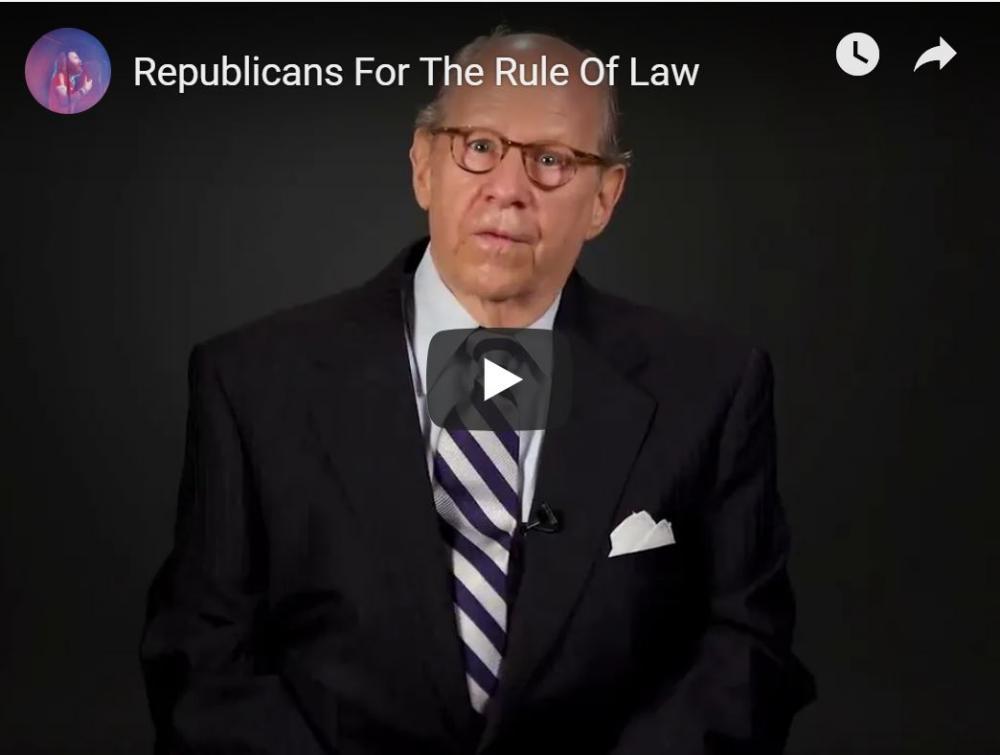 These top Republican former law enforcement officials render a verdict
93PUNX, Vic Mensa | Camp America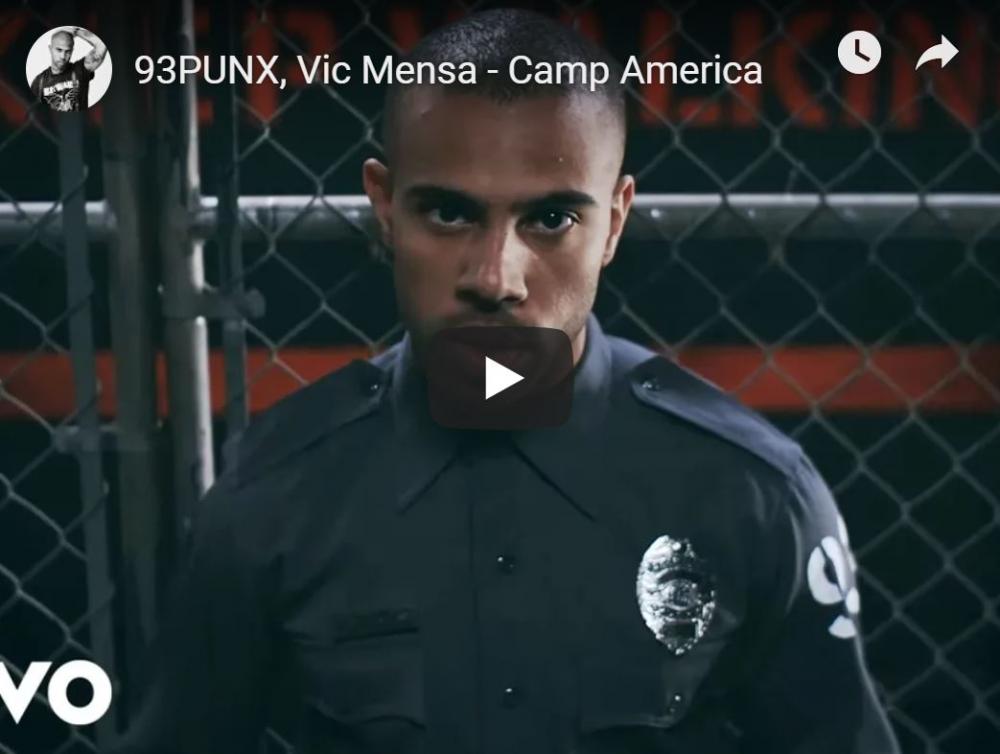 A Trump official says that the immigrant children ripped from their parents are in places just like "summer camp." Yeah, like this.
It's Even Worse When He Tells the Truth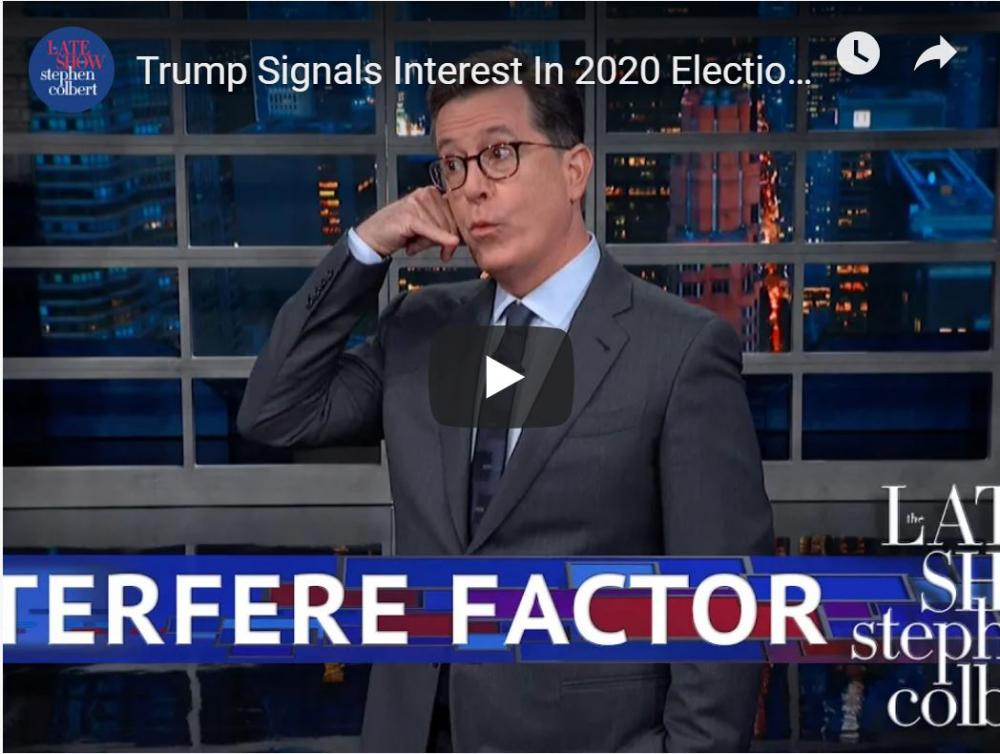 If there's something strange in your presidential campaign, who ya gonna call? NOT the FBI.