Media Bits and Bytes - July 30, 2019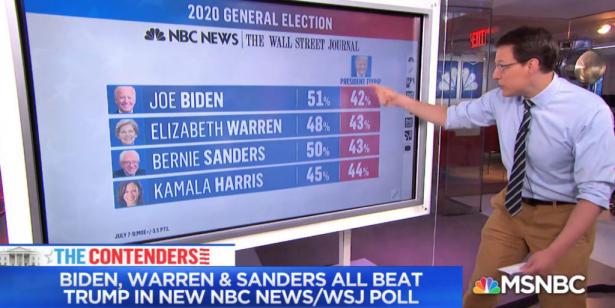 What Google, Facebook Could Face in U.S. Antitrust Probe

By Bryan Pietsch
July 24, 2019
Reuters
The U.S. Department of Justice is investigating whether big technology companies are engaged in anticompetitive behavior. Google, social media giant Facebook Inc, online retailer Amazon.com Inc and possibly Apple Inc will likely be reviewed.
Our Data Nightmare Brought to Life
By Emily Dreyfuss
July 27, 3029
Wired
A new documentary about Cambridge Analytica uses thoughtful narration and compelling visuals to create a dystopian horror movie for our times.
Power, Privilege and Resistance in the Digital Age
By Tanner Mirrlees
May 1, 2019
Canadian Centre for Policy Alternatives
Capitalism has usurped the revolutionary potential of internet-based technology. If we want a different future, we will need to fight for one.
Two Newspaper Giants Plan a Massive Merger
By Jon Allsop
July 22, 2019
Columbia Journalism Review
GateHouse—itself backed by private equity and hardly of glowing journalistic reputation—is America's second biggest newspaper chain after Gannett, and owns even more dailies than its larger rival.
The CIA Wants To Make It Easier To Jail Journalists
By Tim Cushing
July 17, 2019
Techdirt
The CIA is pushing for an expansion of a 37-year-old law that would deter journalists from covering national security issues or reporting on leaked documents. Reporting on covert activities will be something only criminals do. It will make it that much easier to punish journalists for printing facts. 
By Kate Halper
July 26, 2019
FAIR
Here are some new rules MSNBC seems to follow when it comes to math and Bernie Sanders.
75% of Press Coverage Misrepresents Jeremy Corbyn
By Bart Cammaerts
July 19, 2019
The Independent
Our rigorous and statistically representative analysis concluded that when it comes to the coverage of Corbyn in his role as leader of the opposition, the majority of the press did not act as a critical watchdog of the powers that be, but rather more often as an antagonistic attackdog. 
Silicon Valley Socialists are Pushing a Tech Worker Uprising
By Sean Captain
July 17, 2019
Fast Company
Driving the current protests against ICE and military contracts is a larger movement to transfer power from billionaires to workers and communities.