Friday Nite Videos | September 13, 2019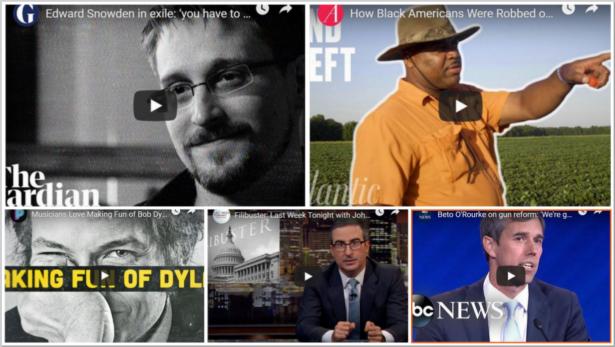 To view an video, click an image below,
Edward Snowden in Exile: 'You Have to Be Ready to Stand for Something'

Edward Snowden has spent the last six years living in exile in Russia and has now decided to publish his memoirs, Permanent Record. The Guardian's Ewen MacAskill, who helped break Snowden's story in 2013, has been given exclusive access to interview him
Musicians Love Making Fun of Bob Dylan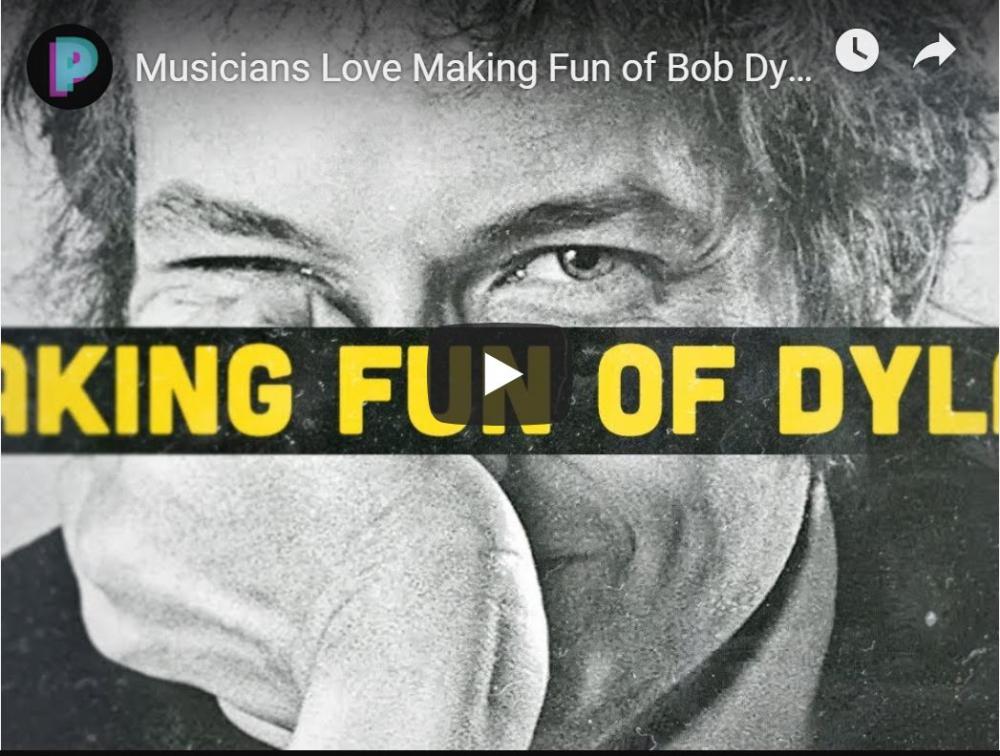 What would it sound like if Paul Simon or John Lennon parodied Bob Dylan? Of course it happened, and here's what it sounds like.

Beto O'Rourke: 'We're going to take away your AR-15'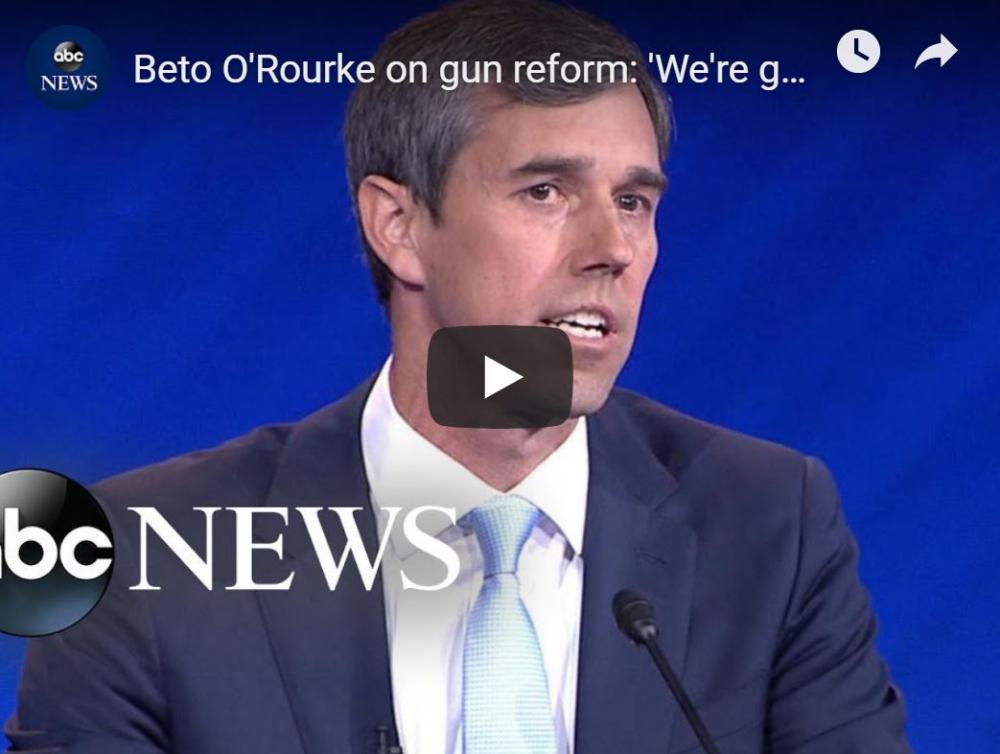 The El Paso, Texas, native proposed his plan to take back semiautomatic weapons at the Democratic debate
Filibuster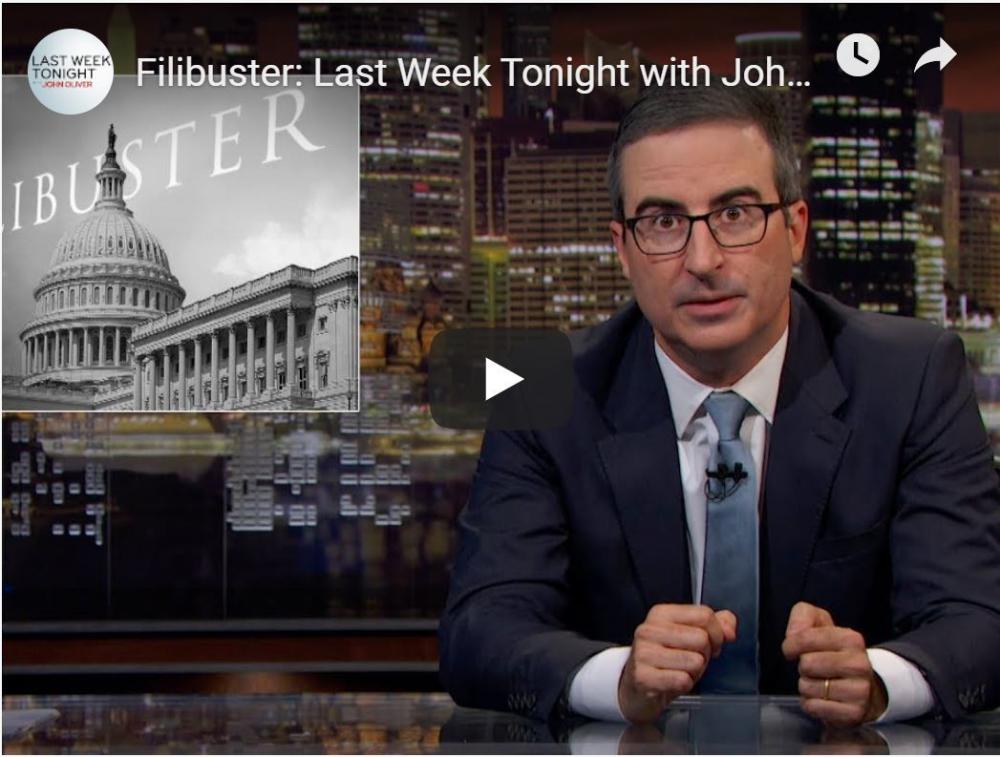 John Oliver explains why filibusters exist, why they shouldn't, and why it's stupid to drink coffee like a cat.
How Black Americans Were Robbed of Their Land

Over the course of the 20th century, black Americans have lost approximately 12 million acres of land. This mass land dispossession—a war waged by deed of title, which has affected 98 percent of black farmers—can only be called theft, says Atlantic writer Vann R. Newkirk II in a new documentary.