Media Bits and Bytes - October 22, 2019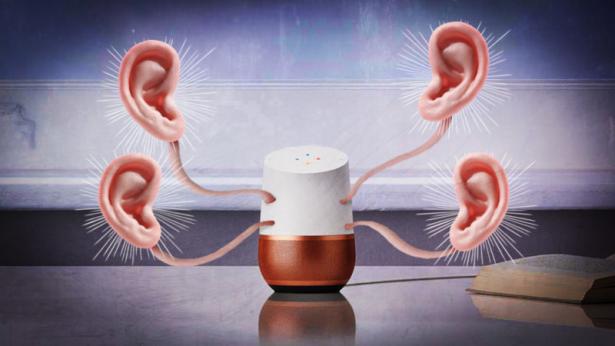 ,
By Mathew Ingram
October 18, 2019
Columbia Journalism Review

Zuckerberg claims he is committed to free expression, but many marginalized groups have either been censored by the social network or harassed and victimized by it. 
Interview with Timothy Karr
October 18, 2019
Bot Populi
The remedy is independent, local, non-commercial, investigative journalism that has been dying off over the last couple of decades. You need to create a funding mechanism to support this. Another remedy is to create a new, non-commercial distribution model that operates similarly to social media, which has become a very effective medium for spreading news and information. But it needs to be a non-commercial model that isn't driven by surveillance capitalism.
By Noah Manskar
October 16, 2019
Patch
The radio station's abrupt closure led to a federal lawsuit and a bitter internal conflict on the Pacifica Foundation's board of directors.
By Danny O'Brien
October 10, 2019
Electronic Frontier Foundation
In attempting to silence protests that lie outside the Firewall, in full view of the rest of the world, China is showing its hand, and revealing the tools it can use to silence dissent or criticism worldwide.
By Brendan O'Connor
October 10, 2019
Vice
The progressive website was a victim of the same forces that have bankrupted companies like Sears and Toys R Us.
By Liam Shrivastava
October 2, 2019
Red Pepper
The Naga Munchetty affair has exposed the BBC as an institution that is unable or unwilling to understand its role in elite racism.
By Dan Goodin
October 20, 2019
Ars Technia
Amazon- and Google-approved apps turned voice-controlled devices into "smart spies."
By Nick Routley
October 4, 2019
Visual Capitalist
As outlets battle the duopoly of Google and Facebook for advertising revenue, the local news game has become increasingly difficult. As a result, news deserts have been springing up all over America.