Friday Nite Videos | January 31, 2020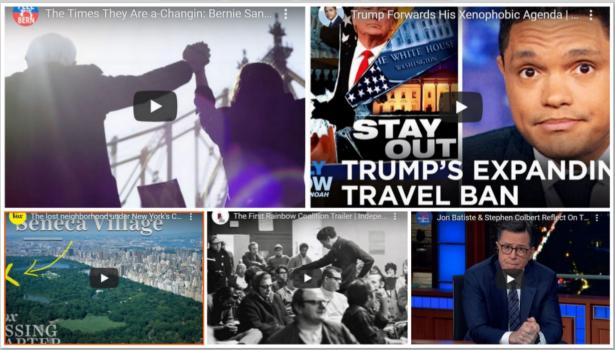 To view an video, click an image below,
The Times They Are a-Changin' | Bernie Sanders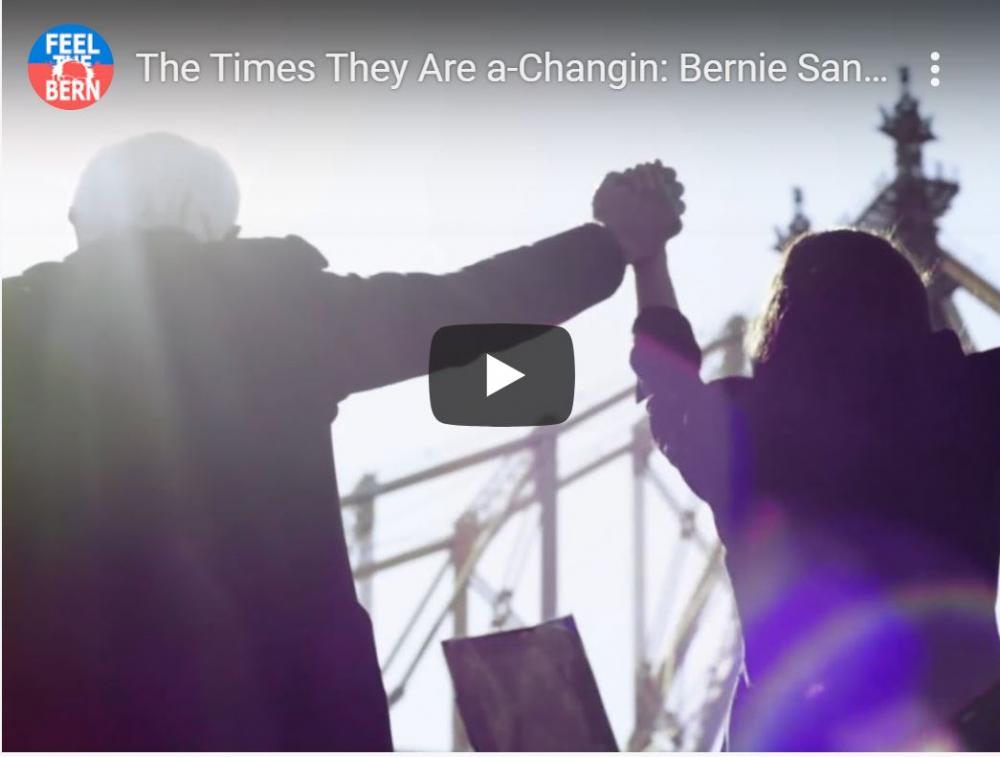 Real change is all around us. Every conversation, protestor, canvasser, donation fuels this movement.
Trump Forwards His Xenophobic Agenda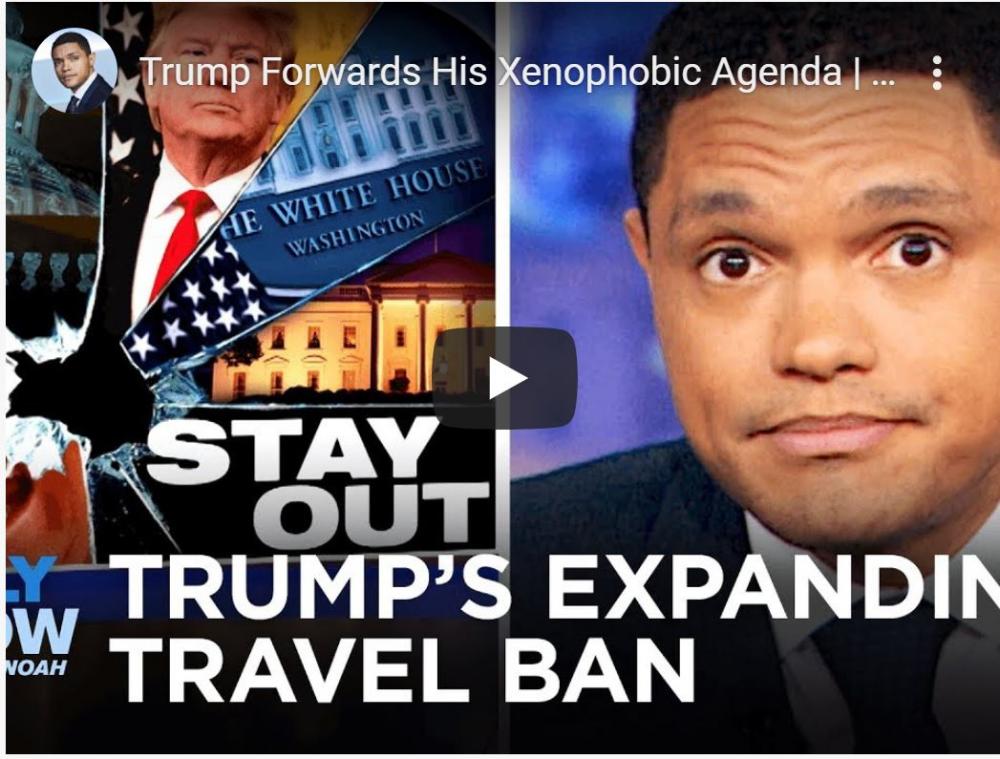 President Trump plans to expand his infamous travel ban with the intention of cracking down on so-called "birth tourism."
The Lost Neighborhood Under New York's Central Park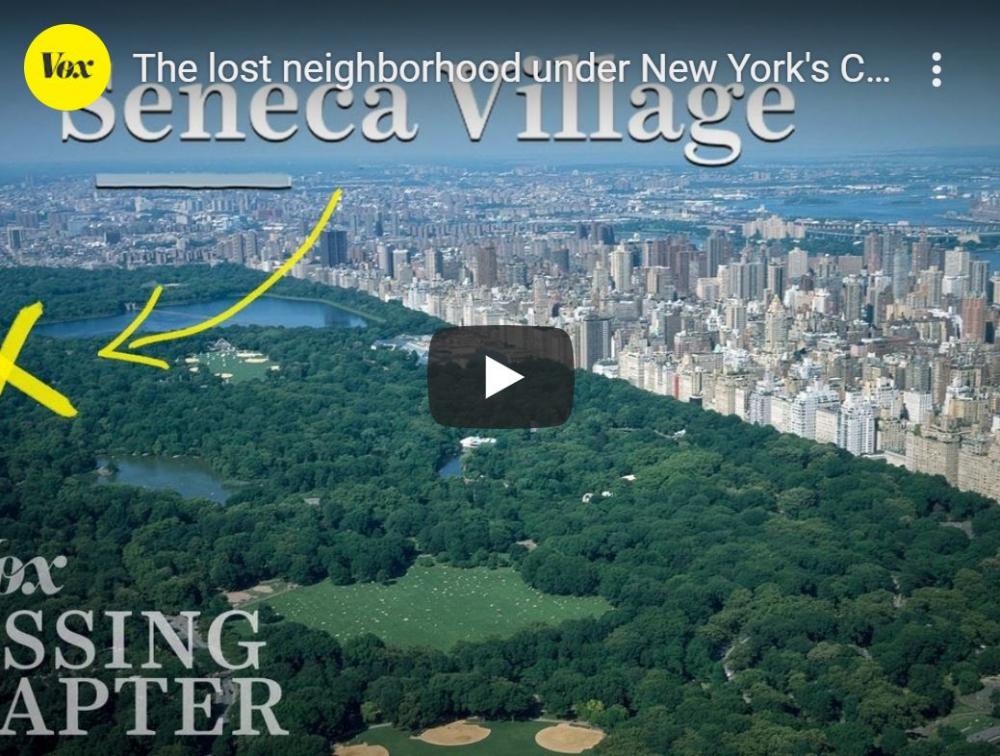 efore Central Park was built, a historically black community was destroyed.

The First Rainbow Coalition | Trailer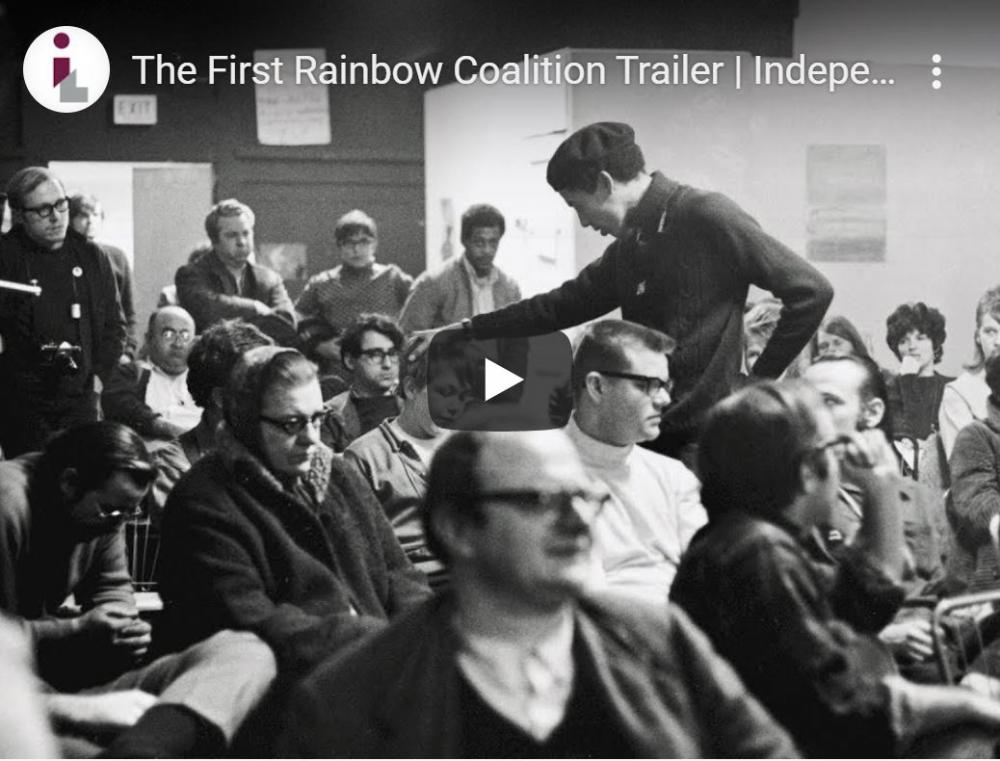 In 1969, the Chicago Black Panther Party formed alliances across lines of race and ethnicity with other community-based movements in the city, including Latino group the Young Lords and the southern whites of the Young Patriots. 
Reflecting on Kobe Bryant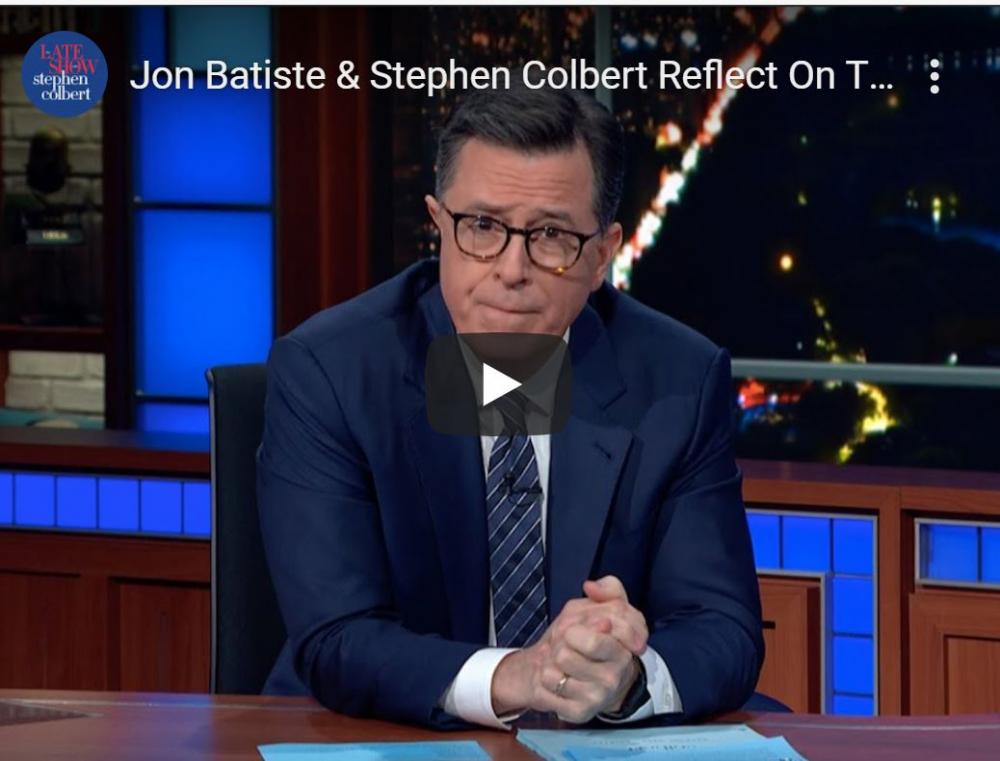 What can we learn from a helicopter crash? We could know more than we do and we could use that knowledge to save lives.