Media Bits and Bytes - March 10, 2020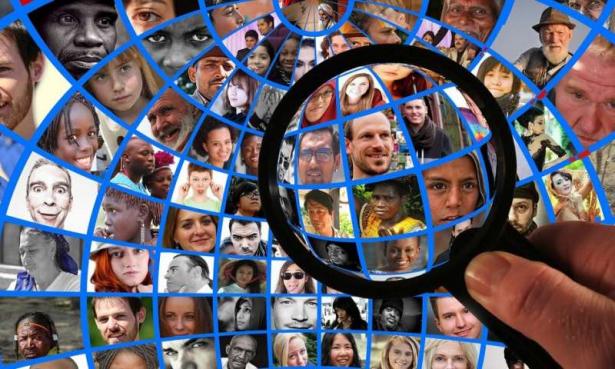 Census 2020,Credit: CC0 Public Domain
The Virus Wreaks Havoc on Social Media
By Jim Waterson and Dan Sabbagh
March 3, 2020
The Guardian

Officials are providing regular updates to the media on the spread of the infection, but at the same time half-truths about the best way to treat the illness are already going viral on WhatsApp and other messaging services.
By Ben Smith
March 8, 2020
New York Times
Mr. Sanders has his own plan for the media revolution. He wants to break up big media and tech conglomerates, increase funding for public media and empower journalist unions.
By Donald Shaw
January 29, 2020
Sludge
94% of Comcast executives' and vice presidents' contributions to Democratic presidential candidates have gone to Joe Biden, a review of FEC records finds.
By Andrew Marantz
March 2, 2020
The New Yorker
Between June and November of 2016, Parscale's firm was paid ninety-four million dollars, most of which went toward digital advertising. Some of the ads were designed to help Trump's mendacity and nativism go viral on social media.
By Eyal Weizman
February 19, 2020
London Review of Books
Human Rights workers are being electronically monitored for a set of connections – the network of associations, people, places, calls and transactions – that make up our lives. Relations among our colleagues, stakeholders and staff are being targeted by the US government as security threats.
Flipboard TV - The New News Hole?
By Amrita Khalid
March 6, 2020
Quartz
Flipboard TV, a $2.99-per-month service that features videos from more than 100 news publishers, including Bloomberg, The Wall Street Journal, Rolling Stone, and Variety. Flipboard's algorithm excludes publishers that don't meet its criteria for quality, thus reducing the risk you'll see them at all. 
60 Minutes Celebrates a War Criminal
By Adam Weinstein
March 2, 2020
The New Republic
Why did the CBS program ignore a historic Afghanistan cease-fire to profile Eddie Gallagher, the Trump-pardoned Navy SEAL?
By Hansi Lo Wang
March 2, 2020
NPR
The planned public debut for the online census form comes amidst heightened concerns about cybersecurity risks, disinformation campaigns and technical troubles.