Media Bits and Bytes - April 21, 2020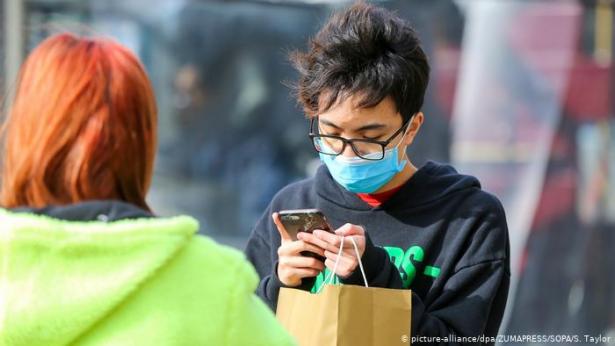 ,
Taking the Surveillance State to the Next Level
By Evgeny Morozov
April 15, 2020 
The Guardian
Today's debate on the right technological response to Covid-19 revolves around the trade-offs between privacy and public health on the one hand, and around the need to promote innovation by start-ups on the other.
By Igor Derysh
April 15, 2020
Salon
The Democratic super PAC Priorities USA paid to air the ad on numerous stations across the country. For some reason, the Trump campaign targeted a single NBC affiliate, WJFW-TV of Rhinelander, Wisconsin, in the lawsuit. 
New Platform Promises No Limits
By John Scott Lewinski
April 16, 2020
Forbes
It's a service answering a problem AllSocial's major established competitors like Facebook and Twitter created by inviting accusations on everything from censorship to ideological bias.
The Bulletin of the Atomic Scientists Gets It
By E. Tammy Kim
Spring 2020
Columbia Journalism Review
The Bulletin now devotes equal attention to the threat of the climate crisis, including in the setting of the clock.
Media Speech Under Fire in India
By Mark Tully
April 16, 2020
The Wire
The current regime puts the media under severe pressure to be lapdogs. Those who don't comply are suitably punished.
A Magic Moment for Social Media?
By Marco Müller
April 19, 2020
Deutsche Welle
Social distancing is mandatory these days, and those looking to connect with others during the COVID-19 pandemic are turning to social media sites. Have they suddenly become a force for good?
By Ryan Lizza
April, 16 2020
Politico
Trump couldn't help but turn the crisis into a reality show about himself and his staff and his peculiar obsessions of the moment.
By Laura Flanders
April 10, 2020
The Laura Flanders Show
Trash radical dreams and then dance on them. That's just what the New York Times did the day after Bernie Sanders bowed out of the Democratic race.