Friday Nite Videos | May 1, 2020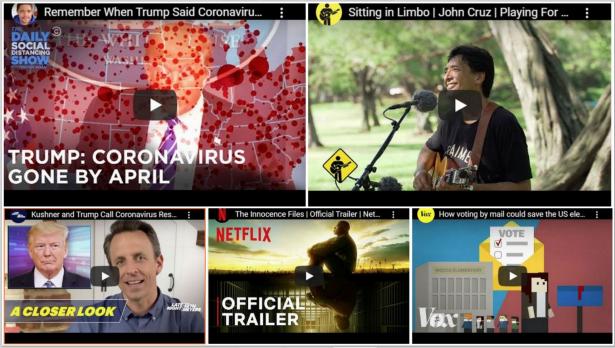 To view an video, click an image below,
Kushner and Trump Call Coronavirus Response 'Success Story' and 'Great Job'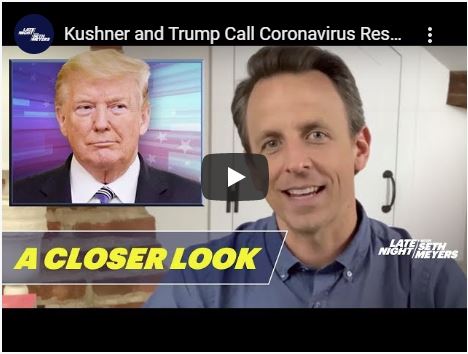 Seth Meyers takes a closer look at the White House calling their response to the coronavirus pandemic a success story even as the country passes grim new milestones
Sitting in Limbo | John Cruz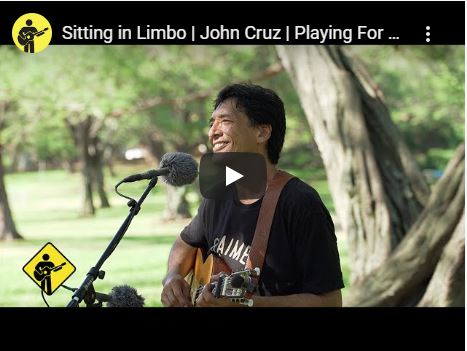 Playing for Change's new Live Outside video of our friend and brother, John Cruz, performing Jimmy Cliff's "Sitting in Limbo."
The Innocence Files | Netflix


Through the lens of The Evidence, The Witness and The Prosecution, The Innocence Files shines a powerful light on the untold personal stories behind eight cases of wrongful conviction that the nonprofit organization the Innocence Project and organizations within the Innocence Network have uncovered and worked tirelessly to overturn.
Remember When Trump Said Coronavirus Would Disappear in April?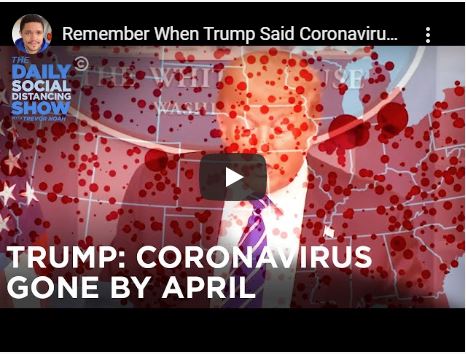 Any big predictions for May?
How Voting by Mail Could Save the US Election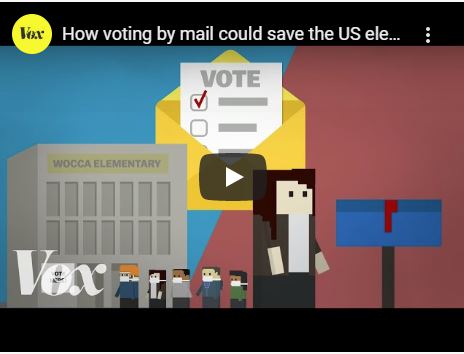 Coronavirus threatens the US election. Voting by mail could save it.