Global Left Midweek - July 29, 2020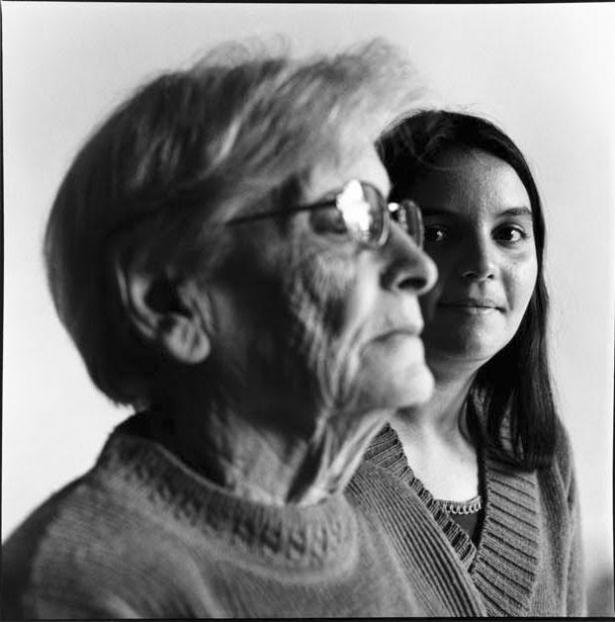 Haydeé Vallino de Lemos, who lost two disappeared children, here with the granddaughter she recovered ten years after being born in captivity,Photo: Twitter
__________
Euro Climate Statement
Luisa Neubauer, Greta Thunberg, Anuna de Wever van der Heyden and Adélaïde Charlier / Face the Climate Emergency
Climate and environmental justice can not be achieved as long as we continue to ignore and look away from the social and racial injustices and oppression that have laid the foundations of our modern world. 

__________
Workers Reject Delay of Bolivian Election
Peoples Dispatch (New Delhi)
Unions and indigenous, peasant, rural and women organizations have organized massive demonstrations in the capital city La Paz as well as in El Alto, Potosi, Santa Cruz, Cochabamba, among others cities, under the banner of "For Democracy, Health and Life". 
__________
UK: Beyond Labour?
Sabrina Huck / Red Pepper (London)
Working politically from within institutions should mean pushing boundaries through agitation not negotiation, whilst simultaneously creating a counter-public sphere. If the strategy is successful, the existing institutions should be dissolved. 
What's Left?  Mike Phipps / Labour Hub
Support the FSLN Government  John Perry / Labour Hub
___________
Bulgaria: Defining and Fighting Corruption
Vladimir Mitev / openDemocracy (London)
The 'Anti-corruption' fight in Bulgaria that erupted again on July 9, 2020, is caught in a clash between two conflicting concepts of what is at stake.
___________
Protest Music Changes the World
Revolution in Latin Music  José Fajardo / Equal Times (Brussels)
Ethiopian Artist's Murder Sparks a Movement  Ribka Ayana / Time (New York)
Philippines Pop Resistance  Ian Urrutia / CNN Philippines (Mandaluyong City)
__________
The Global Left and the Kurdish Fight
Thomas Jeffrey Miley / Middle East Report (Tacoma)
Rojava may be distant from Europe and North America, but it is also organically linked to the international left through networks of solidarity forged over a generation by activists from the Kurdish diaspora.
___________
Legacies
Haydeé Vallino de Lemos, Argentina
Ernest Wamba Dia Wamba, DR Congo