Friday Nite Videos | September 18, 2020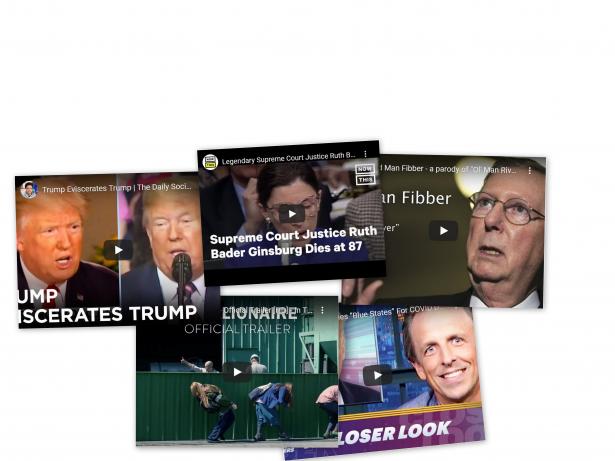 To view an video, click an image below,
'Heat Rays,' Blue State Deaths and Sedition Charges


With President Trump blaming "blue states" for coronavirus deaths and Attorney General William Barr calling for sedition charges against protestors, you might have overlooked the revelation that the U.S. has a secret heat ray weapon and considered using it against demonstrators in Washington DC.
Old Man Fibber | Roy Zimmerman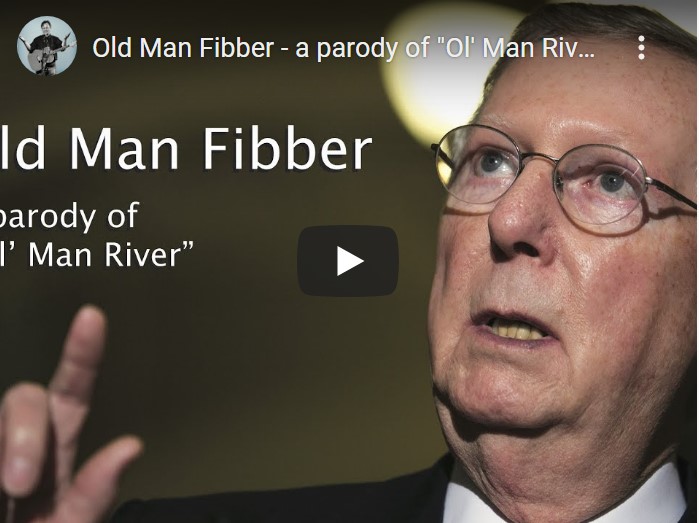 With another Supreme Court nomination looming, Old Man Fibber is back in the headlines. "Ol' Man River" music by Jerome Kern, lyrics by Oscar Hammerstein, parody lyrics by Roy Zimmerman and Melanie Harby
Kajillionaire | Movie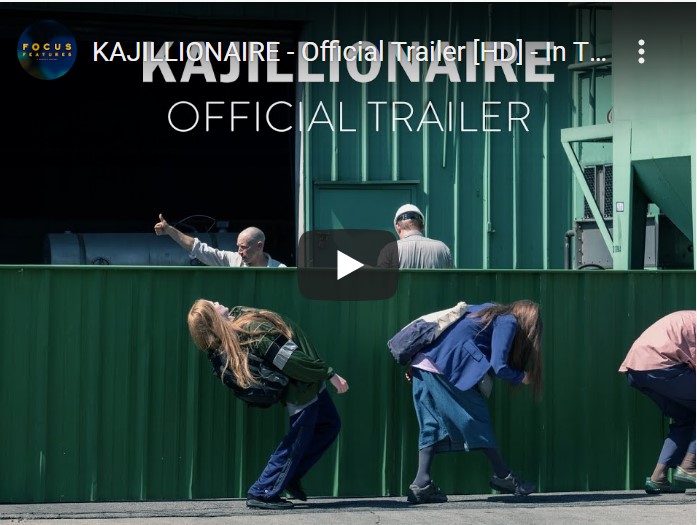 From acclaimed writer/director Miranda July comes a profoundly moving and wildly original comedy about con-artists Theresa (Debra Winger) and Robert (Richard Jenkins) and their only daughter, Old Dolio (Evan Rachel Wood) who to swindle, scam, and steal at every opportunity. Release on September 25.

Trump Eviscerates Trump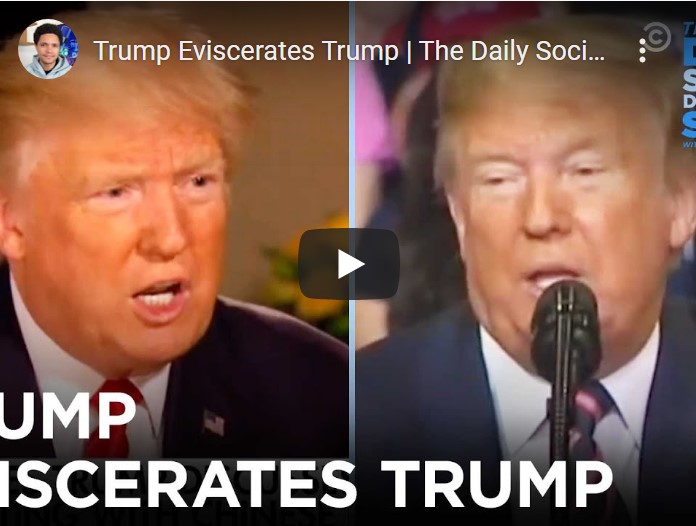 Trump raises alarm about candidate's mental fitness #DailyShow #Trump #Biden
Justice Ruth Bader Ginsburg Dies at 87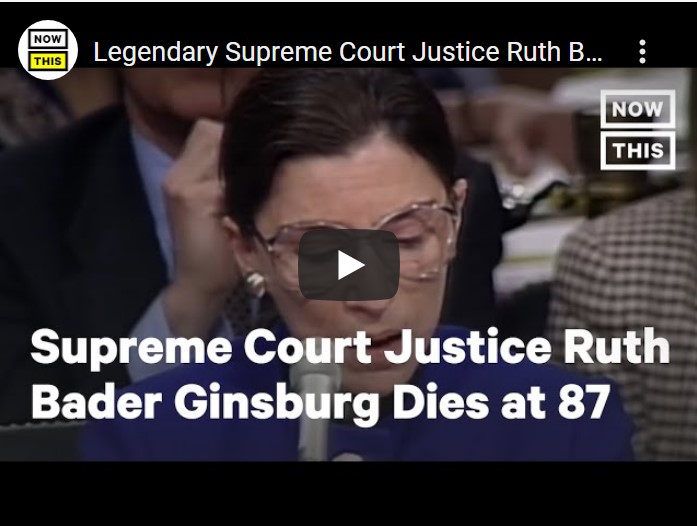 Supreme Court Justice Ruth Bader Ginsburg has died at age 87. Here's a look at the legacy she leaves behind.